Discover Cladco
Composite Decking Boards
Get A FREE Sample Pack Delivered To Your Door
Original Composite Decking Sample Pack
Our Original Composite Decking Boards have been engineered with a superior five-hole honeycomb structure for increased strength when compared to other boards on the market. Choose from our range of Original Composite Decking available in 2.4-metre and 4-metre lengths and in eight attractive colours to suit your project.
Discover all eight colours in our Composite Decking range - from elegant greys to deep, rustic reds - there's a colour for everyone.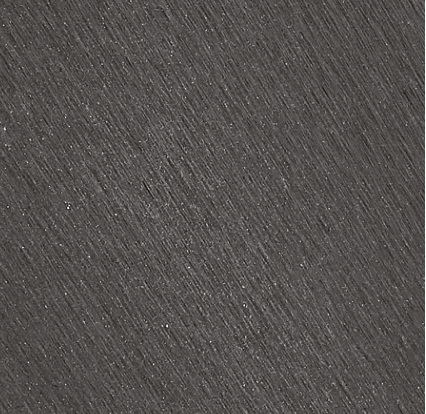 Charcoal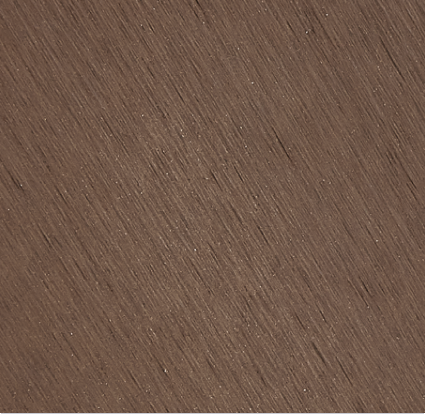 Coffee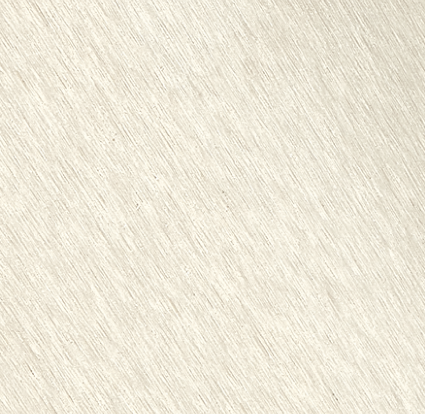 Ivory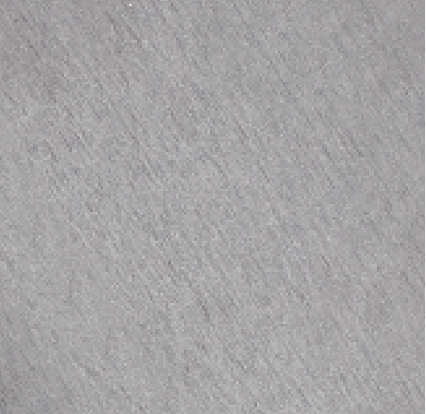 Light Grey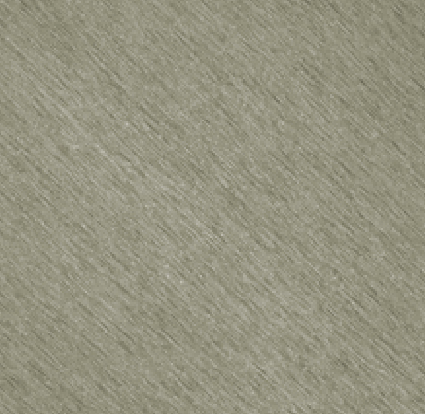 Olive Green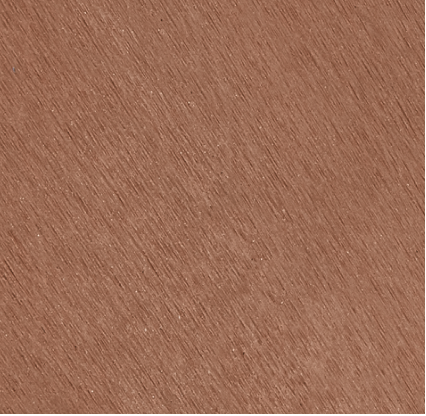 Redwood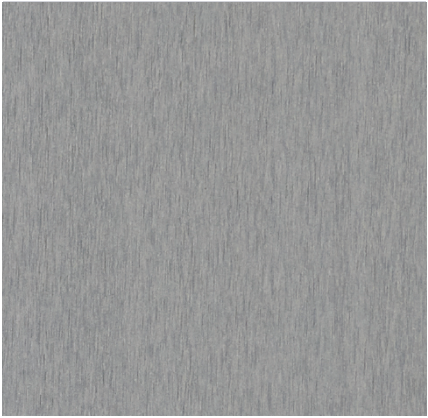 Stone Grey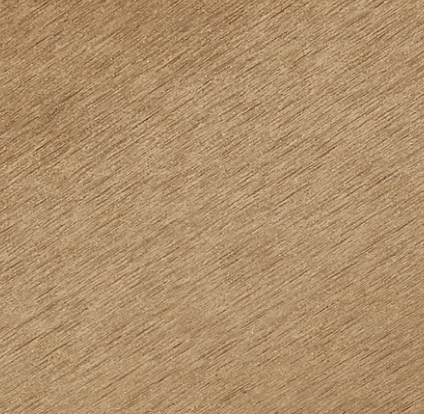 Teak
Environmentally Friendly
Our Composite Decking range is manufactured from 60% FSC Certified recycled hardwood fibres and 40% recycled plastic, making these Boards the perfect outdoor material for your garden.

Low Maintenance
Unlike timber decking, our Original Composite Decking Boards are easy to maintain and do not require staining, painting or sealing.
Low-Slip Surface
Our Original Composite Decking Boards feature a narrow-grooved side that reduces standing water and provides a low-slip surface underfoot.
Transform Your Garden With Cladco Composite Decking
We're rated as excellent on Trustpilot
Claim Your Free
Sample Pack
Cost-effective
Eco-friendly
Easy to install
Low-slip
Cost-effective
Delivered in 3-5 days