Cladco History
Cladco Profiles is an independently owned family-run company, established by Leslie Trescher in 1972, as a leading manufacturer and supplier of profiled metal roofing throughout the UK. Our full range of roofing products can be seen on our Cladco roofing materials website.
Having always worked closely with our customers, our team at Cladco Profiles provides helpful, expert advice for every project, whatever shape and size, with our continued investment in manufacturing and product development increasing regularly to meet our customer's demands. Having established ourselves as a key player in the roofing materials market, we have expanded our business to enable the supply of other high-quality building products to both trade and retail customers including Cladco decking boards, cladding and fencing materials.
Our dedication to providing a high-quality service stems from our passion for customer service, and whilst we have grown over the years, we haven't forgotten our modest village roots in Devon. Since growing the business and moving to larger premises in Okehampton back in 2004, Cladco Profiles has continued to provide the same family-run service we have always been proud to offer our customers; one of the reasons why Cladco roofing quickly became the leading manufacturer of profiled roofing sheets in the UK.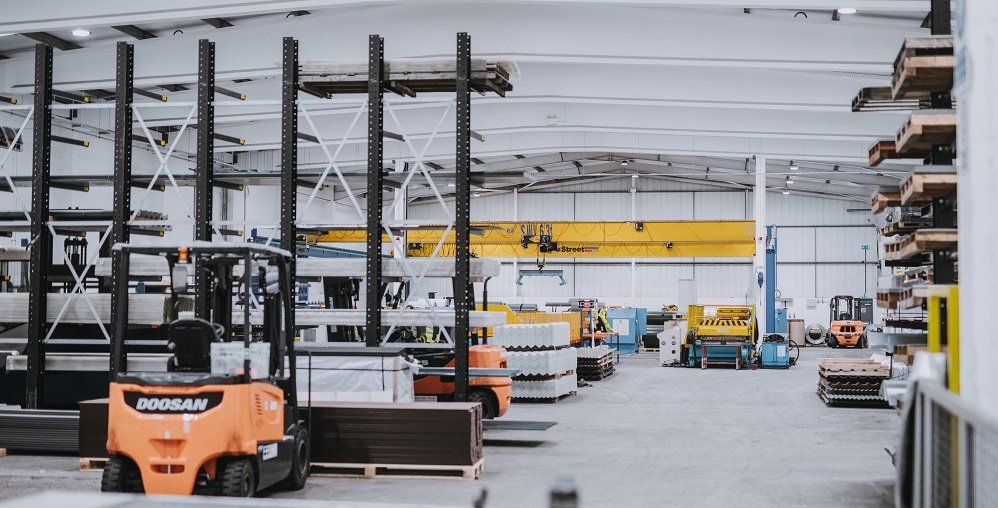 Cladco Profiles' Products & Vision
We added composite decking boards to our product range in 2013 after seeing its potential outside the UK and wanting to provide this versatile product to our customers. After we decided to go into the market, Cladco Profiles spent 2 years researching the product, evaluating potential suppliers on quality and the reliability of supply. The results mean our composite decking is independently tested and has a 10-year warranty, allowing us to continue our belief of providing quality products at competitive prices, delivered with a high level of service and informed technical and product support.
Since the introduction of composite decking boards into our range, we have seen Cladco Profiles grow and expand and we are continuing this going forward. With product ranges to come in 2020, our base of operations will also be expanding, enabling us to continue to provide our excellent services with our growing number of staff and quality products. We hold large stocks of all our range of products and accessories at our warehouses in Devon, allowing us to supply at short notice on our own fleet of delivery trucks; for more information see our delivery page.
The coated steel strip we make into our products is produced in accordance with a strict series of quality standards by leading suppliers, giving us traceability and quality control. All our profiled sheeting and purling products have been independently tested to current CE EN 14782 requirements. All Cladco Composite Products are made from sustainably sourced FSC® registered materials ensuring our impact on the environment is reduced.
For more information on the manufacture our products, please view our Accreditations and browse our FAQs for common questions and answers. For anything else, please contact us directly.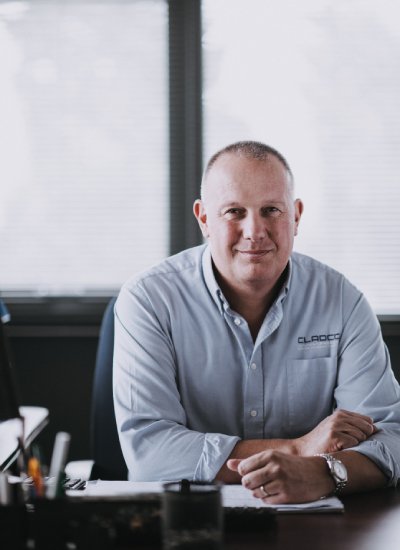 "At Cladco we believe in providing quality products at competitive prices delivered when promised. We also offer technical and product support to make sure we satisfy the needs of our customers."
Lawrence Trescher - Director