Why become a Trade Partner at Cladco?
We are the UK's Leading Supplier of Composite Decking, supplying high-quality products at competitive prices. Our commitment to our customers sets us aside from our competitors.
Our dedication to providing a high-quality service stems from our passion for customer satisfaction, and whilst we have grown over the years, we haven't forgotten our modest village roots in Devon.
Becoming a Cladco Trade Partner will give you access to benefits including:
STOCK: Over one-hundred thousand Stone Grey Decking Boards in stock, which is the most sought-after colour option within the Decking industry. Stock levels are maintained year round to avoid disruption.

DELIVERIES: On average, we deliver over 900 deliveries a week. We are experts in direct to site or branch delivery, offering a high-quality service at every opportunity.

NATIONWIDE TRADE TEAM: We offer a tailored Trade service with on-hand experts to help you every step of the way. Our Trade teams are available for additional training, where required.

KNOWLEDGEABLE STAFF: We have a team of experts ready to help with quotation advice, delivery updates, marketing assistance and more - everything you need to offer your customers the perfect solution.

If you would like to become a stockist and stock Cladco Products, please contact

[email protected]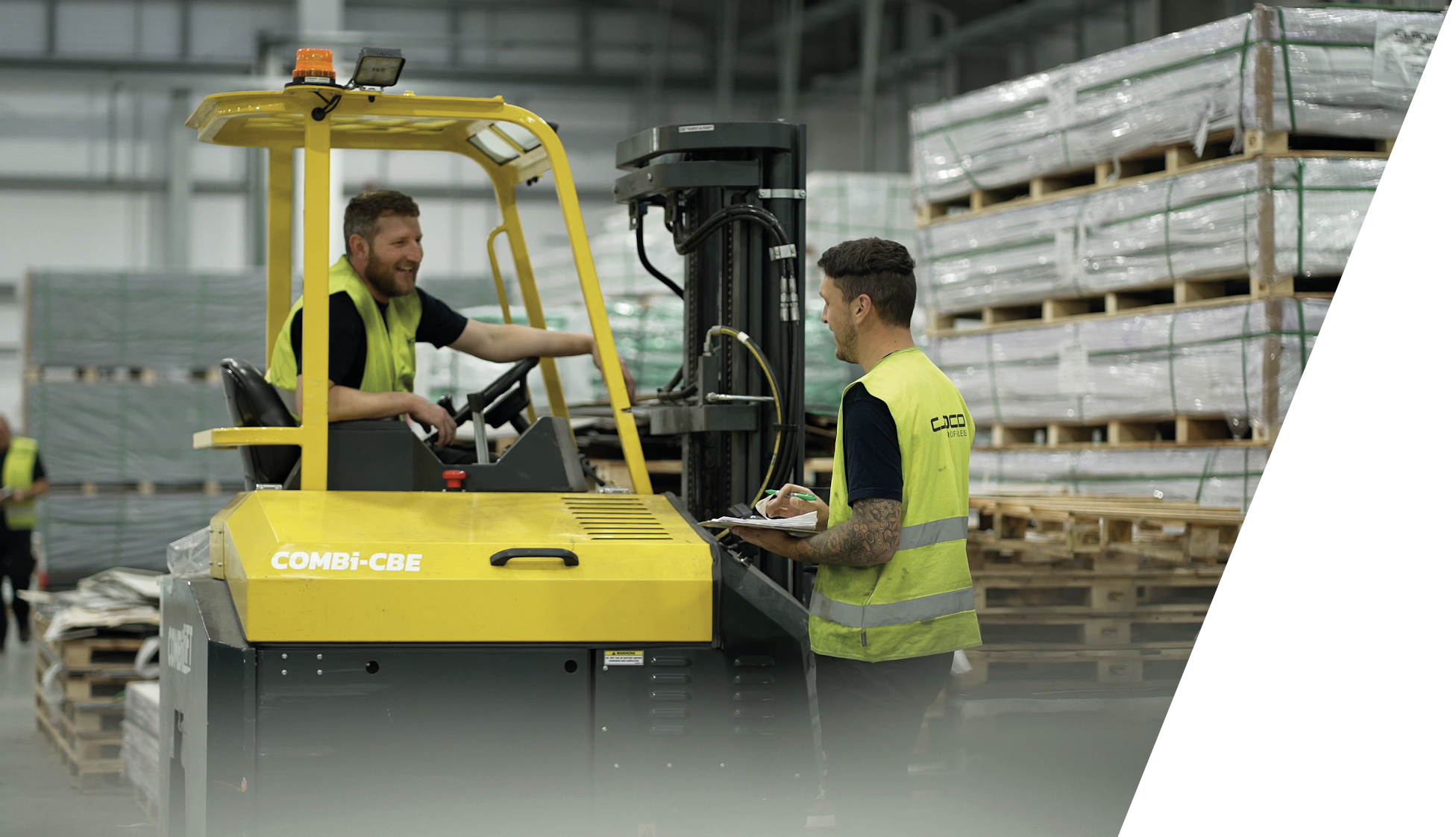 How We Can Help You
We invest in not only the quality of the product, but also within the people, now employing over 100 highly skilled members of staff.
As a Cladco stockist, our team at Cladco Profiles provides helpful, expert advice for every project, whatever shape and size, with our continued investment in product development increasing regularly to meet our customer's demands.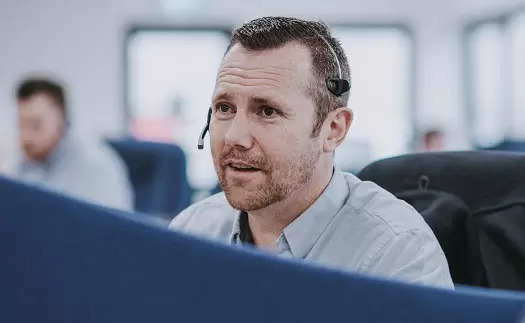 Product Training
Cladco Trade Partners have access to expert product knowledge from our dedicated team, so you can be sure that your customers have all the right information on-hand when choosing a Cladco product. We can provide on-site training for sales, as well as guides on installation and product training with detailed specifications and more.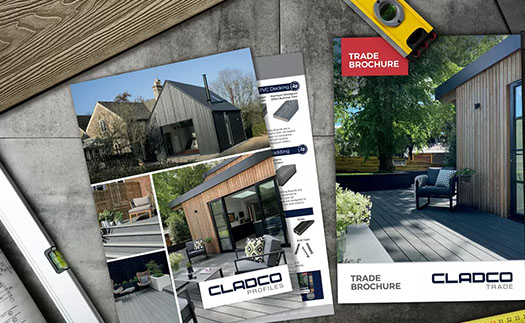 Marketing Material
Marketing materials are available for all Cladco products, including brochures, signs, banners, promotional displays and more. Our expert team of marketing professionals can provide both online and offline materials to support the promotion and marketing of Cladco products for your store.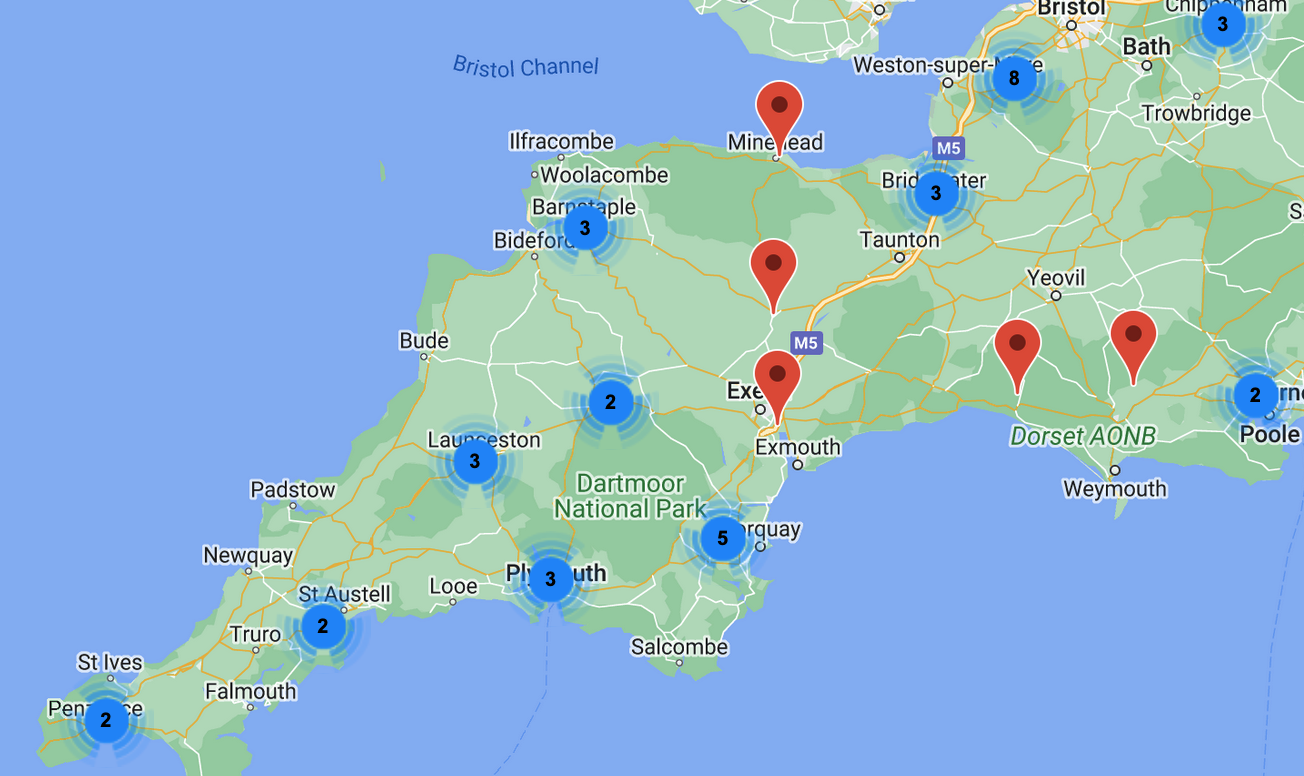 Store Locator
Cladco's Store Locator offers a hassle-free experience for customers looking for their nearest stockist. With its user-friendly design, customers can quickly find and connect with the closest Cladco stockist in their area.

Exclusively for Businesses
If you're a business owner or tradesperson looking to obtain Cladco goods without the need to sign up as a trades account, you can purchase and pay with Biller. The exclusive payment provider for Businesses, a simple and hassle free solution for your next order.
Biller is a Buy Now Pay Later payment method that takes the time of credit checks and extended trade application forms away thanks to its fast, automatic credit checks at the checkout. For more information, click here.