In this Decking showcase, we take a look at how @thishousewemade has achieved a tropical paradise in the comfort of their own back garden, using Cladco Composite Decking Boards in Ivory. The soft, neutral tones of the Decking Boards allow the vivid-green colours of the surrounding foliage to pop, whilst the realistic Woodgrain surface of the Boards complements the natural beauty of the plants and greenery.
Cladco Composite Decking Boards are a low-maintenance alternative to timber decking, whilst the Woodgrain effect on the surface of the Boards recreates the look and feel of natural timber – with all the additional benefits of Composite Boards.
When installed narrow-grooved side up, Cladco Composite Decking Boards benefit from a low-slip surface and are splinter, rot and warp resistant – preventing the Boards from becoming slippery in colder, wetter months.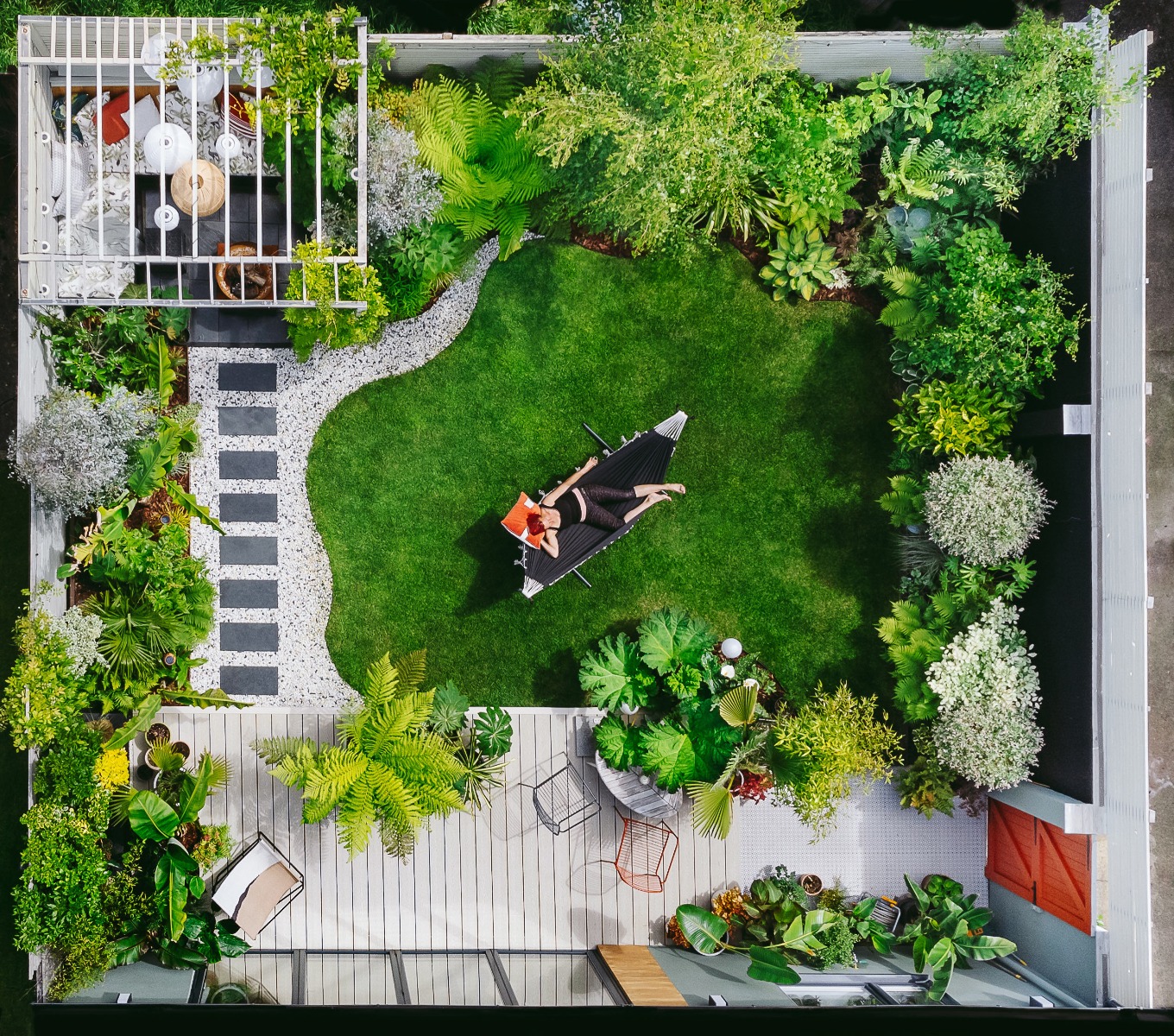 Cladco Composite Decking Boards in both Original and Woodgrain finishes are environmentally friendly, thanks to their composition of 60% FSC® certified* recycled hardwood fibres and 40% recycled plastics. This material composition also makes the Boards low maintenance - meaning there is no need to sand, varnish, seal or paint your Decking to keep it looking its best.
For a seamless finish on your Decking installation, Cladco Decking® also offer a range of Composite Trims and Fixings, including Corner Trims to finish the edges, Skirting Trims to conceal any gaps and T-clips to ensure Boards are fitted securely and evenly.

All our Composite Decking Boards and Trims are available in a range of eight attractive colours including Ivory (as pictured), enabling you to complement or contrast the finish of your Decking with a colour to suit any design.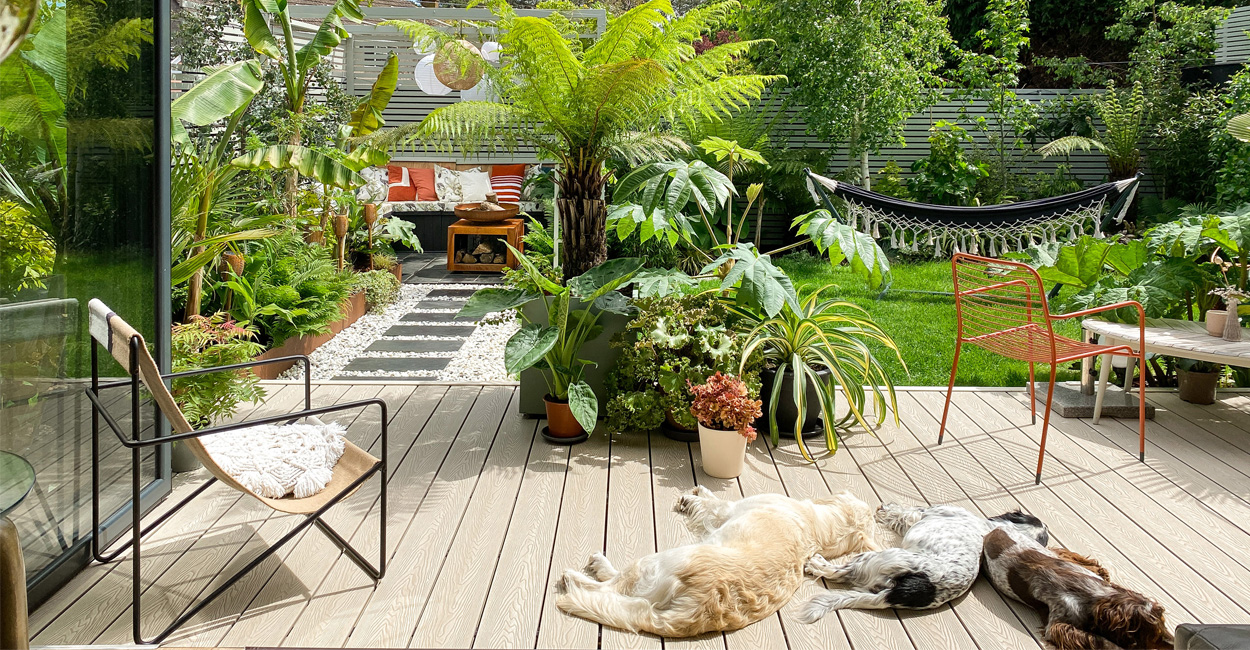 If you are feeling inspired by Aga @thishousewemade's garden and Decking, and are looking to create your own, give our Sales Team a call on 01837 659901 or visit us online at www.cladcodecking.co.uk where you will find further information, help and tips to make a start.
*All Cladco Composite Decking products are available as FSC® certified for the same cost. If you require FSC® certified products, please ask for these when placing your order.