Everything you need to know about Composite and PVC Decking
What's in Composite Decking?
The composite material used in Cladco Composite Decking is a wood and plastic mix. Using 60% of FSC accredited recycled wood fibres and 40% recycled polyethylene, together with a combination of bonding agents and tints, the materials are mixed and extruded to form either a Hollow or Solid Core Decking Board.
The benefits of mixing these materials ensure you end up with a durable, hard-wearing, low-maintenance Composite Decking with the look and feel of natural timber. This composition provides you with a great looking product that should last for many years to come.
What's in Premium PVC Decking?
Like Composite Decking, Premium PVC Decking comprises of two core materials: a polyvinyl chloride (PVC) core with an ASA (Acrylic-styrene-acrylonitrile) exterior. While containing no natural wood elements, the PVC Board gives the appearance of a traditional timber board while benefiting from low maintenance and superior strength. The PVC interior core adds a fully weatherproof element, thanks to the improved technical abilities of the ASA exterior resin. The superior strength of the Premium ASA coating means it is fade, scratch and stain-resistant. All PVC Decking Boards come with a 20-year guarantee.
Cladco Premium PVC Boards are available in a range of six colours. Bullnose Boards and Fascia Boards give a seamless, sophisticated and high-quality finish to your Decking project.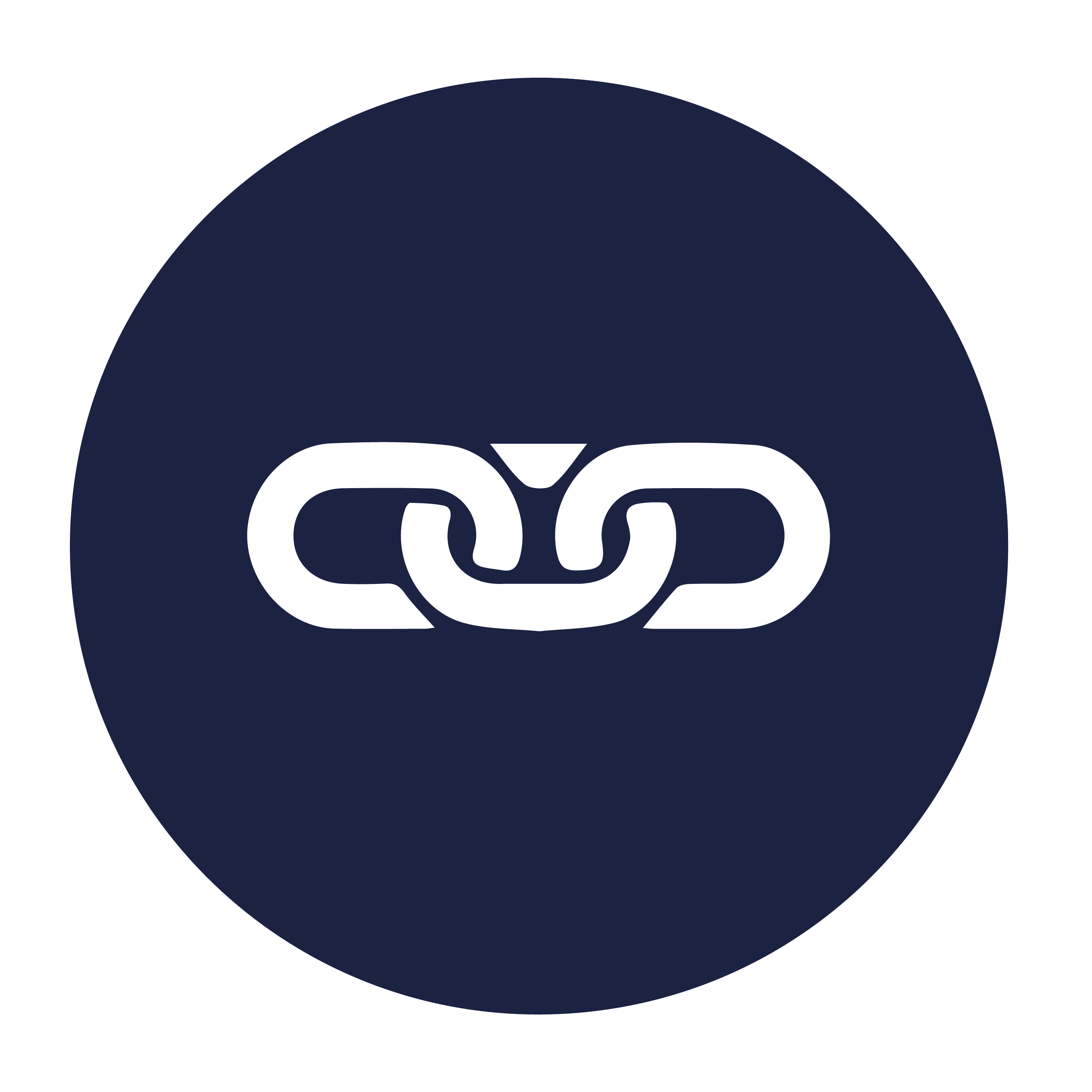 Long
Lasting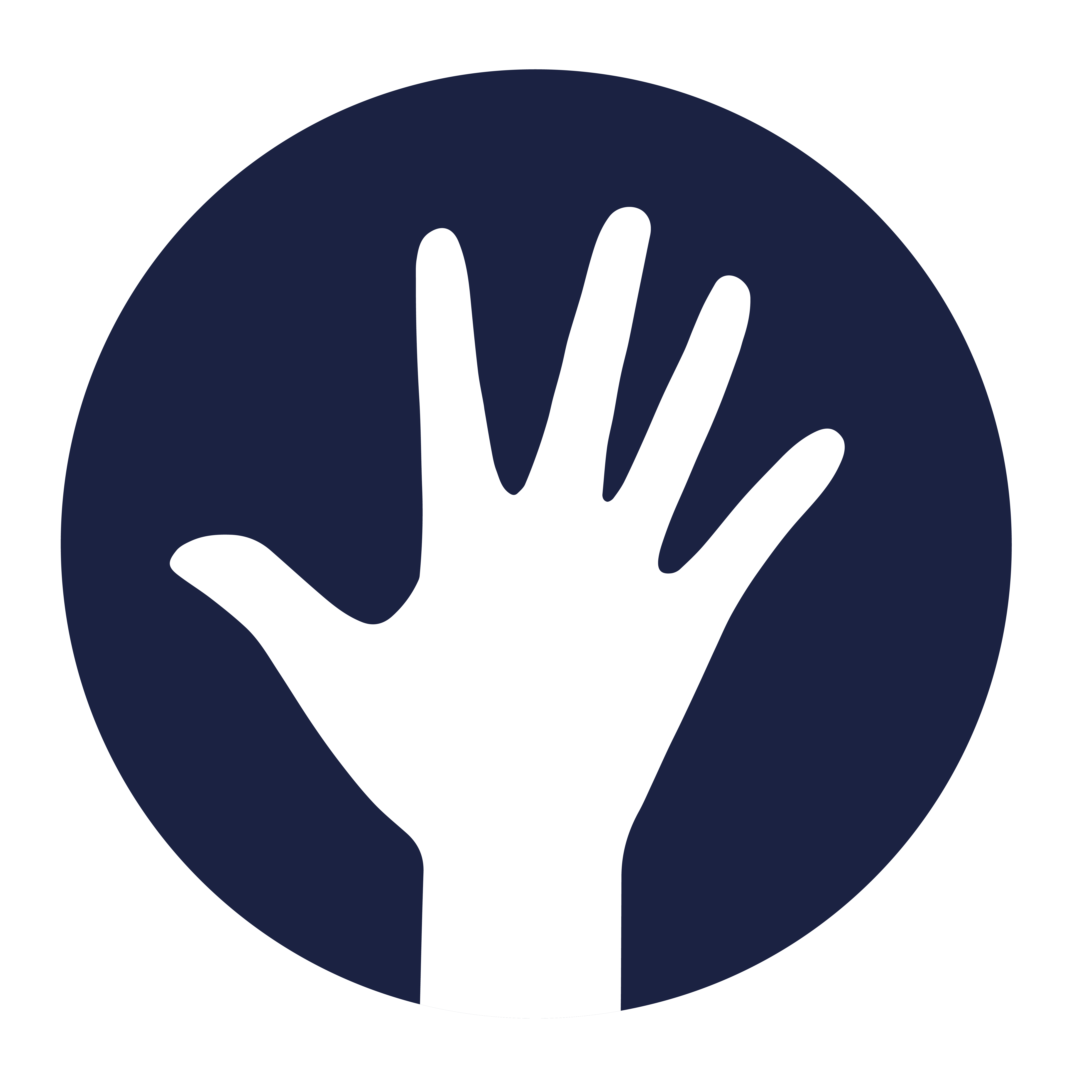 Pet and Child
Friendly
Composite Decking is simple to clean and maintain
Cladco Composite Decking is hard-wearing and easy to maintain. The Composite material used in their construction means the Boards do not rot, splinter, or warp like many traditional timber boards.
Unlike traditional timber boards, Cladco Composite Boards do not need to be sealed, stained, painted or waterproofed. They can be easily kept clean by sweeping and the use of a pressure washer and a decking cleaner.
How do I install Composite Decking?
Cladco Composite Decking Boards can be worked with normal woodworking tools and are easily fastened to a suitable supporting Joist substructure with Stainless Steel Screws and T-Clip System. This System ensures the Boards are quick and easy to install.
The Installation Guides and Video provide further information on how to build Decking using Cladco Composite Decking Boards. More information can be obtained by calling Customer Service on 01837 659901.
Maintaining your Premium PVC Decking Boards
Premium PVC Decking Boards are easy to maintain, thanks to their low-absorption properties. The Boards not swell, rot, warp, or encourage the growth of moss mould or mildew.
Due to their strong and durable casing, Cladco Premium PVC Decking Boards do not need to be painted, varnished or sanded like traditional timber boards.
To keep your Decking looking high-quality, simply keep the Boards clear of debris and clean them as often as you wish with a small amount of dish soap and water. For a long-lasting look, keep chemicals and sunscreen away from the Decking.
How do I install Premium PVC Decking?
Premium PVC Decking is the ideal Decking material for any style of balcony, veranda or terrace. Thanks to its durable weather and UV-resistant interior, these Boards can be installed in areas of intense sunlight, damp ground or areas of high-moisture due to the Decking's mould, mildew and rot-resistant properties. The ASA resin is of such high-quality and durability, with weather-resistant properties, that it is also used by high- end manufacturers for parts of vehicles. The Decking's strong PVC make-up gives the Boards increased strength and are able to withhold immense weight, such as hot tubs, statues and water features. No matter the size or design of your deck area, Premium PVC Decking Boards are a high-quality Decking solution.