Here at Cladco Profiles, we send our drivers to all areas of the UK covering The Highlands of Scotland right down to Penzance. Cladco delivery drivers deliver anything from decking and external wall cladding to custom-made steel sheets. Our drivers are a happy friendly bunch who enjoy the adventures of a new location to deliver.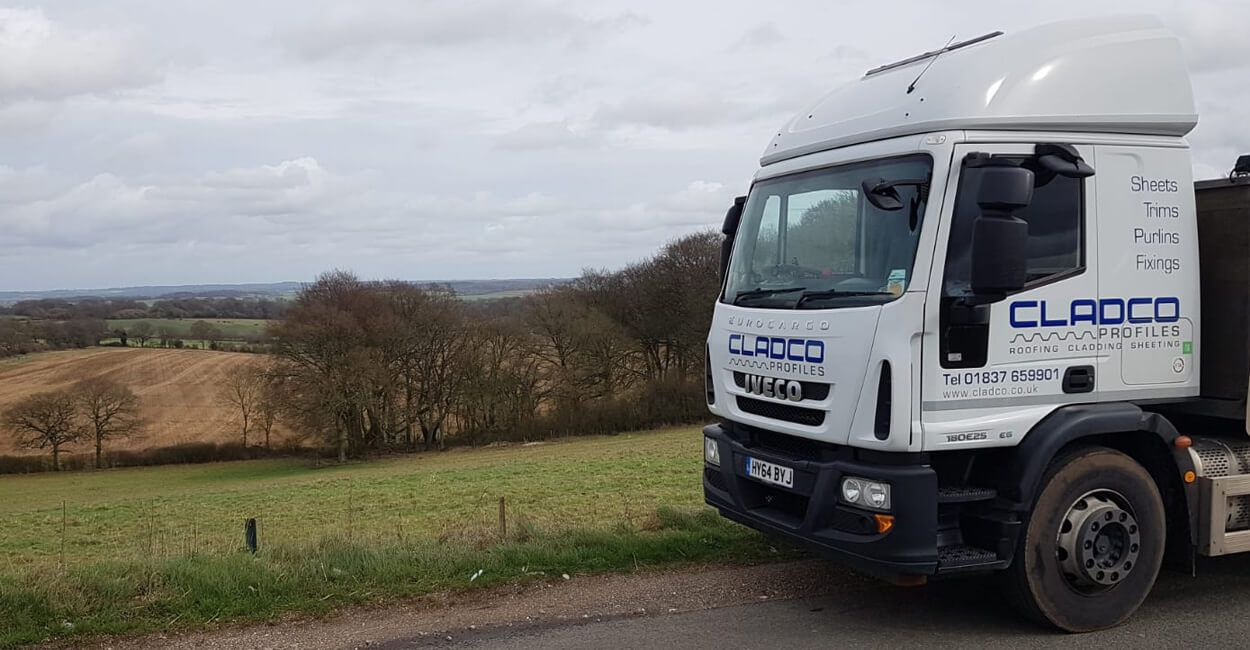 Recently we started a competition for the drivers to submit images of their journeys to win a huge Easter Egg! Lets just say the drivers clearly like chocolate as the images came flooding in..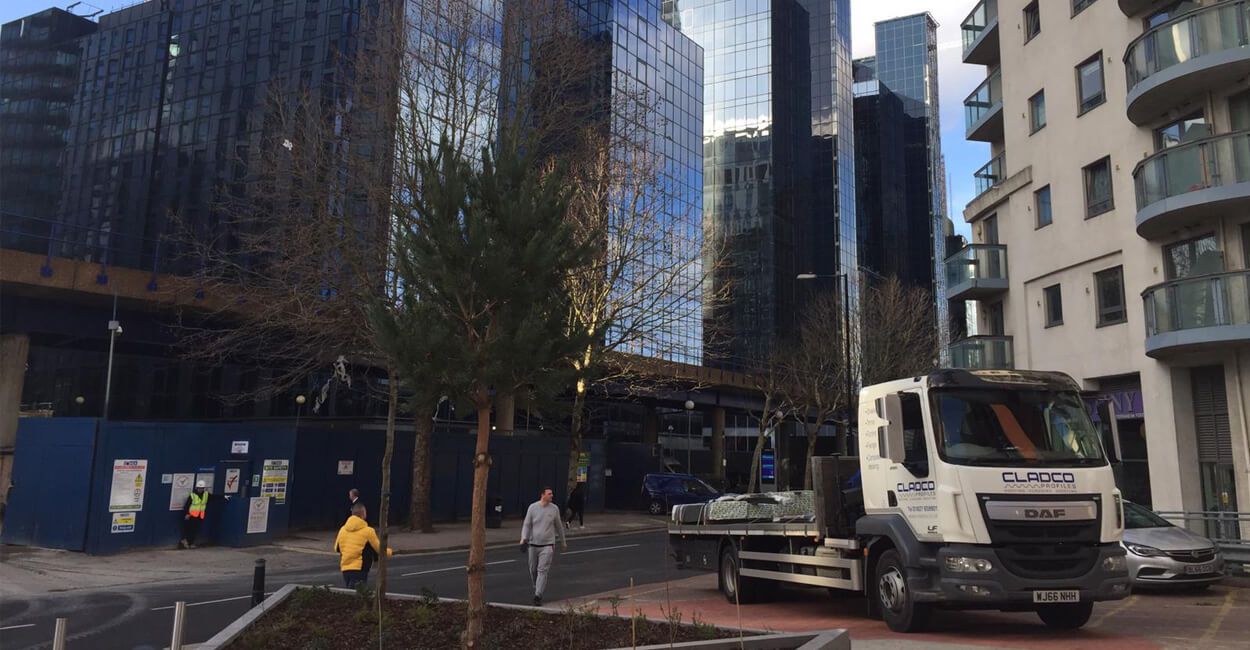 ..from skyscrapers in Canary Wharf to sunsets in Cornwall we were delighted with the images that came in.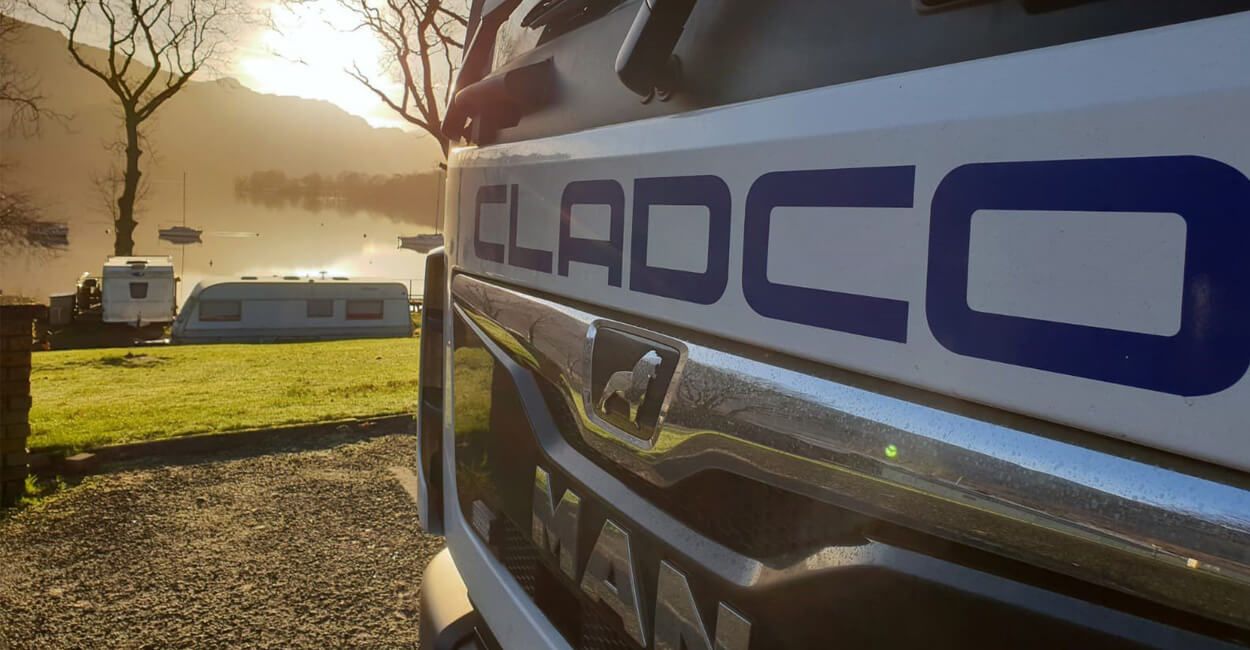 The drivers are fortunate to meet our lovely customers but also to explore the entire UK whilst on route to each delivery. With over 70 years of experience between them we are fortunate to be able to offer a selection of delivery vehicle sizes to ensure where possible we can get the goods to you.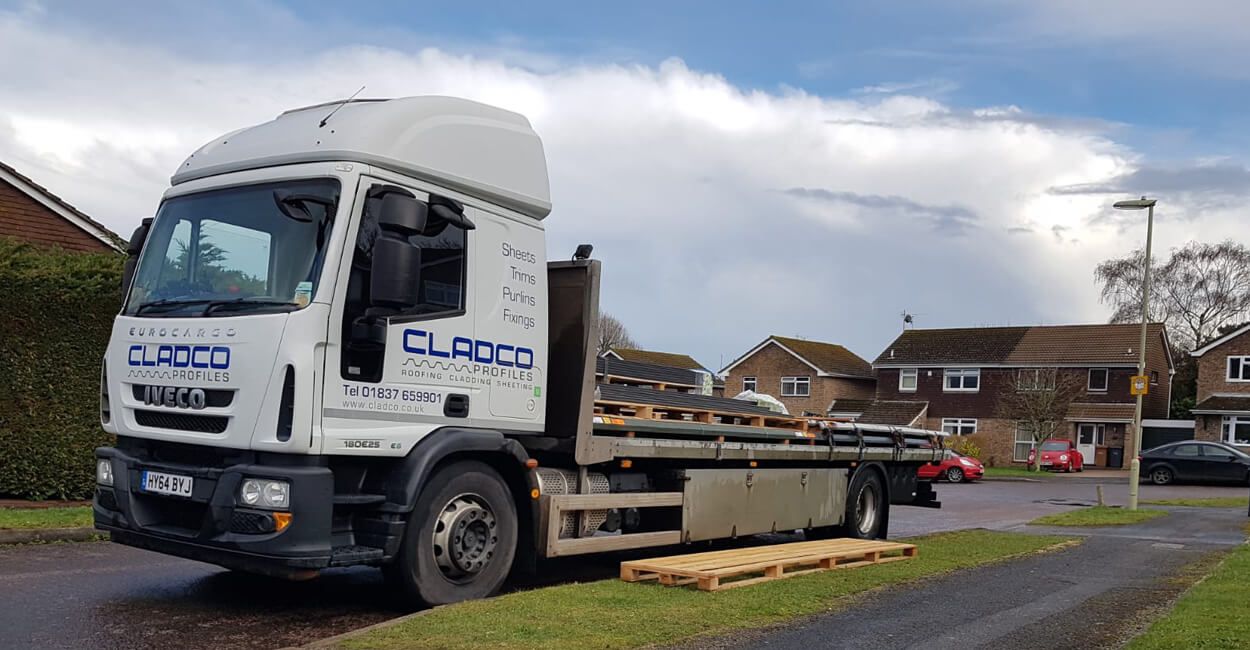 With drivers regularly delivering all over the UK you are likely to spot one of our trucks on the road, if you do make sure to give them a wave or send us an image. For more information on Cladco Deliveries please visit our Website.