Last updated: 8th Jun 2023
Cladco Composite Cladding can transform the look of any home, adding instant kerb appeal and a unique finish no matter the size and shape of your project.

Composite Cladding Boards are a contemporary, high-end cladding option. They're a great alternative to traditional timber cladding thanks to their low-maintenance properties. Simply install and enjoy the long-lasting benefits for years to come.

Whether used on the outside of your family home, a garden room or an external office – the possibilities are endless thanks to the wide range of colours, lengths and finishes.

Below, we take a look at some of the ways our Boards can transform your space, some more creative than others!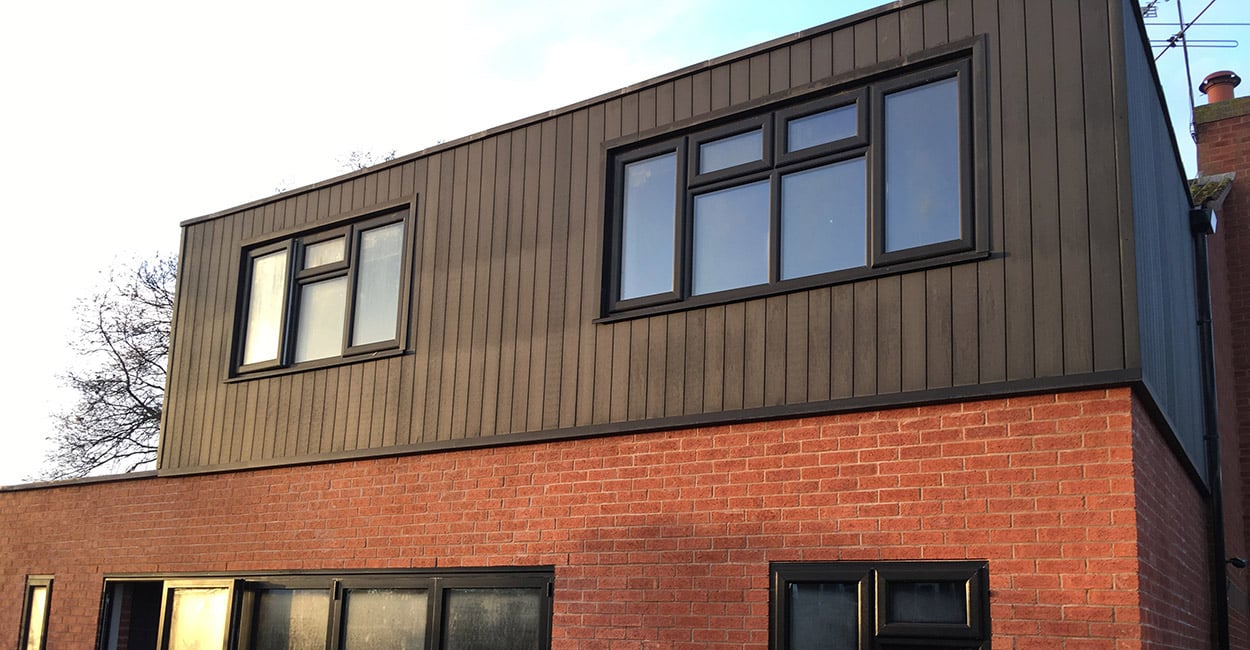 Cladco Composite Cladding installed on a red brick build for a contrasting traditional finish.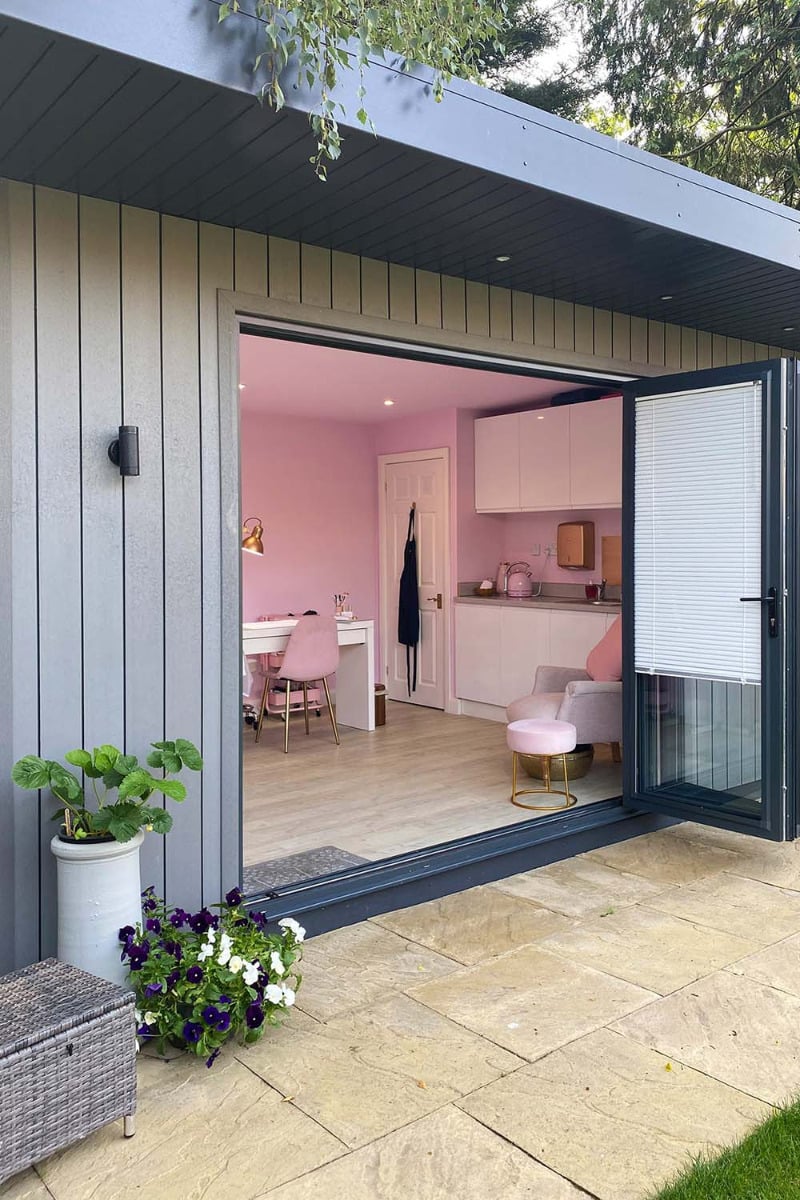 Light Grey Composite Wall Cladding has been installed vertically on this garden-based home salon for a sleek finish.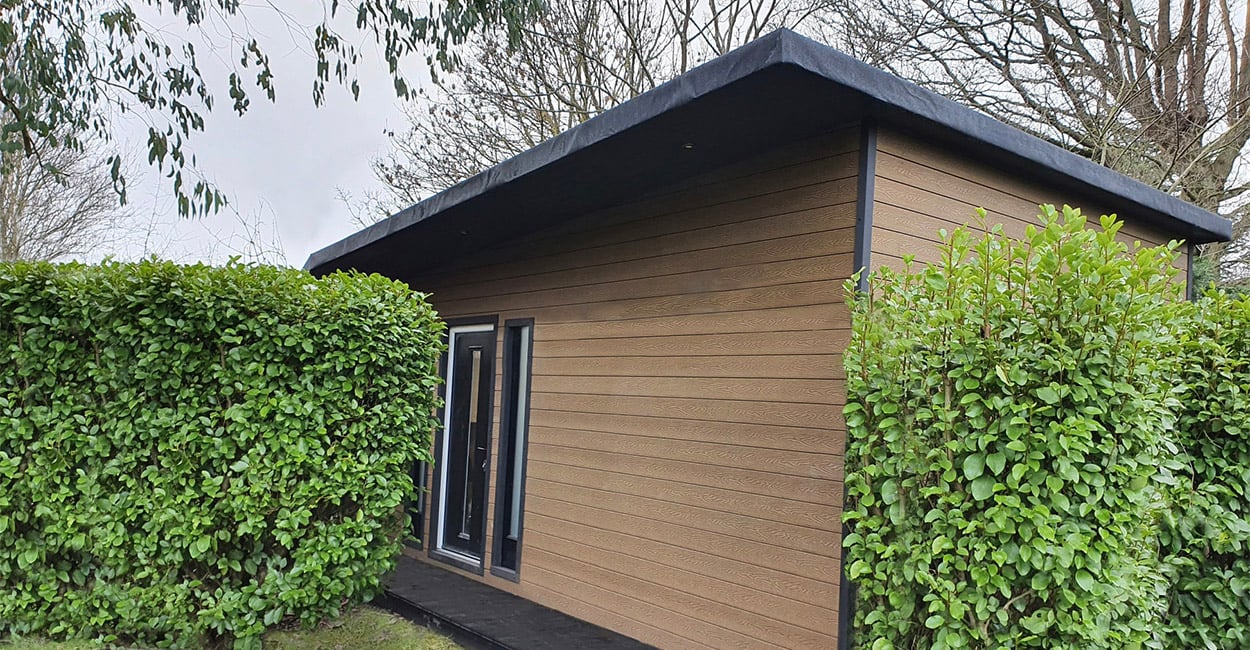 Natural-looking Composite Cladding Boards in the colour Teak recreate the look of real timber cladding on this compact garden room.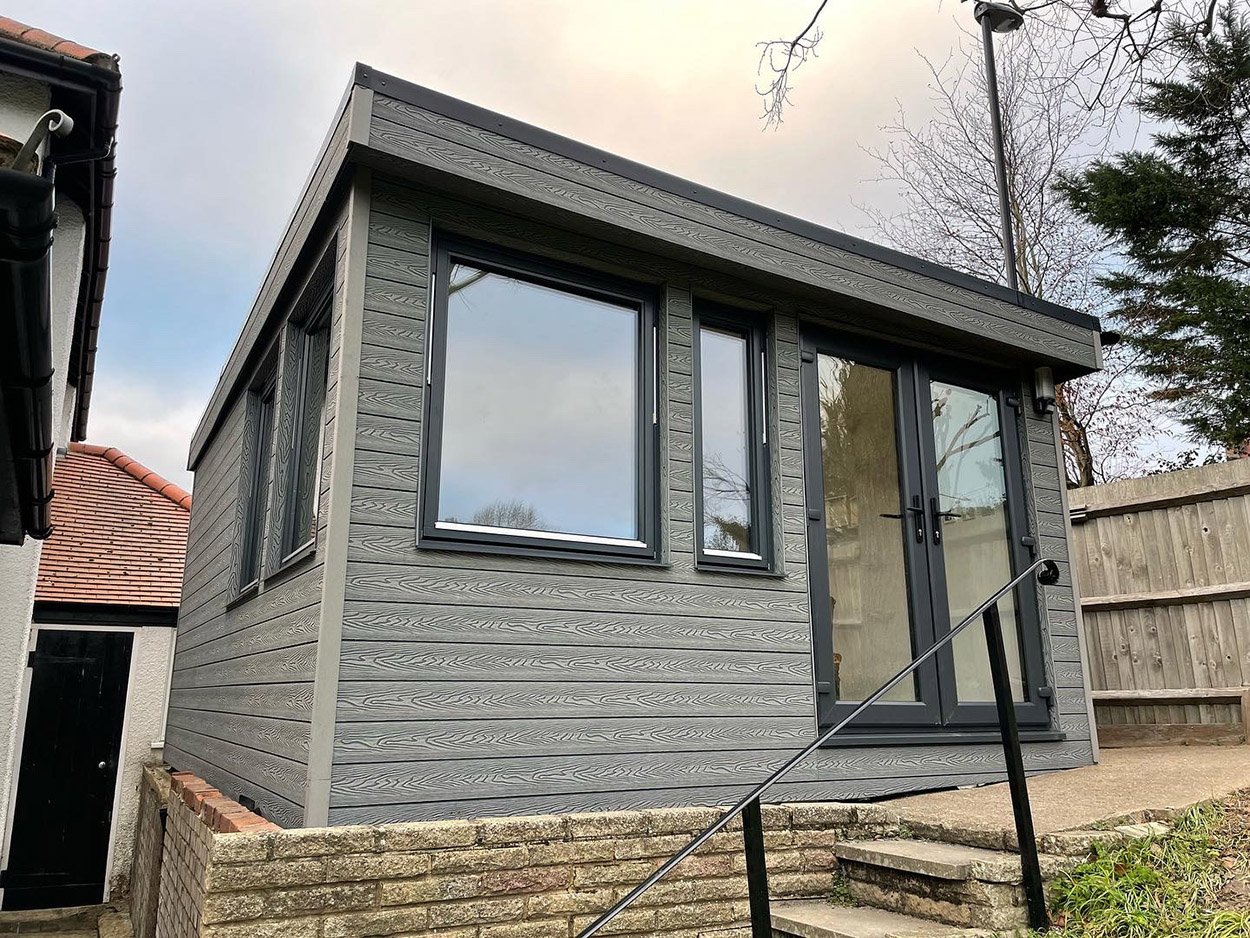 Woodgrain Composite Cladding Boards are a great way to bring a natural texture and added interest to an otherwise simplistic project
This incredible large-scale project has used Cladco Woodgrain Composite Cladding Boards in Charcoal to create this high-quality Cladding design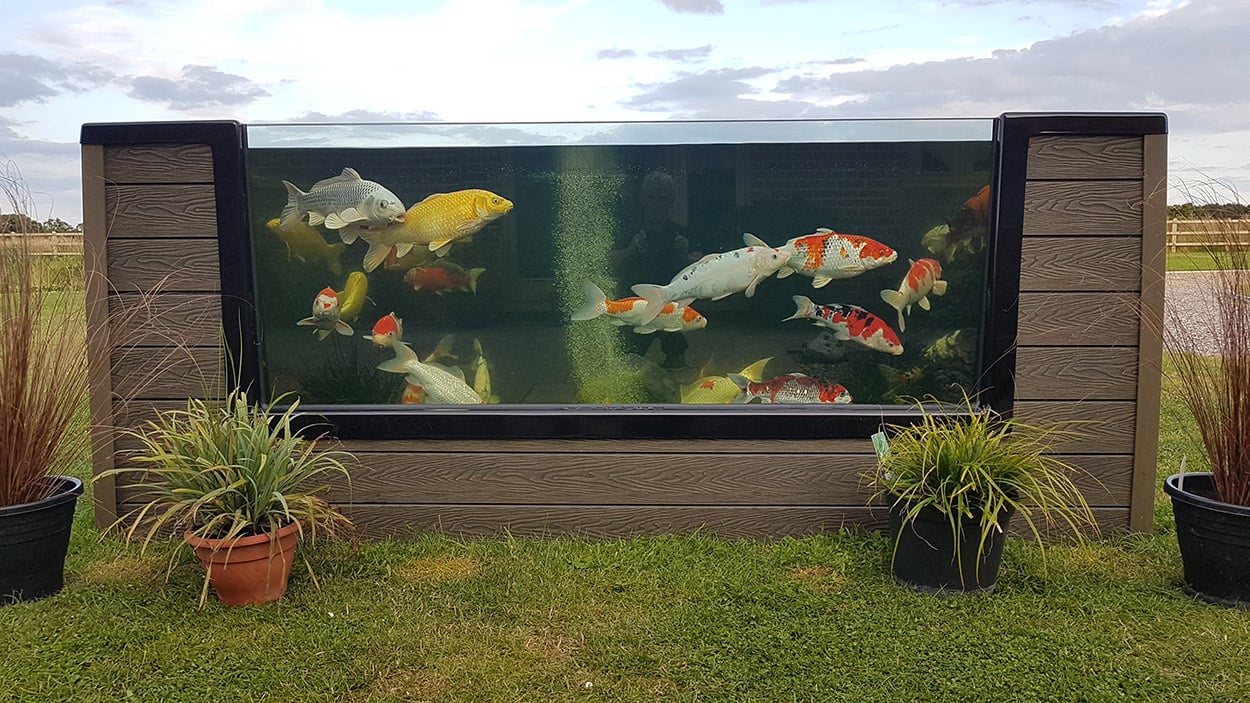 Not just for buildings and walls, Composite Cladding has been used here to create an attractive koi fish pond.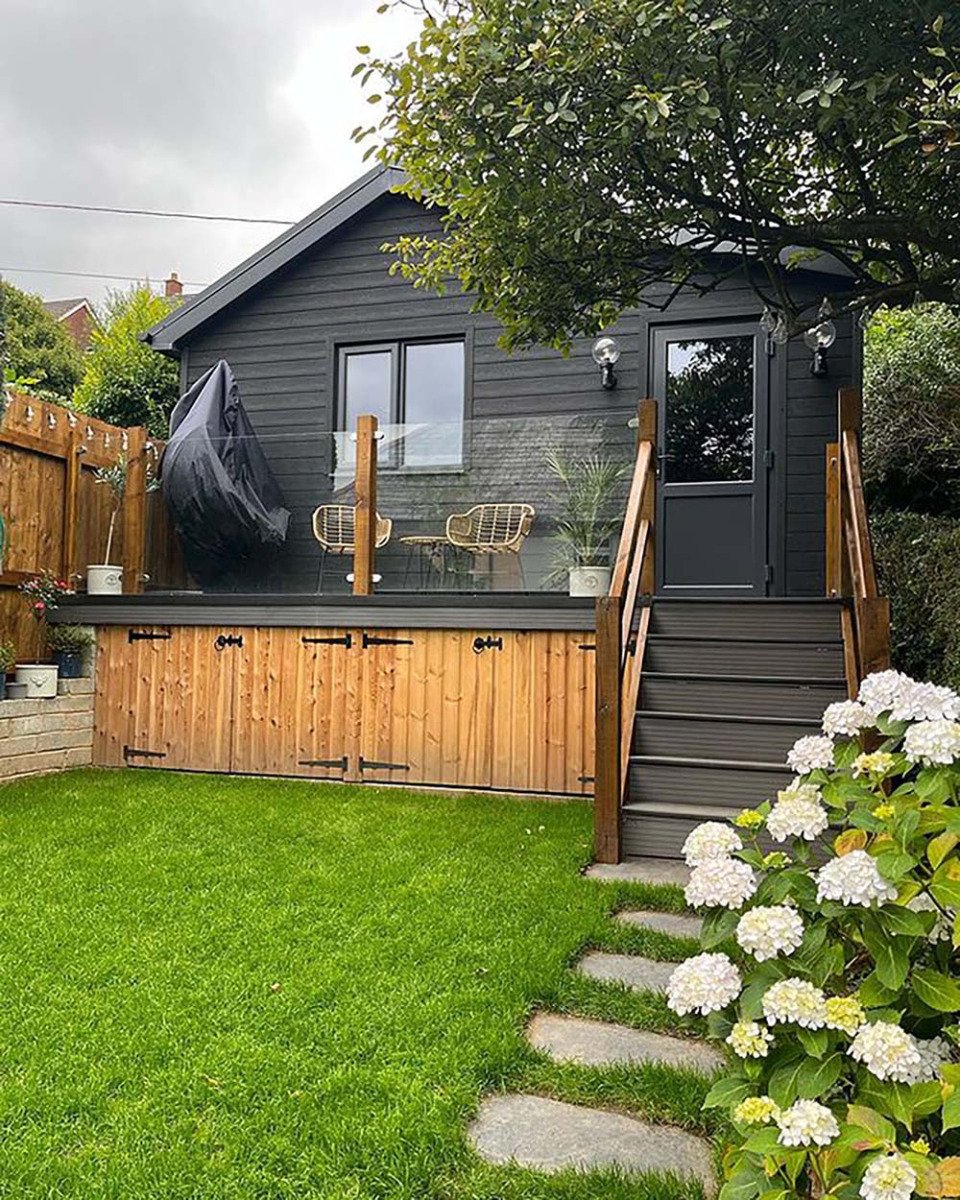 Composite Wall Cladding can be installed either horizontally or vertically depending on your desired finish.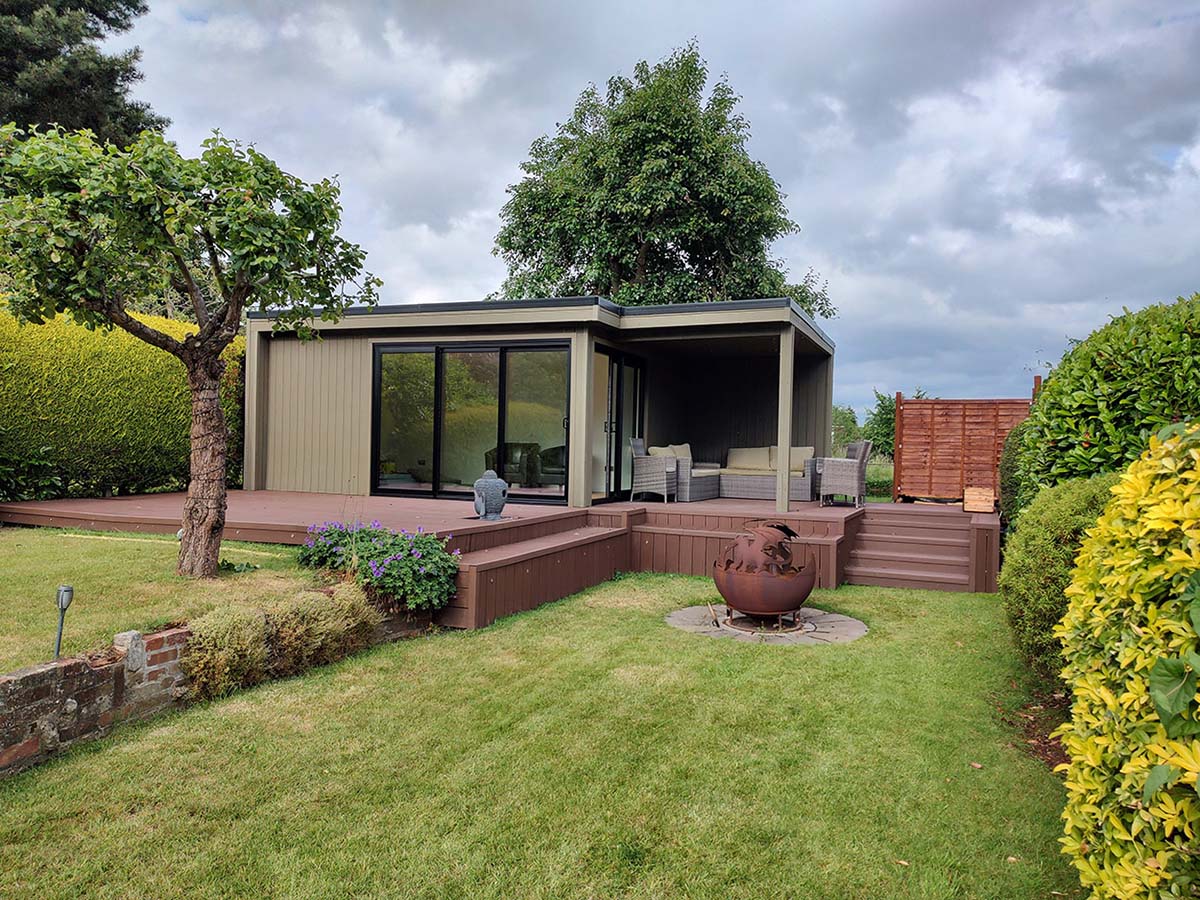 When paired with Composite Decking, Composite Cladding creates a great addition to your garden. With eight colours to choose from you can mix and match for your project.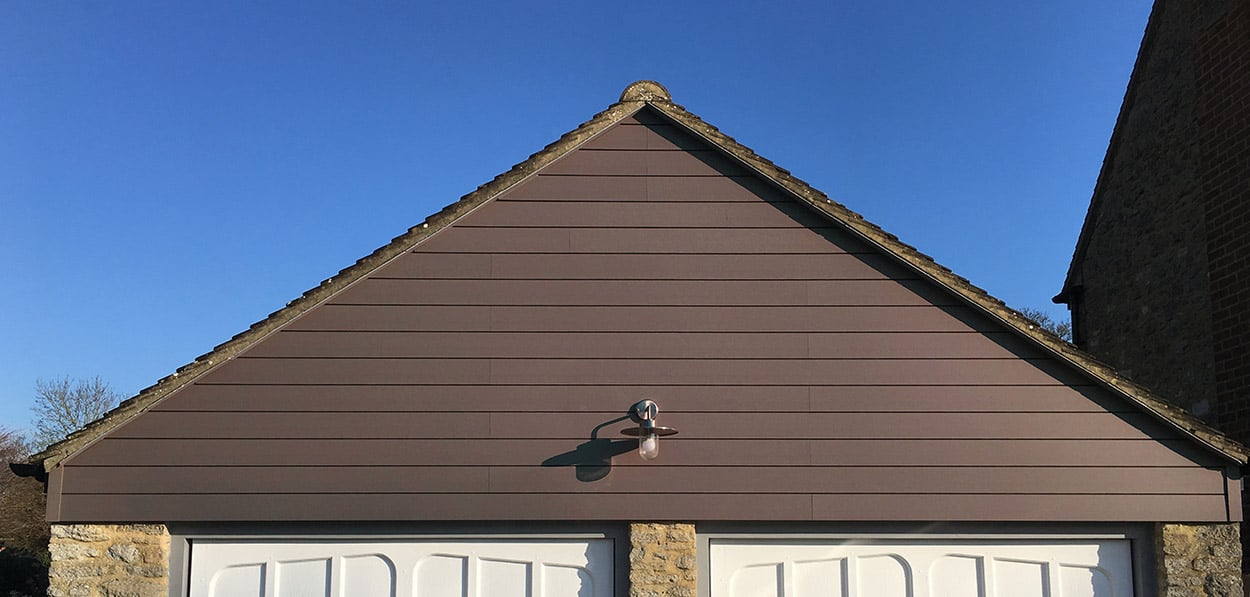 This customer has used Composite Wall Cladding on the top fascia of their garage in Coffee colour.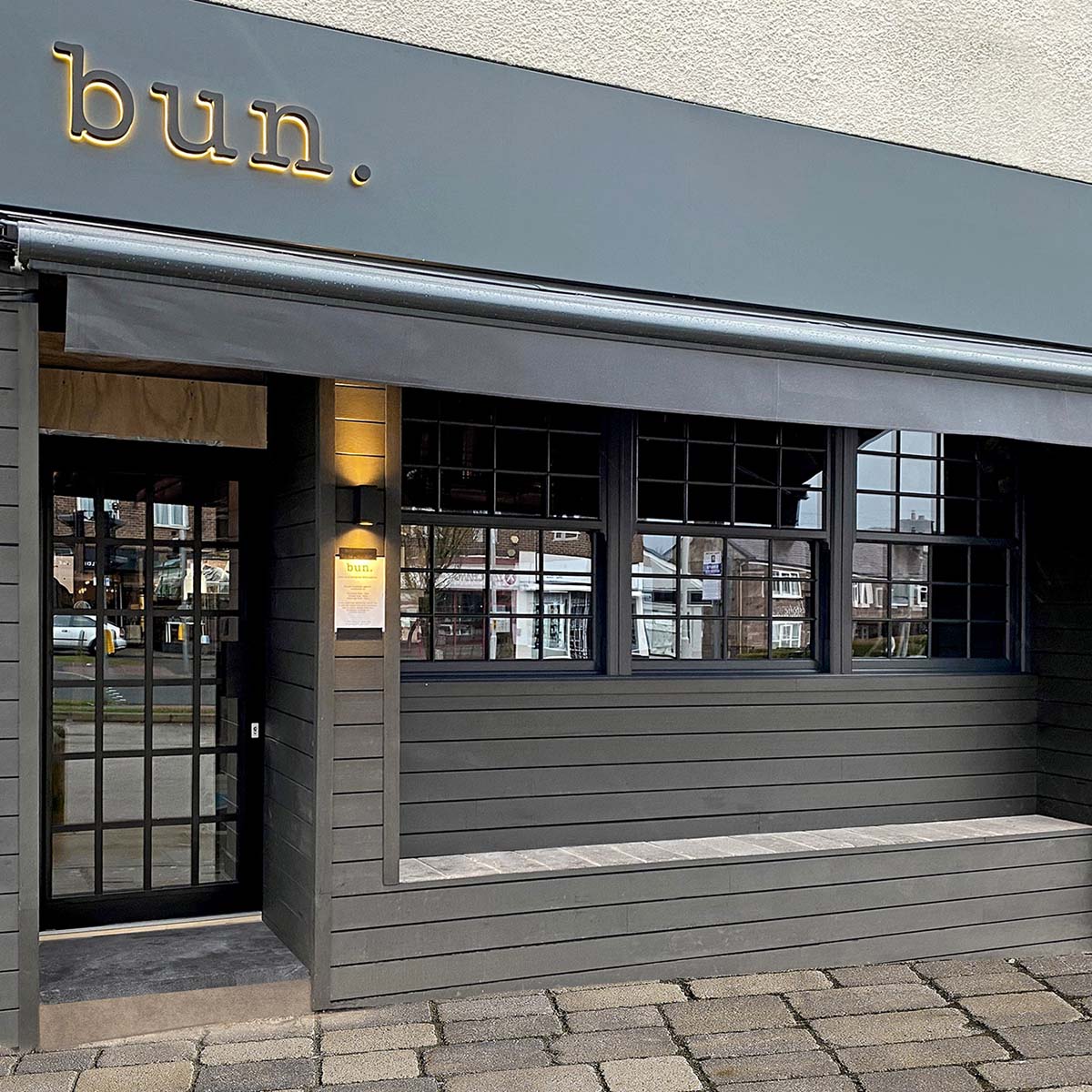 Popular among commercial buildings, Composite Cladding creates a seamless and professional exterior to this high street café.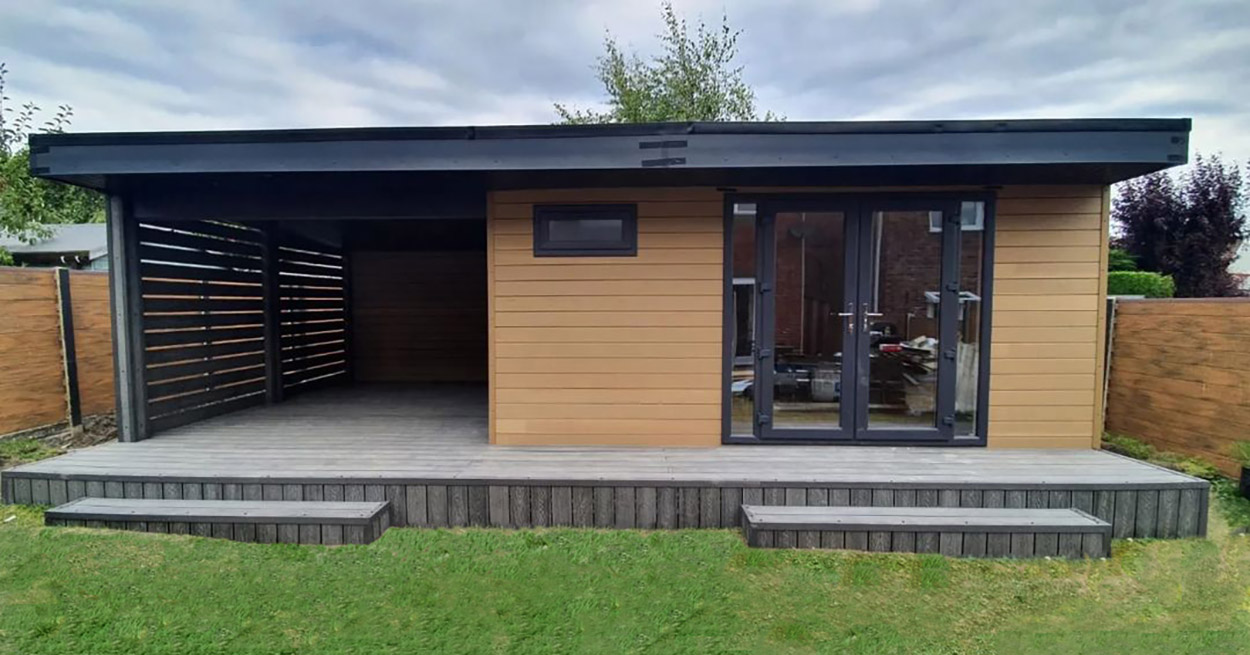 Teak, Composite Wall Cladding, as used on the front of this large double garden room, provides a high-quality, low-maintenance finish.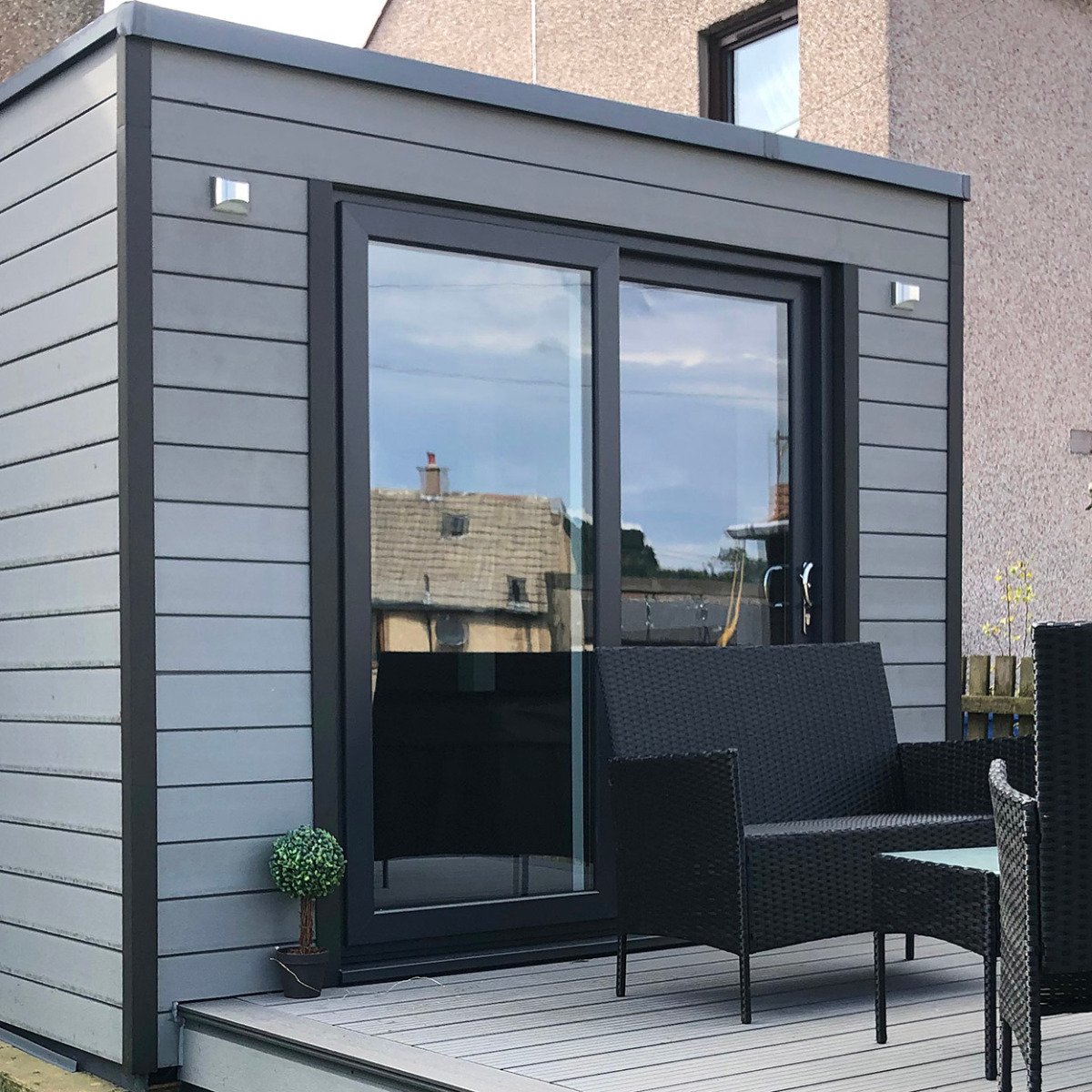 Cladco Composite materials are available in both Stone grey and Light Grey. When paired together as Compopsite Cladding and Composite Decking they blend perfectly.
On this impressive project, Cladco Stone Grey Composite Cladding has been installed horizontally, accentuating the vast breadth of the build.
Cladco Composite Cladding Boards in Olive Green have been used on this lakeside outdoor living space. The Olive Green tones complement the natural surrounding area. 
Why not bring the bar to your own back garden? Created with Composite Cladding Boards in Stone Grey, this creative garden room is the perfect place to retreat with a cocktail after a busy week.
Composite Cladding Boards installed horizontally in the colour Stone Grey for a practical entrance space on the outside of this home.
Cladco Composite Cladding Boards in Light Grey are a great way to recreate the contemporary look of a holiday getaway in the comfort of your own home.
This portable shephards hut has used Composite Cladding Boards in Ivory and installed them vertically to accentuate the height of the hut.