Adding External Wall Cladding to your home is a great way to give your home a makeover in a cost and time-effective way.
Do you want to have a sleek, contemporary, modern look, a rustic traditional look, or something completely unique?
With Composite Wall Cladding, you can take control of how your home looks, as well as add a layer of protection and potentially improve the value of your property.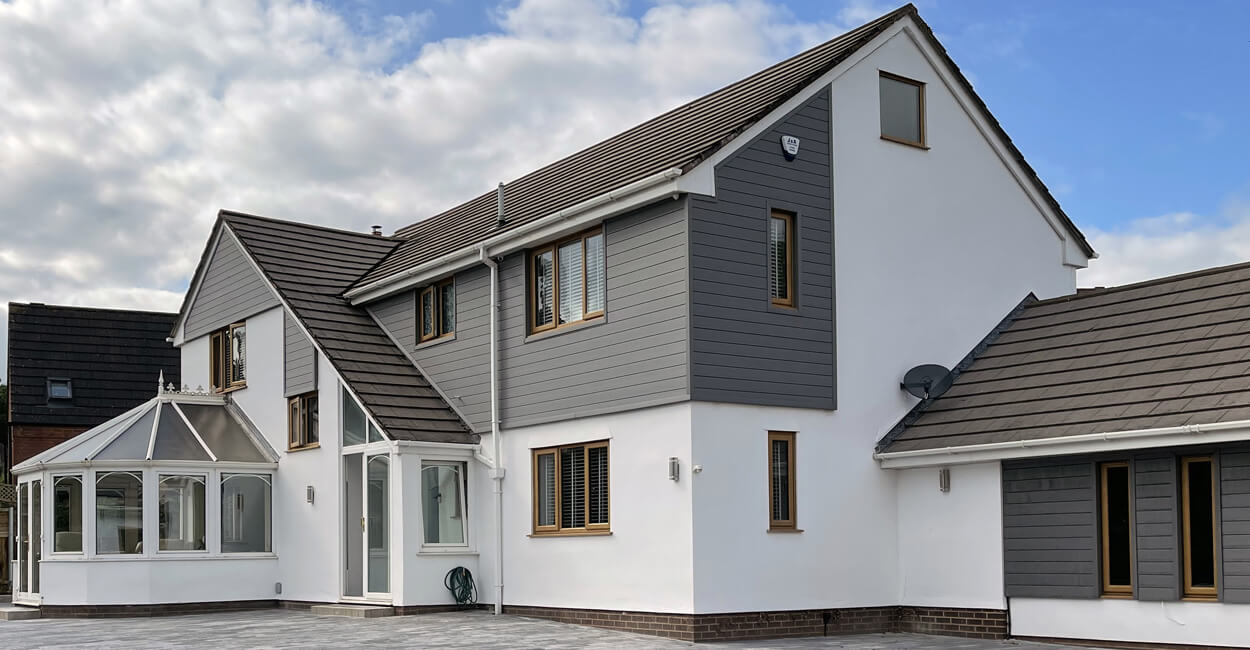 What is Cladco Composite Wall Cladding?
Composite Wall Cladding Boards are made from 100% recycled materials, which include 60% FSC-certified wood fibres and 40% recycled plastic.
The combination of wood and plastic creates a durable, long-lasting Board with excellent performance benefits.
Cladco Composite Boards have been engineered so they can be easily installed over existing materials, such as brick or concrete, making Composite Wall Cladding ideal for either commercial or domestic builds.
Cladding Boards can be used to improve and update a tired home, transform small or large buildings, or protect the exterior walls from the weather.

The Benefits of adding Composite Wall Cladding to your Property:
There are many benefits to adding Composite Wall Cladding to your home, but not all of them are aesthetical. benefits to adding wall cladding to your home, but not all of them are aesthetic.
Ease of maintenance
It goes without saying, but the less work you need to do on your house to maintain its appearance the better. Cladco Composite Wall Cladding is low-maintenance, which means once installed there is no need for staining, varnishing or painting.
Cladco Composite Wall Cladding will not rot, warp or splinter. What's more, unlike traditional timber cladding, Composite Cladding is also insect repellent.
Thanks to the bonding agents and other additives, Composite Cladding Boards have UV-resistance properties, although a small amount of fading may occur in areas exposed to sunlight. This can help to give the Boards an attractive weathered appeal.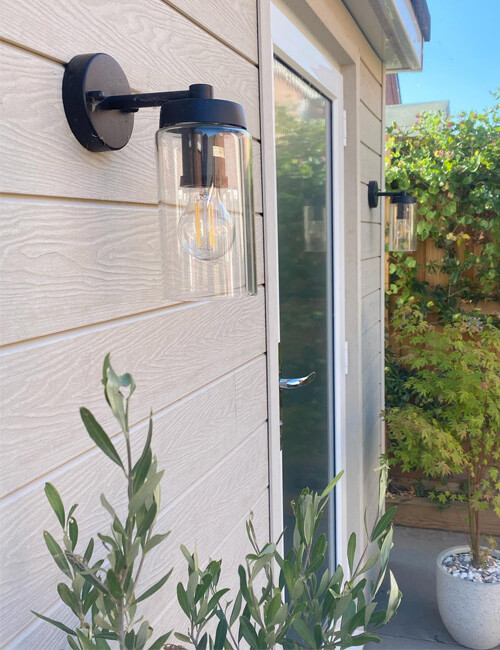 Available in a range of colours
When it comes to your home, not everyone has the same taste, some prefer darker colours while others prefer natural lighter tones. No matter your preference, Cladco Composite Wall Cladding has a colour for you. With a range of eight colours and two finishes to choose from, you can have absolute freedom over your home's finished look.
Composite Wall Cladding is available in either Woodgrain or Original finishes to give the appearance of natural timber without any of the upkeep.
Will adding cladding to my property increase its value?
As with any home project, you'll want to know if you could get anything back in terms of adding value to your property. Adding exterior Wall Cladding to your property could help it sell for more as well as improve your home's 'kerb appeal' to give people a positive first impression.
Thanks to the benefits above – the variety of colours, protection from the elements and ease of maintenance – these could all play a part in increasing the value of your home.
Will Wall cladding add extra protection to my home?
Cladding essentially is simply adding an extra 'skin' to your home, which could work as a barrier from the elements.
Cladco Composite Wall Cladding is rot and warp resistant with a low absorption rate, making it the ideal material to protect your home from the weather.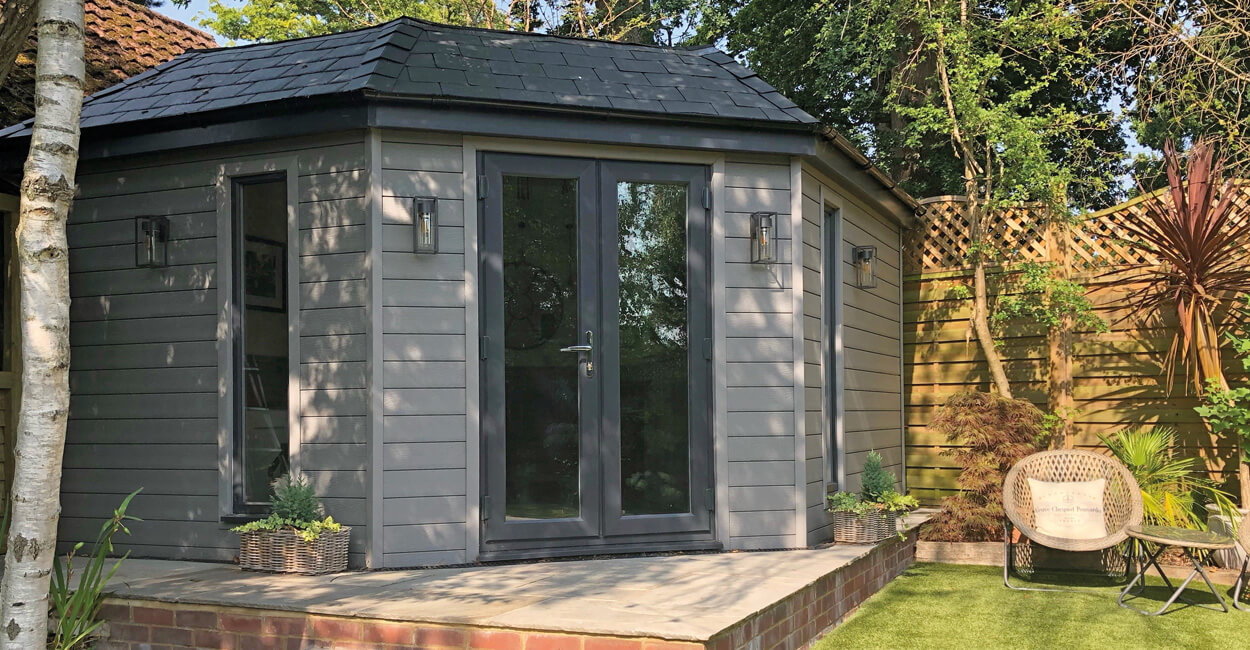 How Versatile is Wall Cladding?
Composite Wall Cladding doesn't just have to be used vertically; it can also be installed horizontally, giving you freedom of design.
Cladco Composite Wall Cladding is easy to slot together, thanks to an innovative design of grooves and slots. The Cladding can be included in any design, inside or outside. With Cladco Composite Wall Cladding and its range of eight colours and two finishes, no two Cladding projects will look the same.