Cladco Composite Decking is a low maintenance alternative to Timber Decking. The high-quality materials mean there's no need to sand, paint or stain the decking. The question we are often asked is "what can I do with my offcuts of decking?" Well, in this handy blog we are going to show you what a very intuitive customer did with thiers
Mark Holt created a beautiful decked area outside his house with double doors leading onto the raised Composite Decking Area. A steel balustrade was added for the steps down to the rest of the garden.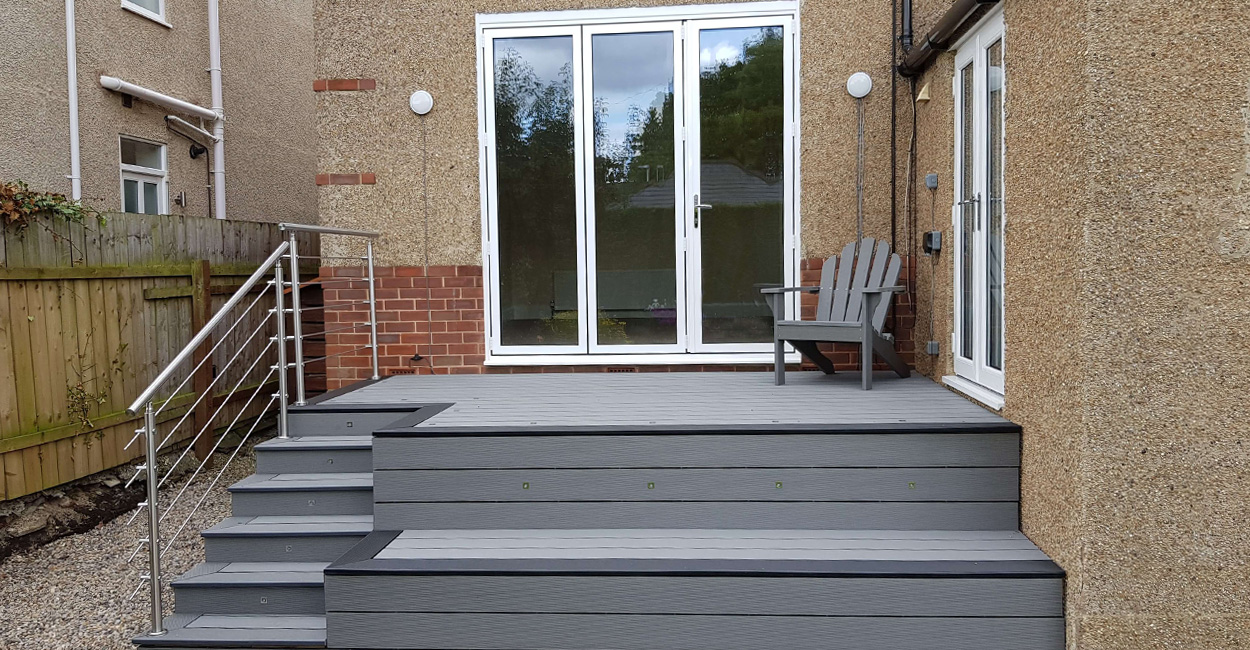 When he completed this fantastic decking project he was left with a few spare boards of Composite Decking. (Having ordered slightly more to ensure he had enough.) But then he had to decide what to do with them. He came up with the fantastic idea to make a chair. With spare boards in the same colour as the composite decked area he could create a matching chair, which would fit in perfectly.
Mark decided on the Adirondack chair design for comfort, style and durability. The first Adirondack chair was designed by Thomas Lee while on holiday in Westport, New York, in the Adirondack Mountains in 1903.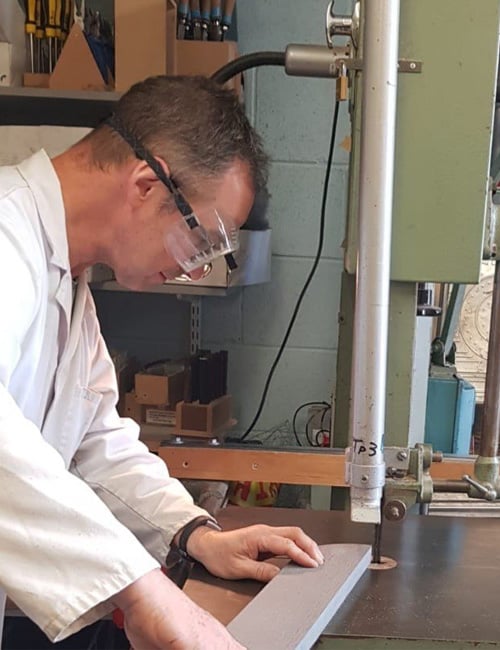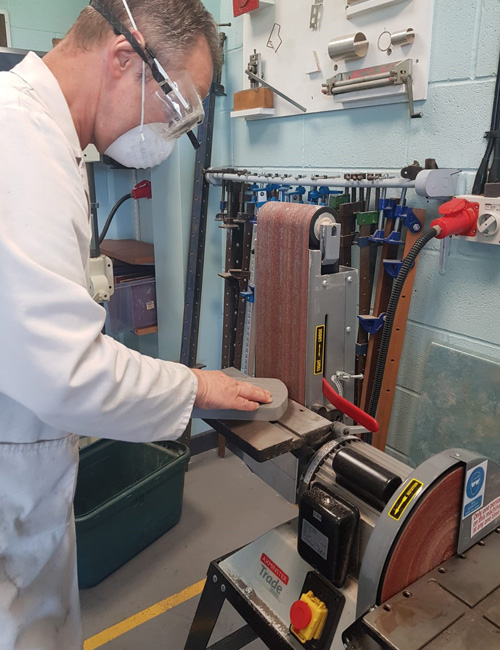 The Adirondack composite decking chair will withstand all types of weather and will not need putting away in the winter. It is suitable for use in exposed, harsh locations such as those near the coast or beach thanks to it being made from Cladco Solid Composite decking boards.
The finished Adirondack chair is significantly heavier than one made from traditional timber and this has the advantage of enabling it to withstand windy conditions.
We were so impressed by Mark's chair that we commissioned one to have in the Cladco Decking and Cladco Cladding display areas.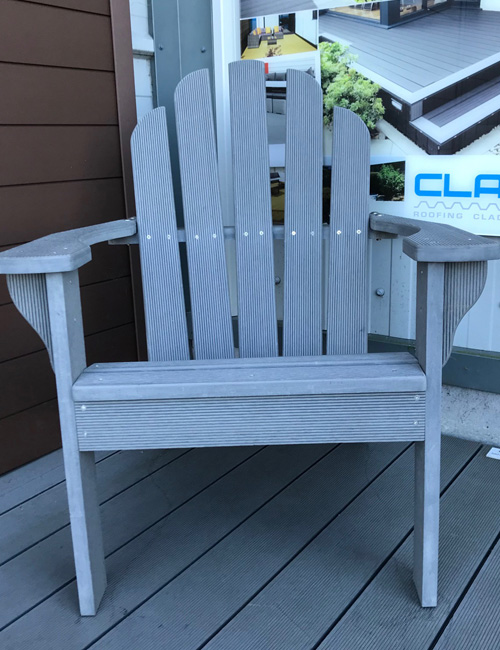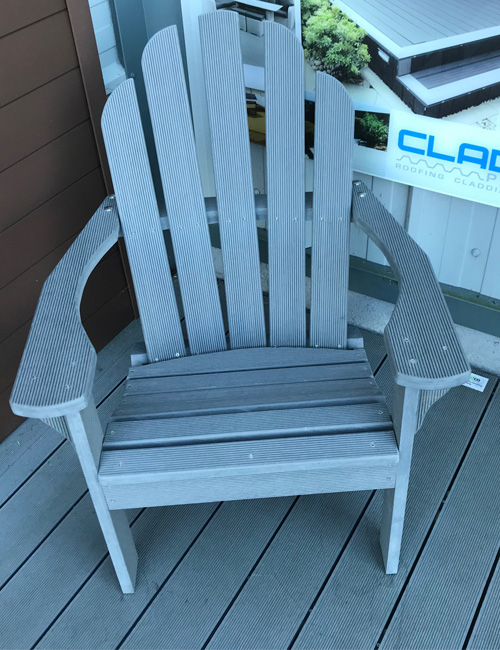 We are so impressed with the quality and finish of the Adirondack chair; it matches the decking and is very comfortable to relax in.
We can see these being an extremely popular way to use and recycle your Composite Decking.
If you would like to enhance your decking with a custom-made Adirondack chair or matching furniture please email Mark Holt:[email protected].
For more Composite Decking Inspiration please visit our Gallery.