New to the market is Cladco Composite Wall Cladding created with a combination of recycled wood and plastic. When deciding how to cover your property, it can be tricky to decide which product to go for, do you choose a render? Timber Cladding? Composite Cladding? Brick? Stone?
The choices are endless, and the information out there is vast and complex. Here, we will help you decide by giving you easy, clear and concise information on our range of Composite Exterior Cladding.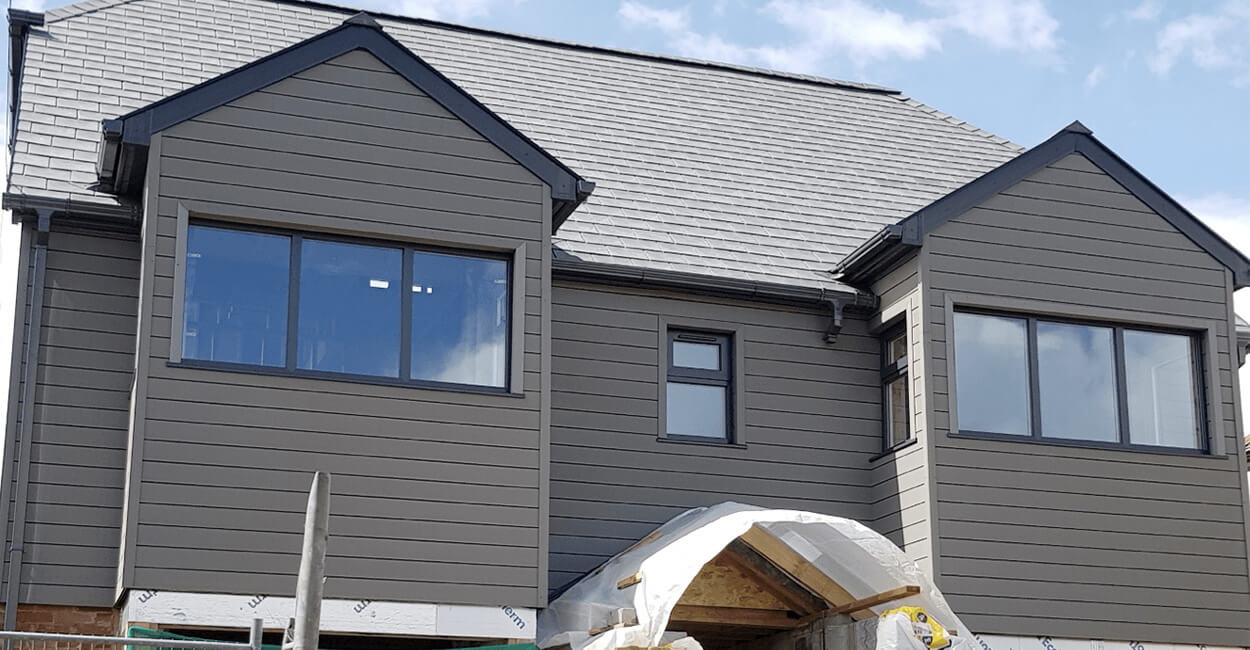 Cladco Exterior Composite cladding requires low maintenance and will give many years' worth of reliability in all types of weather conditions. The manufacturing process of the composite materials means it will retain its colour throughout the seasons minimising the need to repaint or treat. Some mild fading can be expected; however, this should only enhance the appearance of your cladding boards to give them a natural finish.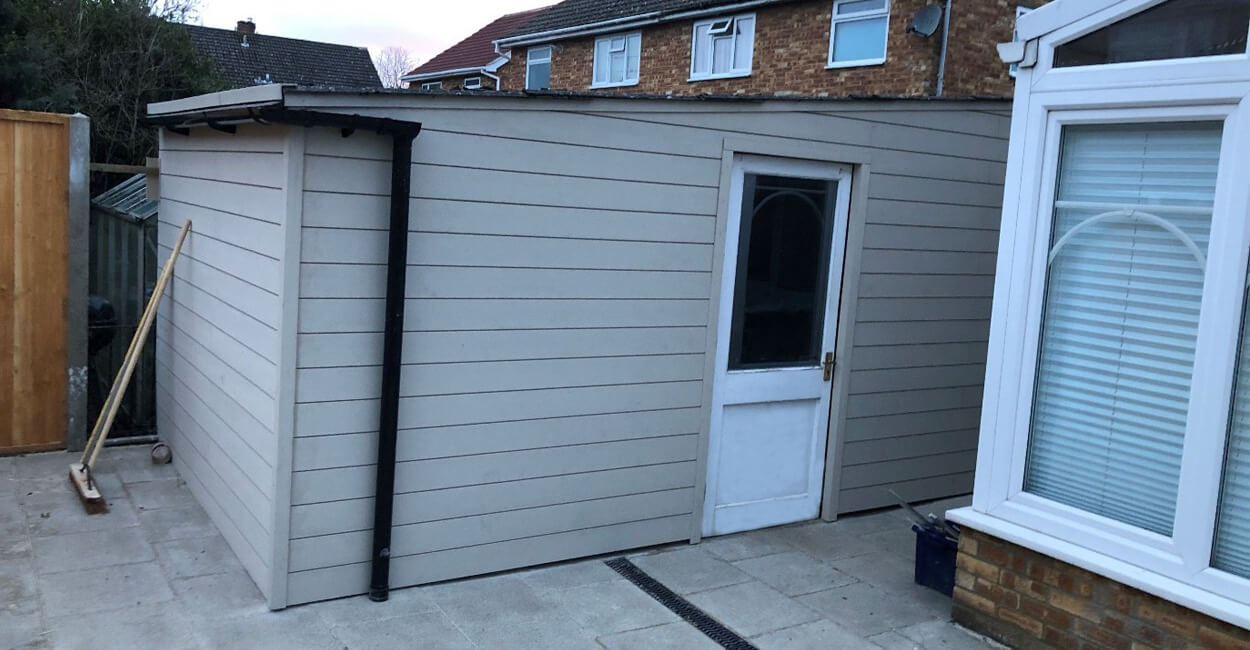 Due to its versatile nature, Cladco Composite Wall Cladding can be used on large house projects or on small outbuildings, whichever is required. The range of colours means you can match it to your Composite Decking.
For most projects, you are required to have a vast amount of tools or skills to fit the product. Composite Cladding doesn't need any specialist tools or high levels of training, just your basic DIY tools and a knowledge of the task at hand. You can view our installation guide online for easy to fit instructions.