Of the many great products we stock at Cladco, timber decking is one of the most traditional ways to build your garden or patio project. Easy to work with in terms of cutting and sawing, as well as looking great. Whether you leave the boards natural or painted/stained, our timber decking is a versatile option.
When designing that new project, you may be stuck for ideas of how to get the best out of them and what innovative options there are. Here, will guide you through some great options to make the most of your new Timber Decking.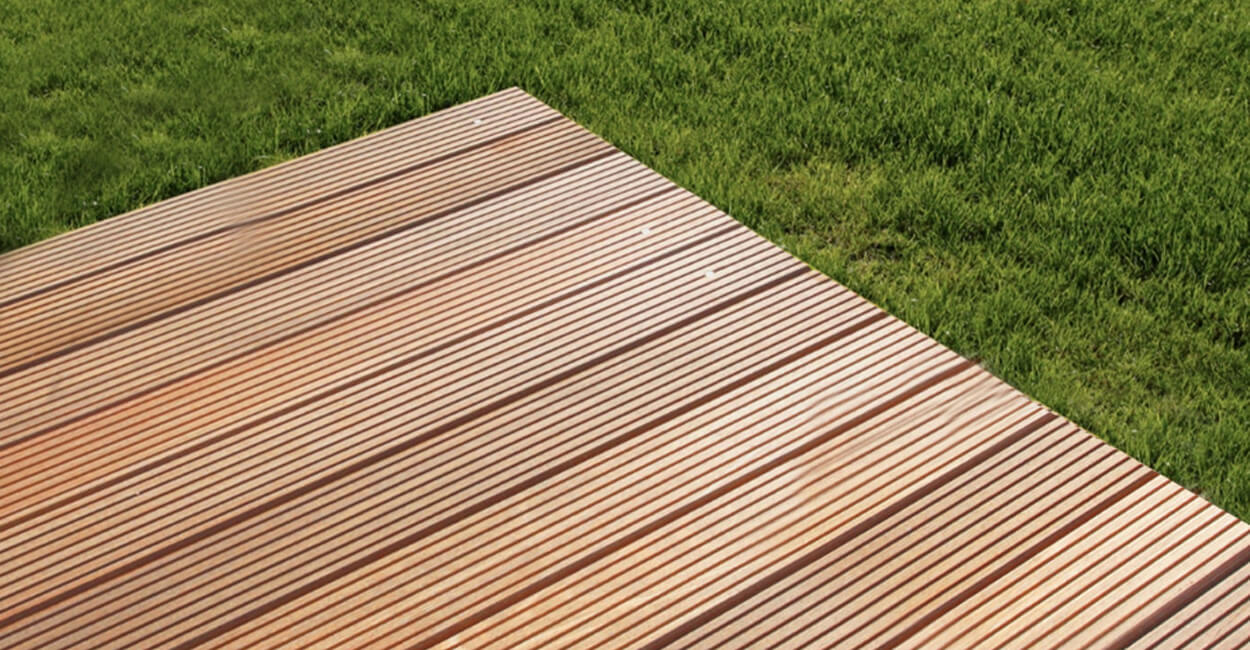 Timber Decking options For You
Still as popular as ever for many gardens across the UK, timber decking can be used in different ways, all of which will give your garden or patio the upgrade it deserves. The five best uses we recommend considering are:
Outdoor Seating Space
There's nothing like having a bit more space to lounge in, especially when the weather is great outside. Creating a raised decking area that starts from where your patio door or entrance is, leaves a seamless transition from indoor to outdoor that will give the feeling of a whole new room to your home. Having the space to place a small or medium-sized table with chairs or other outdoor furniture will bring that al fresco experience to your garden.
Surrounding a Pool or Hot Tub area
If you're fortunate to have a pool or hot tub in your backyard space, having a timber decking surround is a great way to highlight this, as well as ideal for lounging by the pool to soak up the sun. Having timber decking around the edges of a pool area or hot tub will provide a platform for entering in and out as well as walk space around as an alternative to grass or paving.
Feature for Landscaping
If your garden or patio area is sloped or has side areas for plants/trees, timber decking can be used to border flower beds as well as create steps on a gradient. This is one of the more innovative uses of our timber decking that goes further than just a decking area.
Pathways
Similar to landscaping, you can cut down timber deck boards to provide dedicated pathways throughout your garden area, especially if this is a larger scale space. This is also a great way to provide wheelchair access as it will create a flat area that can easily be navigated compared to grass or gravel pathways.
Entertainment Area
If you currently have no flat area in your garden or patio, timber decking can create a platform where you can build other things such as a pergola or gazebo, ideal for framing your decking area and provide entertainment space for parties or friends.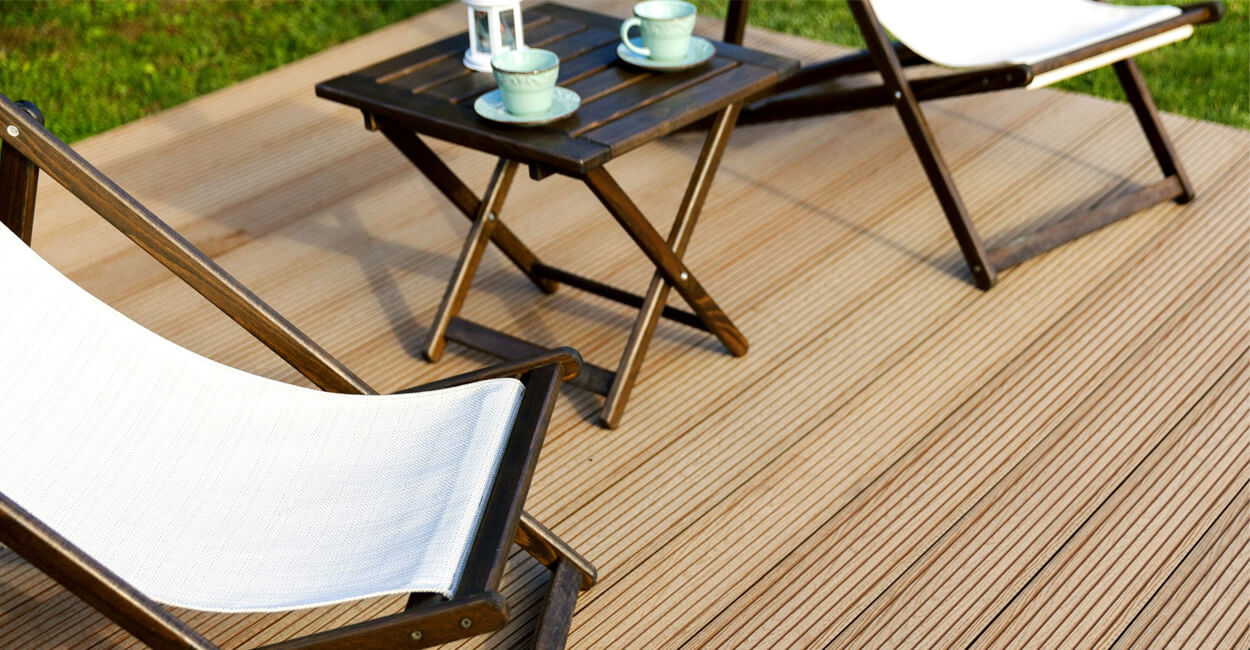 Have any questions or would like further information? Call our friendly sales team on 01837 659901 or visit our Website.