Cladco Competition Time! – The Chance to Win £250!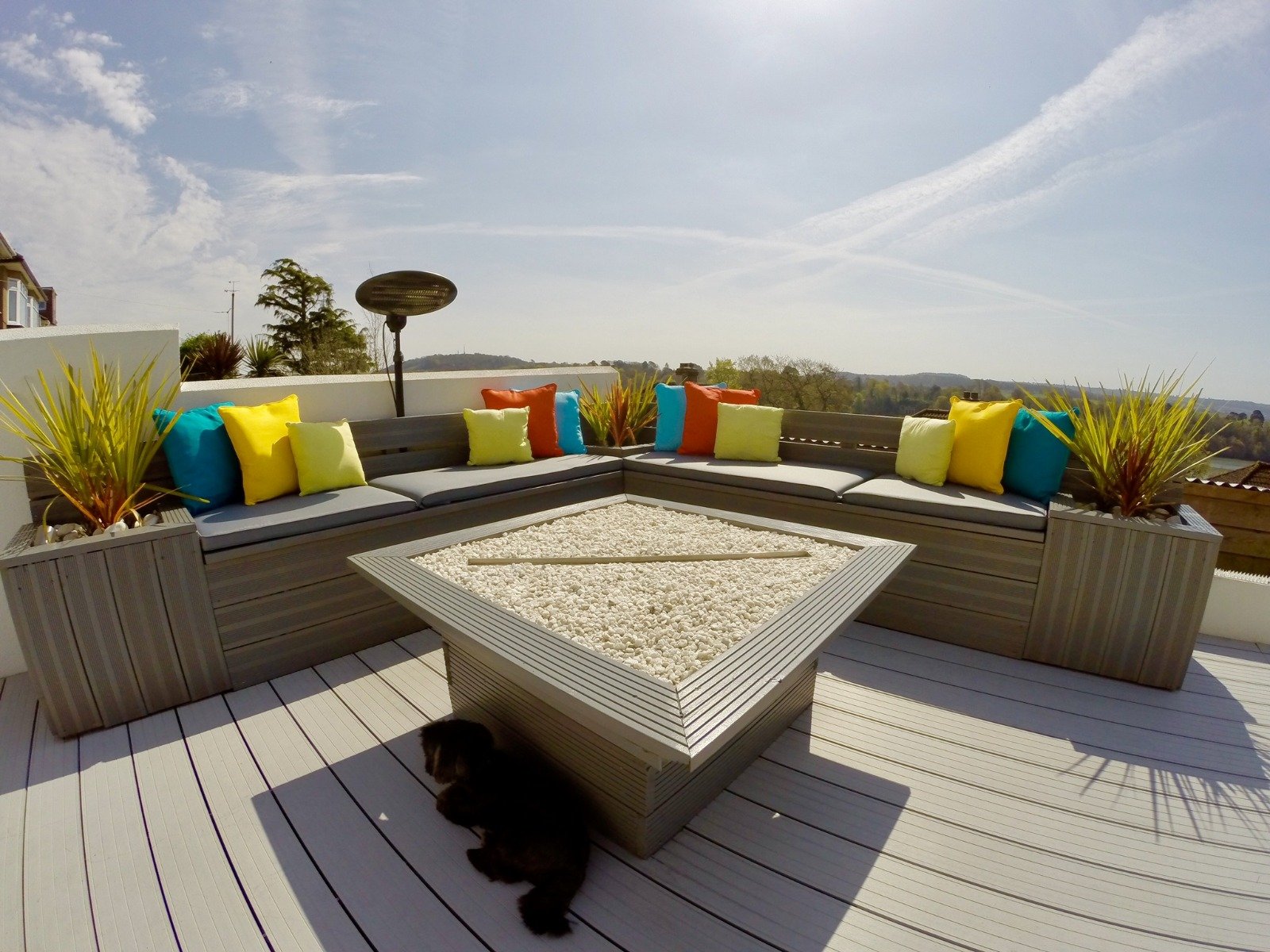 Once again, Cladco are giving away £250 to one lucky customer of Cladco Profiles.
At Cladco Profiles we love to see how you use Cladco Composite Decking & Wall Cladding. To enter the competition all you have to do is email us some images of your Cladco Composite Decking images or Cladco Composite Wall Cladding images. The Composite Decking or Wall Cladding must be installed.
Once submitted your name will be put into a draw and the winner chosen at random on September 30th 2019.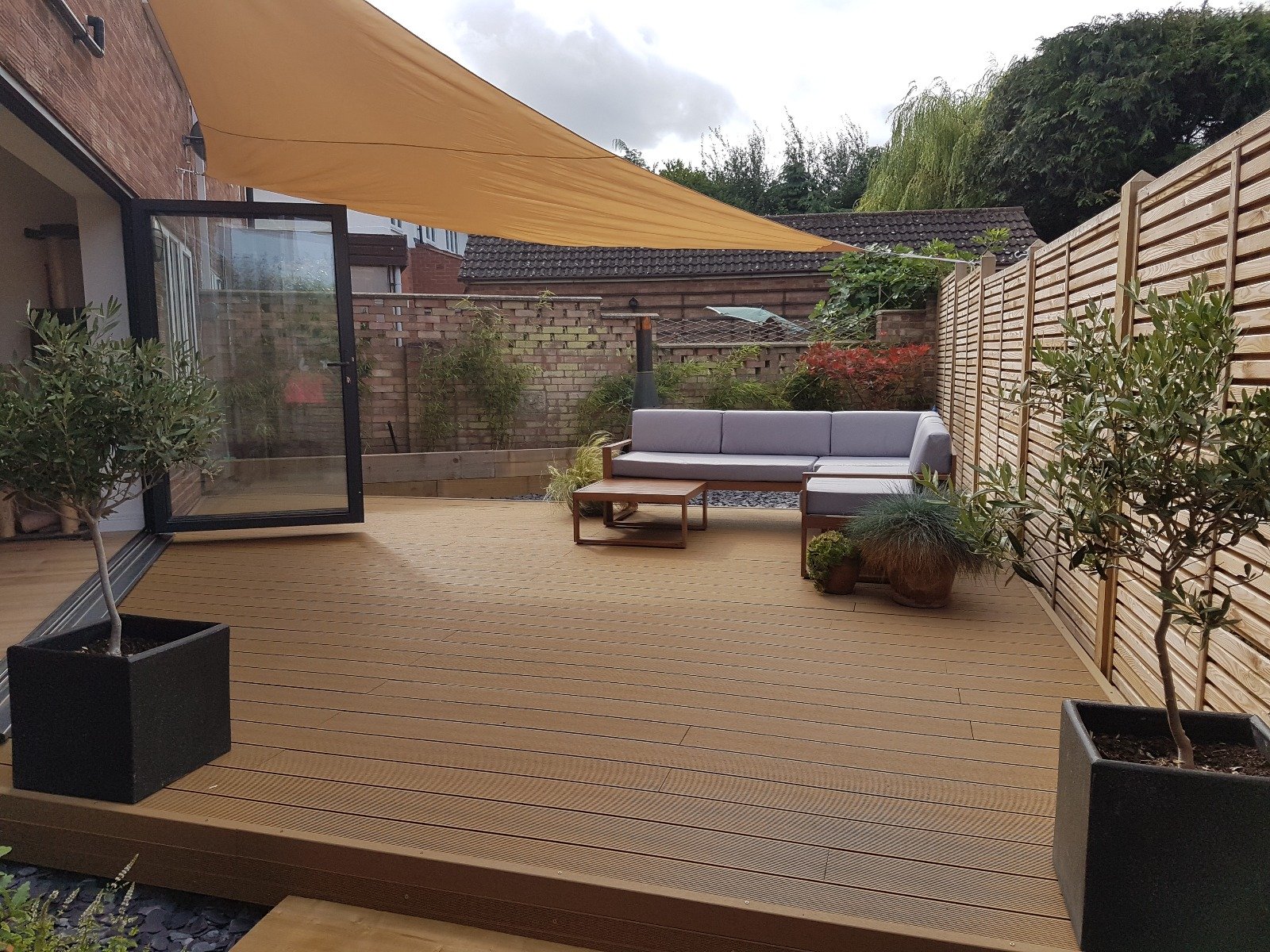 The competition will begin on the 1st February 2019 and conclude on the 30th September 2019. So, you've plenty of time to send in your images! For an extra entry, please like our Facebook page!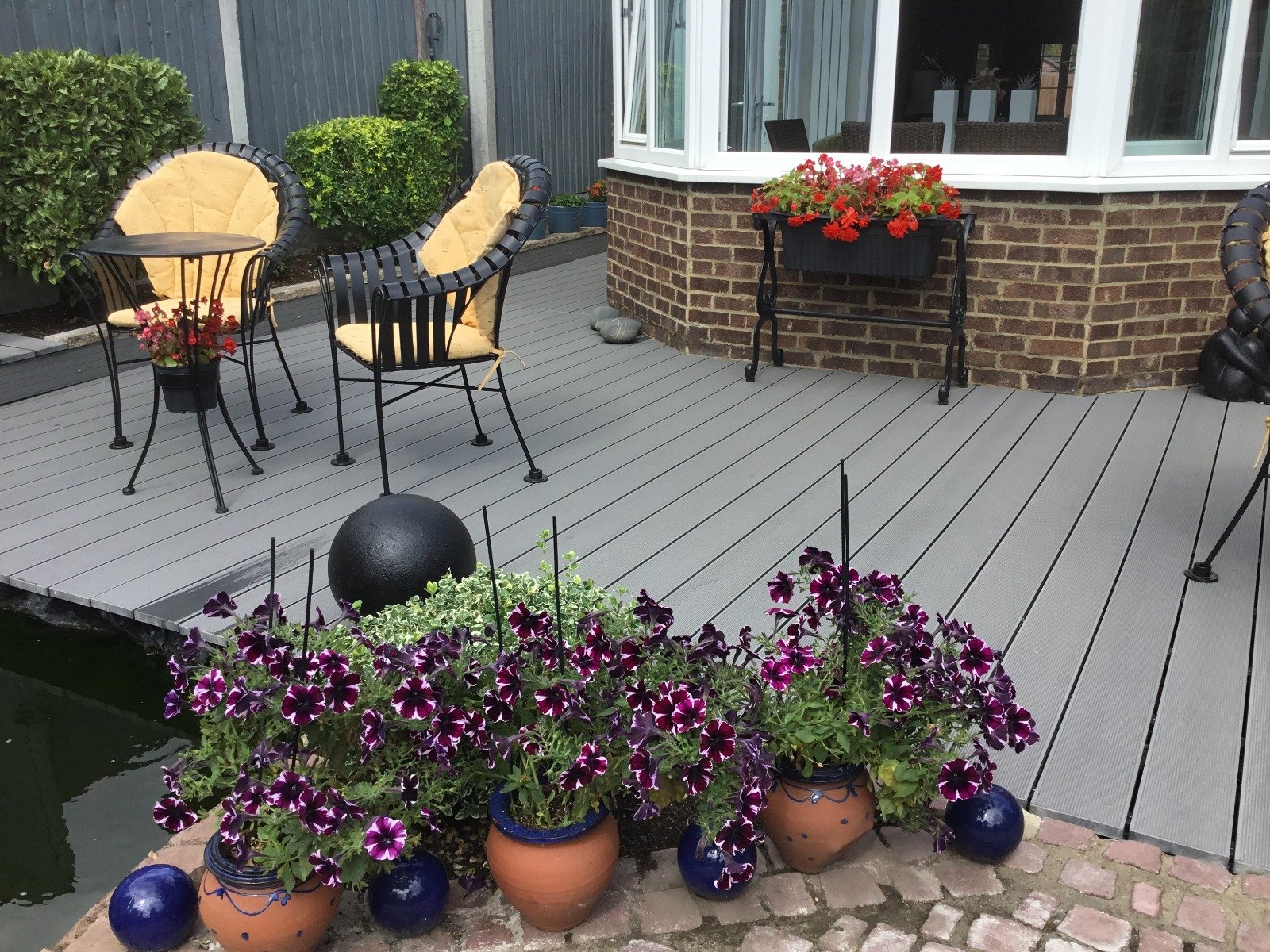 Share the competition and tell your friends about Cladco Composite Decking!
Here are some of last years entries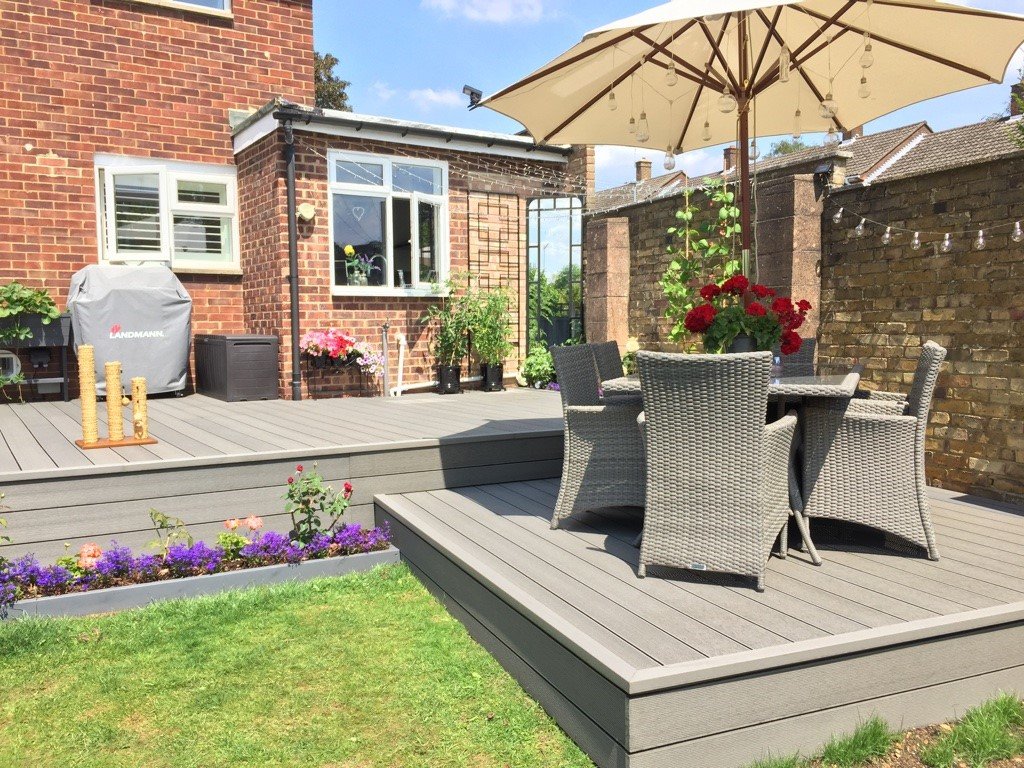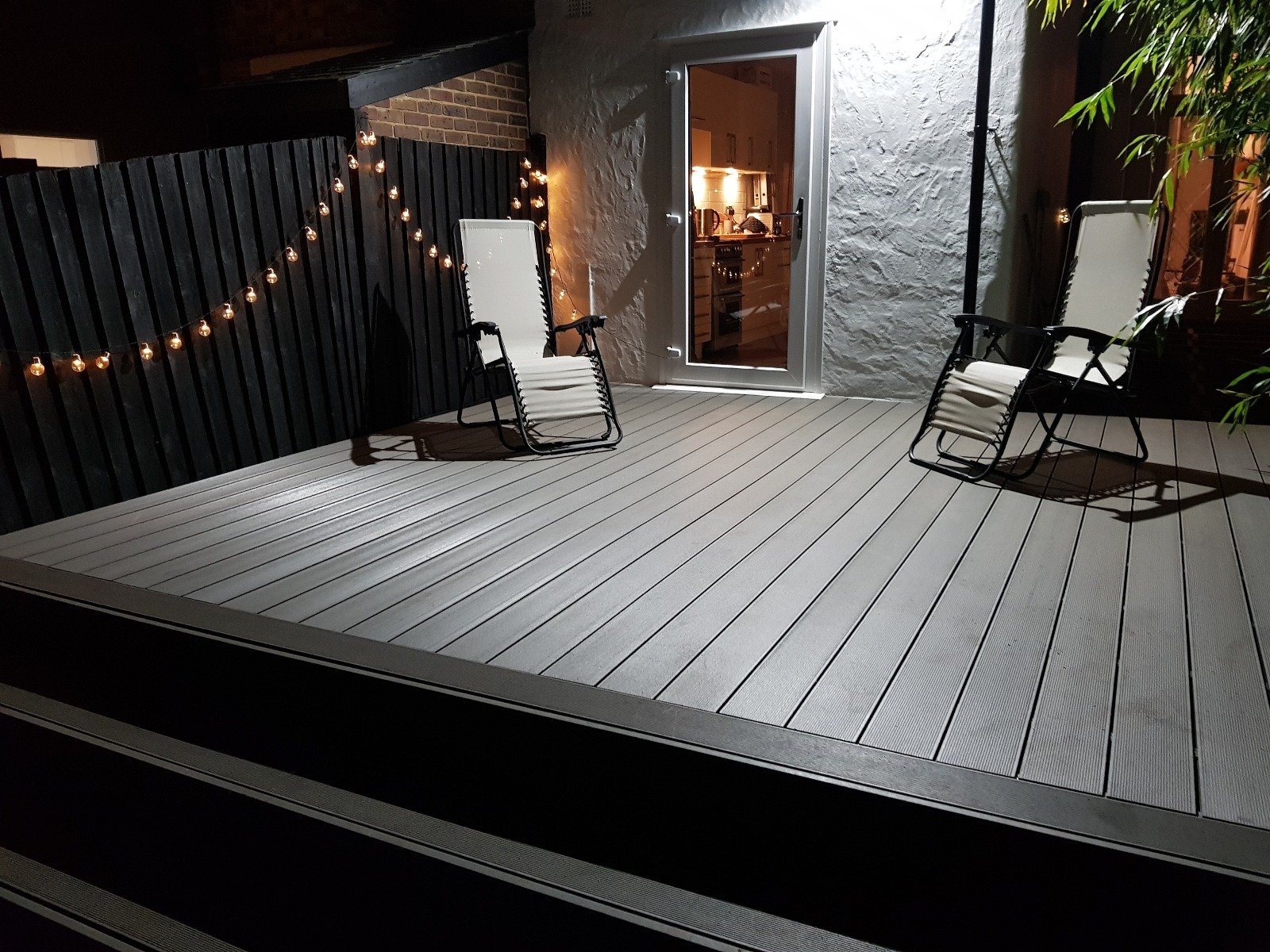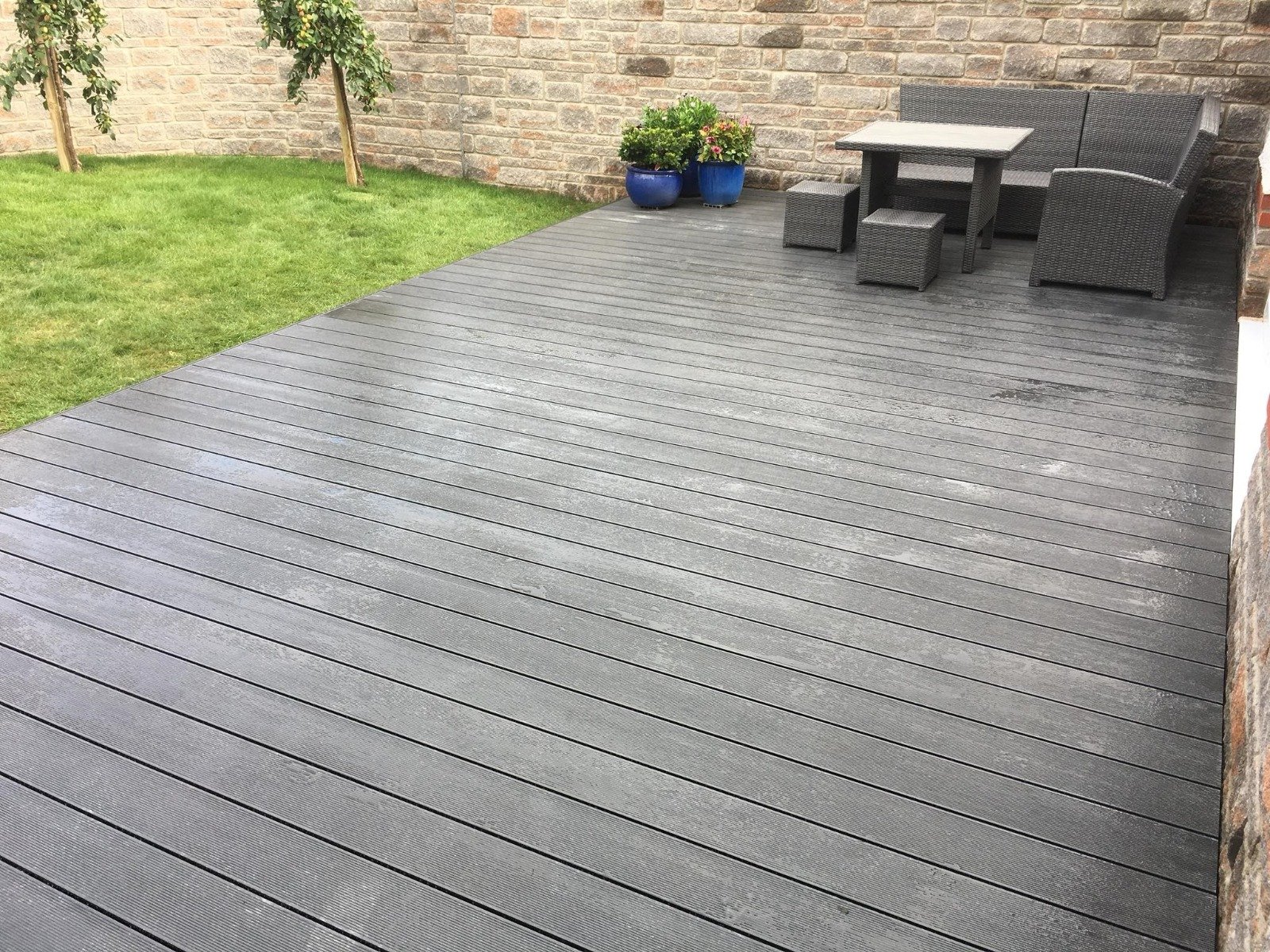 Good Luck! Remember to visit our Facebook, Instagram & Twitter for inspiration on your decking project