We were overwhelmed by the incredible images sent in by our customers for the 2018 competition to win £250. The images show just how creative people are with decking and what a transformation it can make to any space. The winner of the competition was this incredible teak decking project: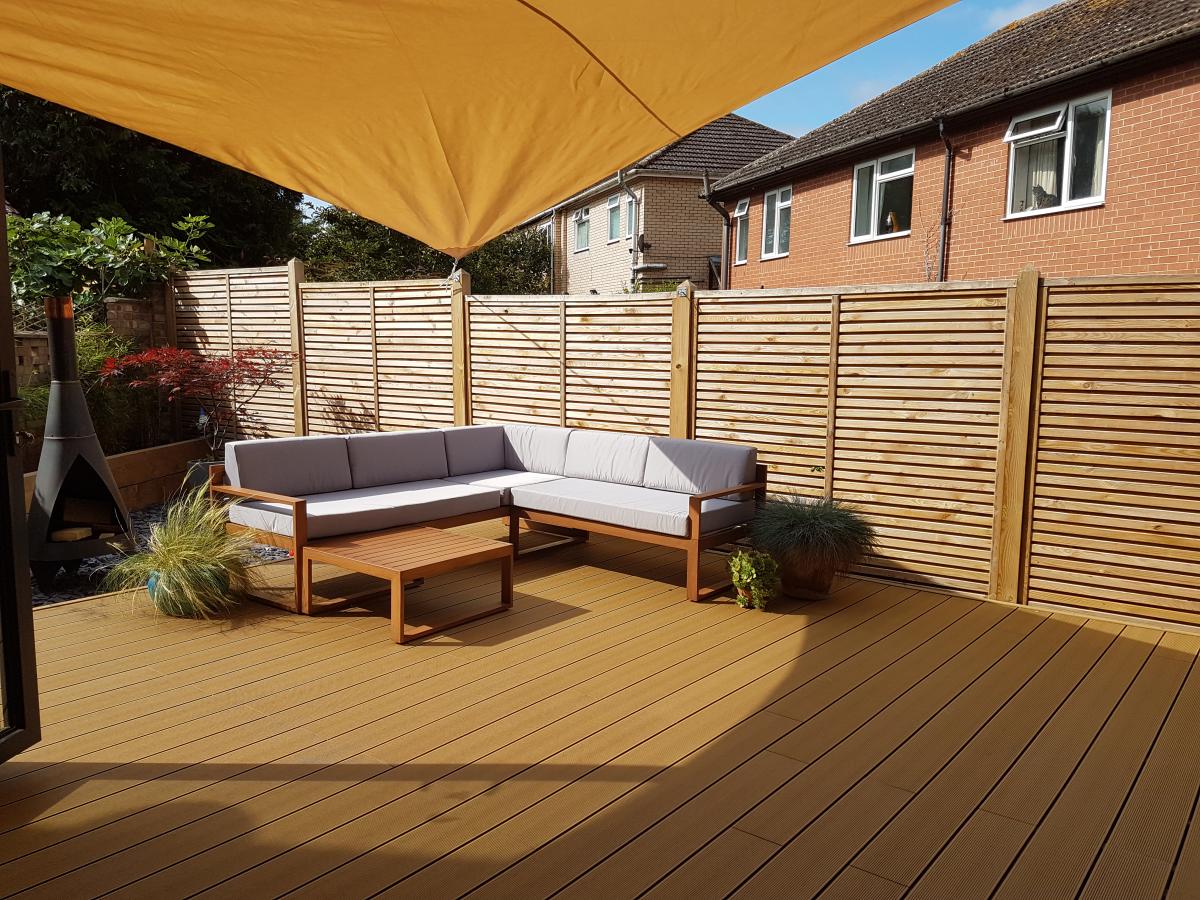 We were so impressed by this beautiful transformation that we decided to use it for our recent brochure.
We wanted to thank some of the other images which were submitted, so we selected another 4 runners up who recieved a beautiful hamper to enjoy on their decking. Our runners up are below.
Be sure to follow us on Social Media for future competition and prizes.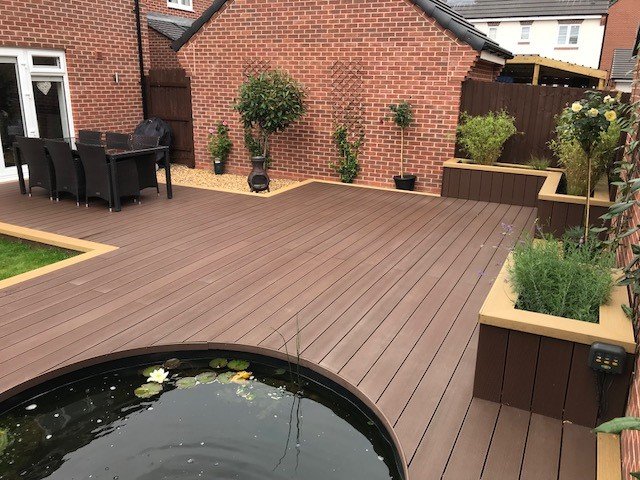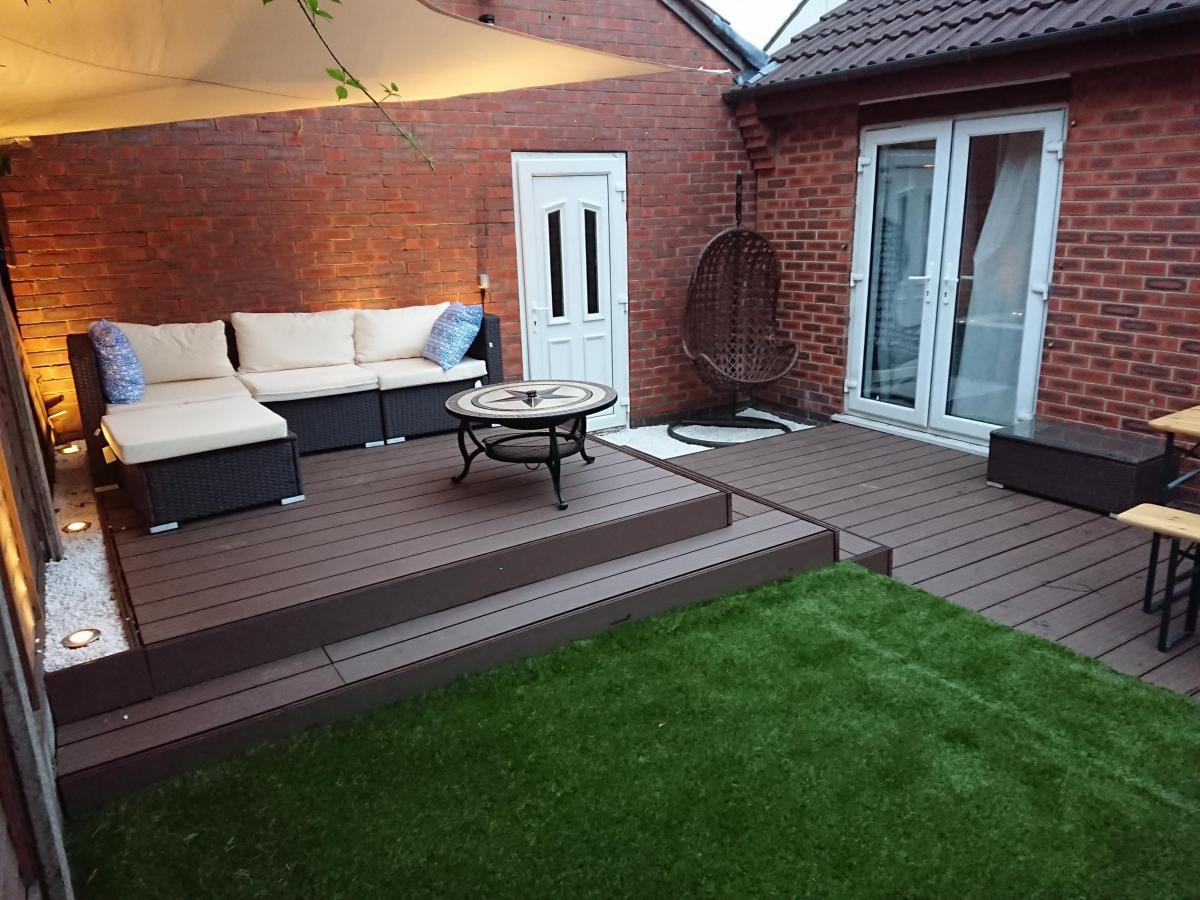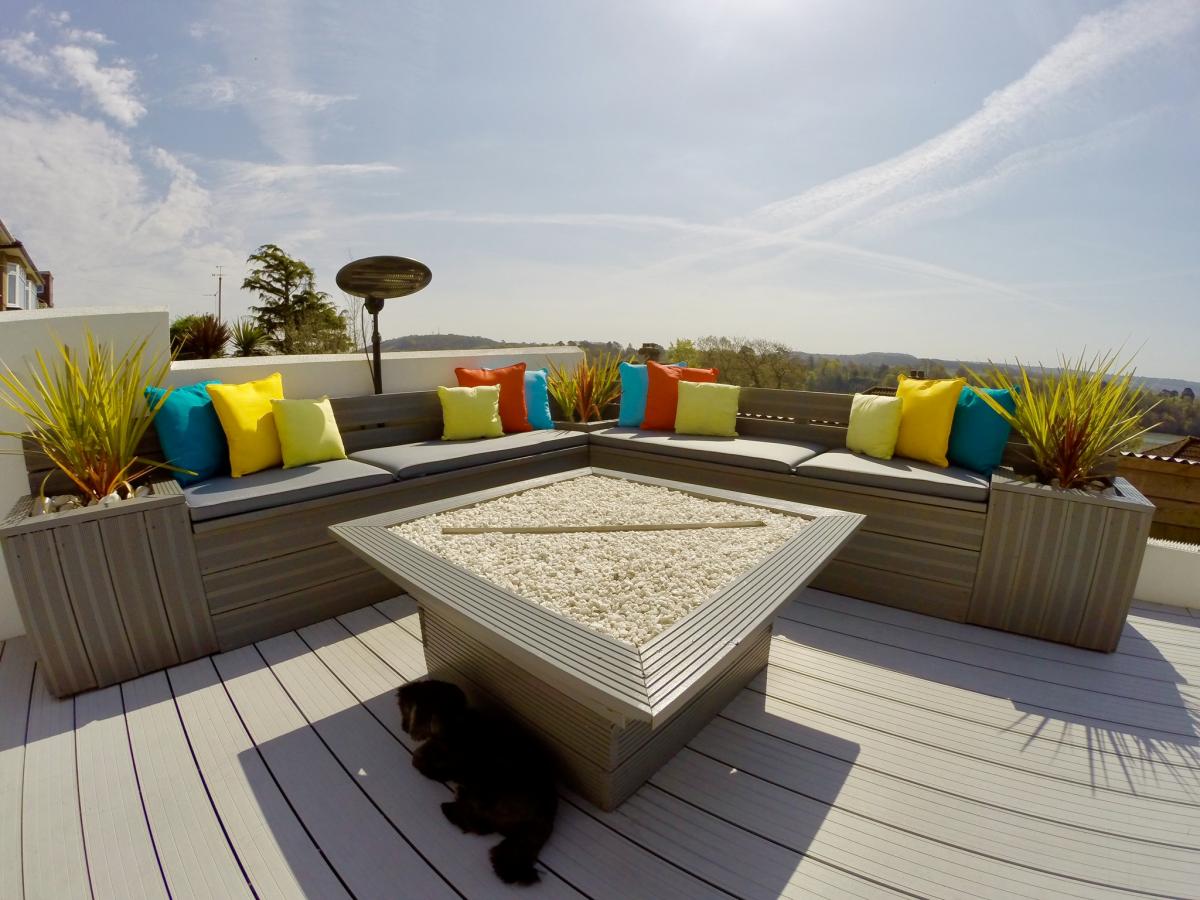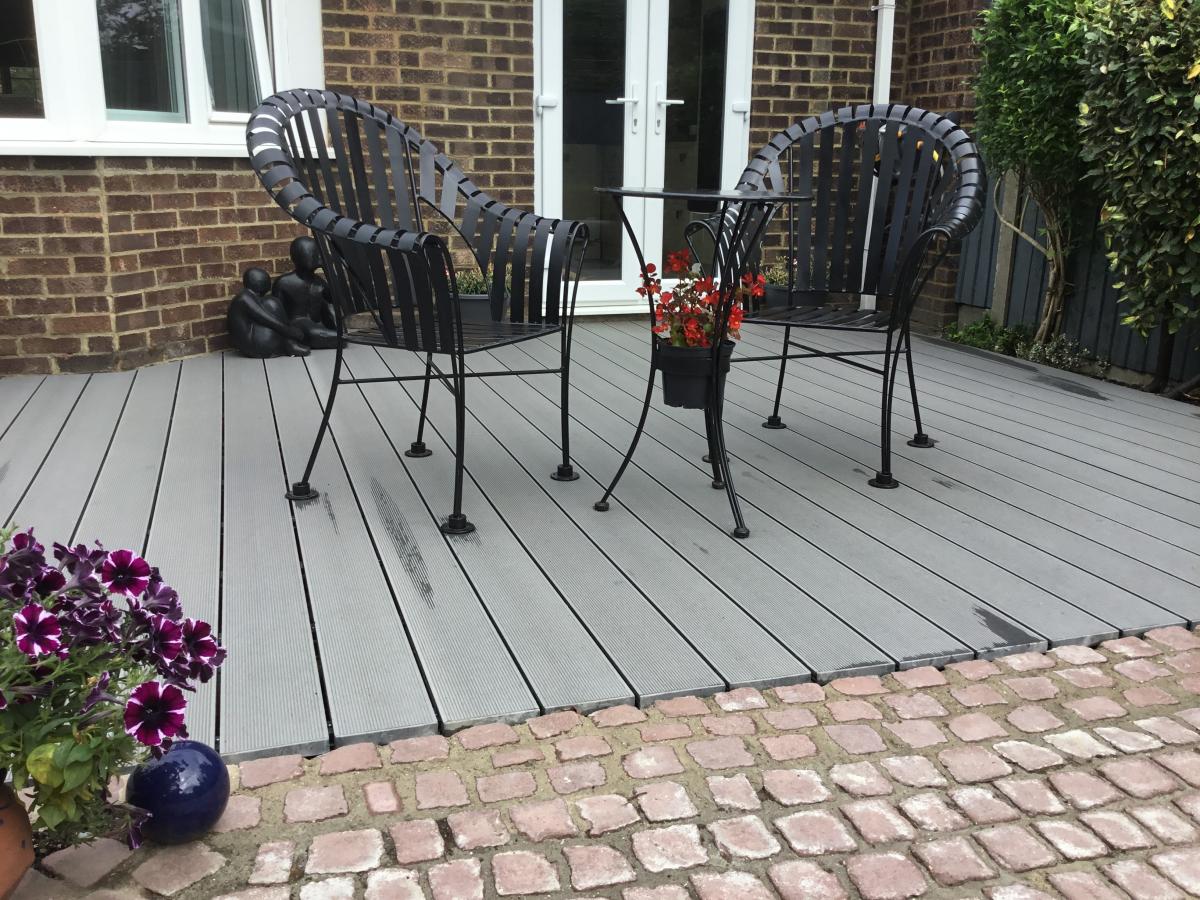 All images copyright to Cladco Profiles, images must not be used or re-produced without written permission from Cladco Profiles.