Our trucks have many exciting trips out traveling the length of the Country from Cornwall to the Highlands of Scotland. A recent journey took one of our drivers to a beautiful little town called Campbeltown. Campbeltown is a town and former royal burgh in Argyll and Bute, Scotland. It lies by Campbeltown Loch on the Kintyre peninsula.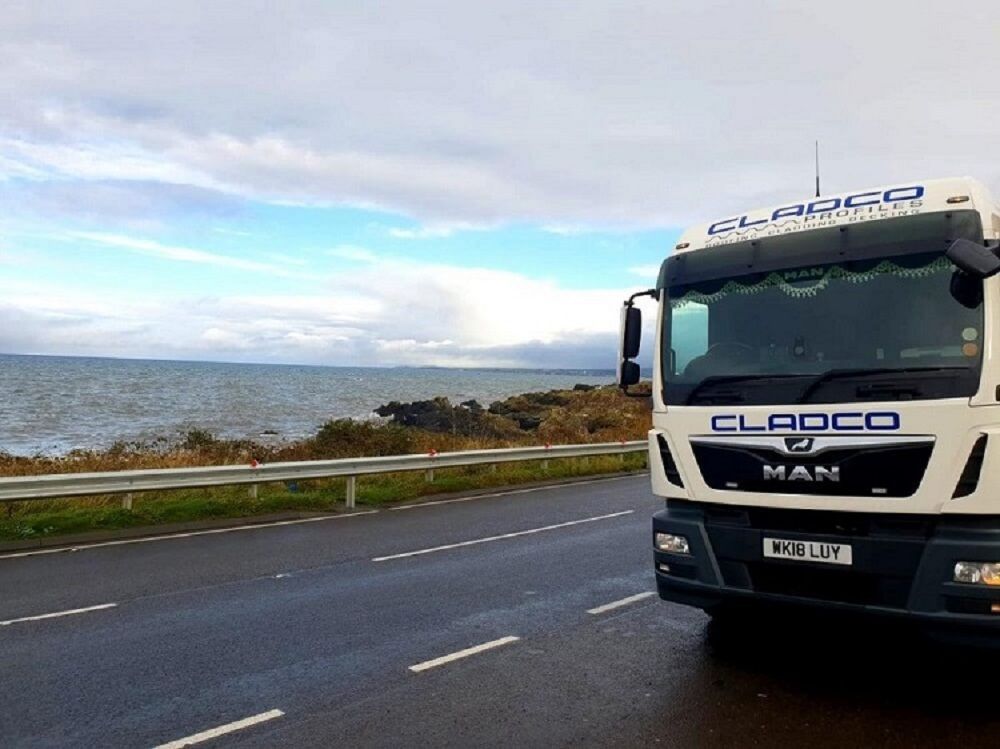 Campbeltown is 601.8 miles away from our premises in Okehampton, Devon meaning our driver needed to take his time heading that way. Ensuring he had plenty of stops on route to not go over his driving hours. On this particular delivery our over night driver Adam has delivered to a part of Scotland that other larger companies actually refuse to deliver to!
Our Transport Manager Ashley Walters may need some extra nights sleep along with the driver , when you consider the distance and carefully planned route he had to make.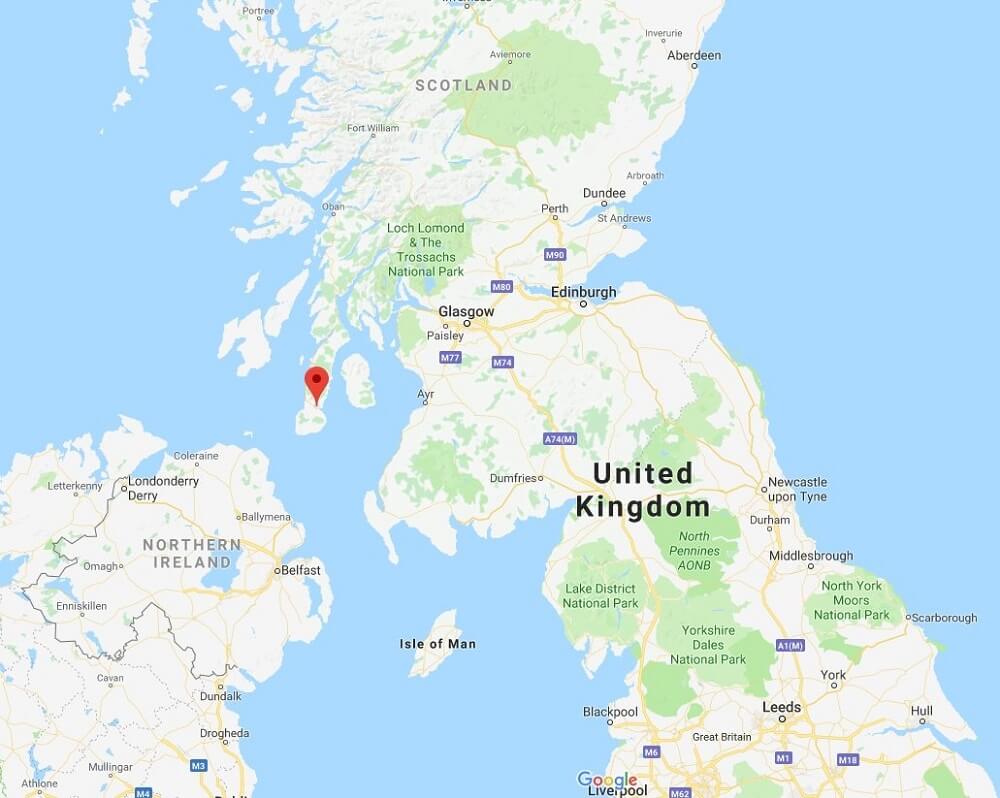 On this particular route we had confirmation from our customer that not only do larger companies refuse to deliver there but every Christmas a local gentleman has to take his transit van to buy the Christmas food shopping for the village. Understandably we were a little hesitant as to whether our truck would make it...
Our night driver Adam enjoyed the journey up as he had beautiful scenery the whole way, stopping for coffee breaks with a lovely view is just one of the many perks of Cladco Profiles drivers.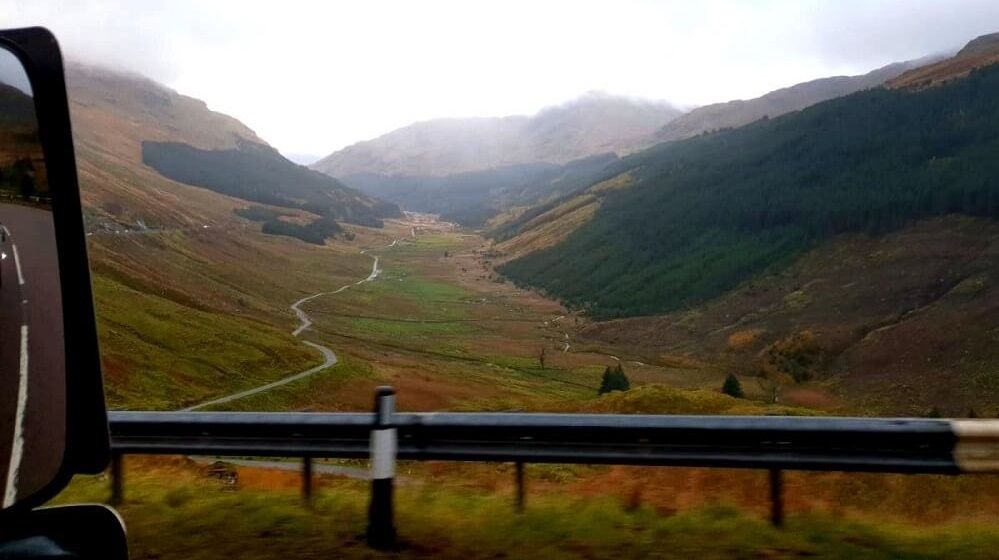 We always keep in touch with our drivers whilst they are making deliveries, not only to check they are happy and safe but also to see the wonderful views and sights they see. A recent trip saw one of our lorry drivers bringing back Haggis, Shortbread and other treats from Scotland whilst up in the Highlands.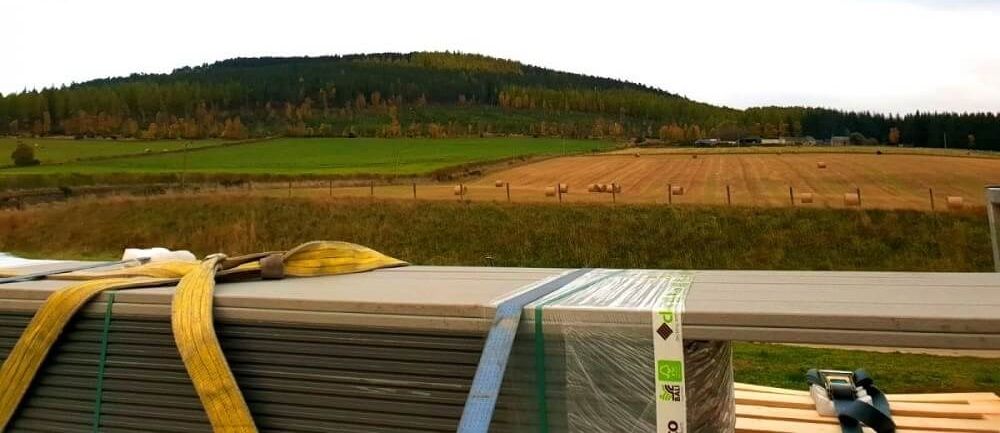 Another stop on the way before he reached his destination of Campbeltown, Scotland.
General Manager Peter Williams said "Nothing makes Cladco happier than a customer who receives our products to parts of the country others can't reach."
At Cladco Profiles it's important to us to get your goods delivered to you in perfect condition, to help achieve this we use our own vehicles and drivers for the majority of our deliveries.
For more information on Cladco Profiles delivery please visit the delivery page or contact our helpful sales team on 01837 659901.