The Poppy Appeal is the Royal British Legion's biggest fundraising campaign held every year in November, the period of Remembrance. This year, marked the end of the WW1 centenary 100 years since the end of WW1. 
The Royal British Legion has been calling on the nation to wear their poppies with pride and back its 'Thank You' movement in the year that marks the end of the First World War centenary. 
We at Cladco Profiles support the poppy appeal each year and ensure we have a poppy box and donation box on our front counter, this year we added extra items such as poppy wrist bands, car poppies, rulers and more.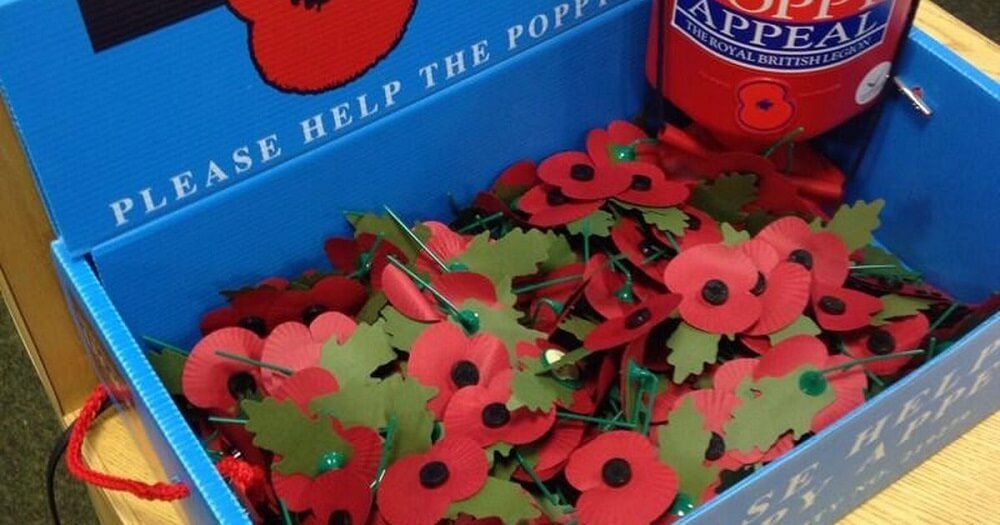 We decided this year to purchase poppies for the fleet of vehicles we have currently at Cladco. All 15 trucks wore the poppy with pride on the front of their vehicles.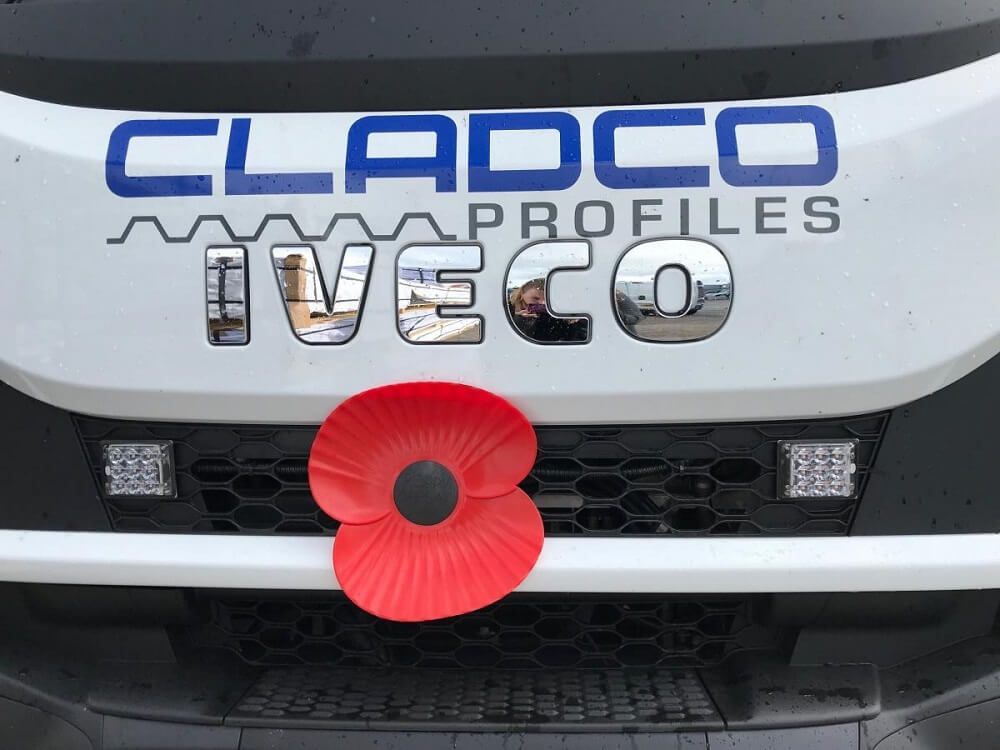 Wearing a poppy is a way of showing public appreciation for the service and sacrifice of the Armed Forces, veterans and their families in safeguarding our freedoms and values.
It represents all those who lost their lives on active service in all conflicts; from the beginning of the First World War right up to the present day. It also honours the contribution of civilian services and the uniformed services which contribute to national peace and security.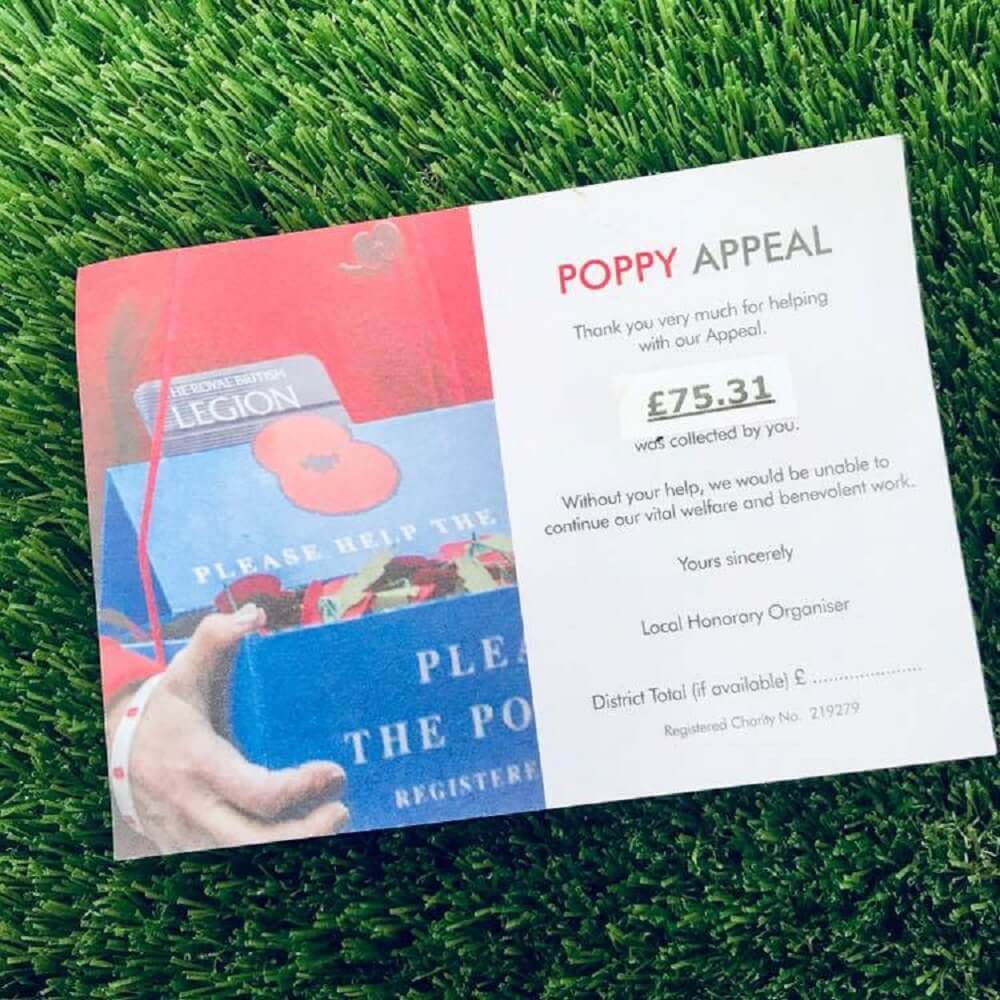 We were pleased to raise from the box donations £75.31 for the poppy appeal this year, this is from members of the public and staff.
During the First World War previously beautiful countryside was blasted, bombed and fought over, again and again. The landscape swiftly turned to fields of mud: bleak and barren where little or nothing could grow.
But out of this devastation the delicate but resilient bright red Flanders poppies grew and flourished in their thousands. This is the reason for the red poppy.