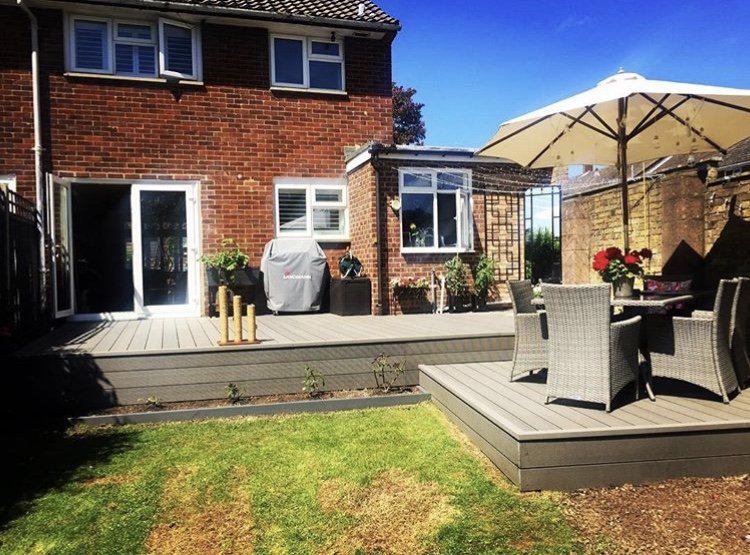 At Cladco Profiles we love to see how you use Cladco Composite Decking & Wall Cladding.
All you have to do is email us some images of your Cladco Composite Decking Installation or Cladco Composite Wall Cladding Installation and your name will be put into a draw and the winner chosen at random on September 30th.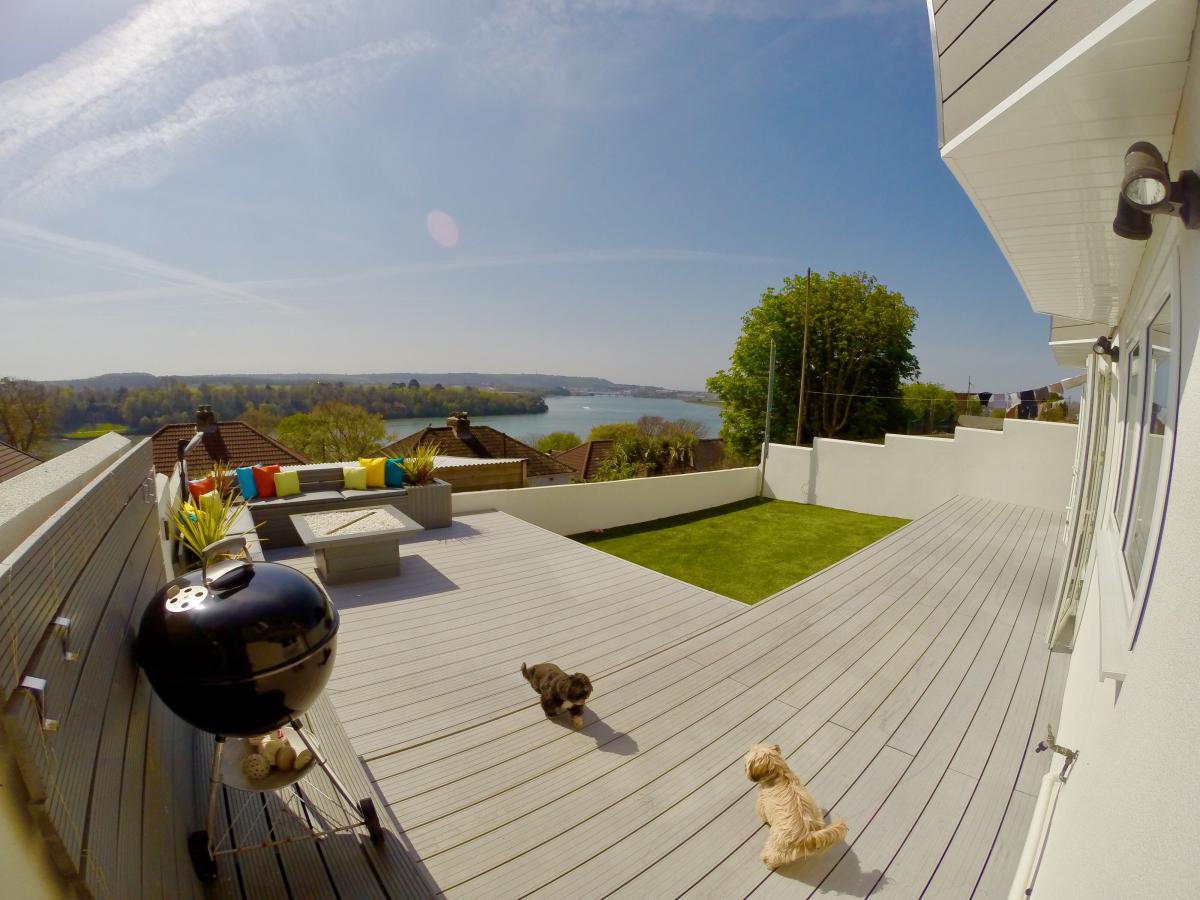 Each different image you submit will count as an entry into the cash prize draw so send in as many different images as you like! It doesn't matter how small or large the decking area is all entries will be submitted and have a chance at winning £250!
Email images for entry to [email protected]
Good Luck!!!
*Terms and conditions – please note by submitting any images you are allowing us the right to use these images for marketing purposes, on social media, websites and printed form. Images submitted must be your own. Images must contain Cladco Composite Decking or Wall Cladding Boards. Images must not contain any inappropriate material or contain any persons. If you have submitted images previously please re-submit to be entered into the draw.
Here are some examples of images sent in: