Making changes to your home can be one of the most rewarding things you can do when you're a homeowner. Completely revamping or sprucing up certain areas of the house or garden can make a huge difference, especially if in the long term you're thinking about selling, as improvements can add value to your home as well as look much more aesthetically pleasing to a potential buyer. Knowing what you can and can't do without planning permission is particularly useful to avoid any potential issues from developing in the long run after all your hard work.
Below, we'll highlight some of the great ways you can improve your home without the need for planning permission.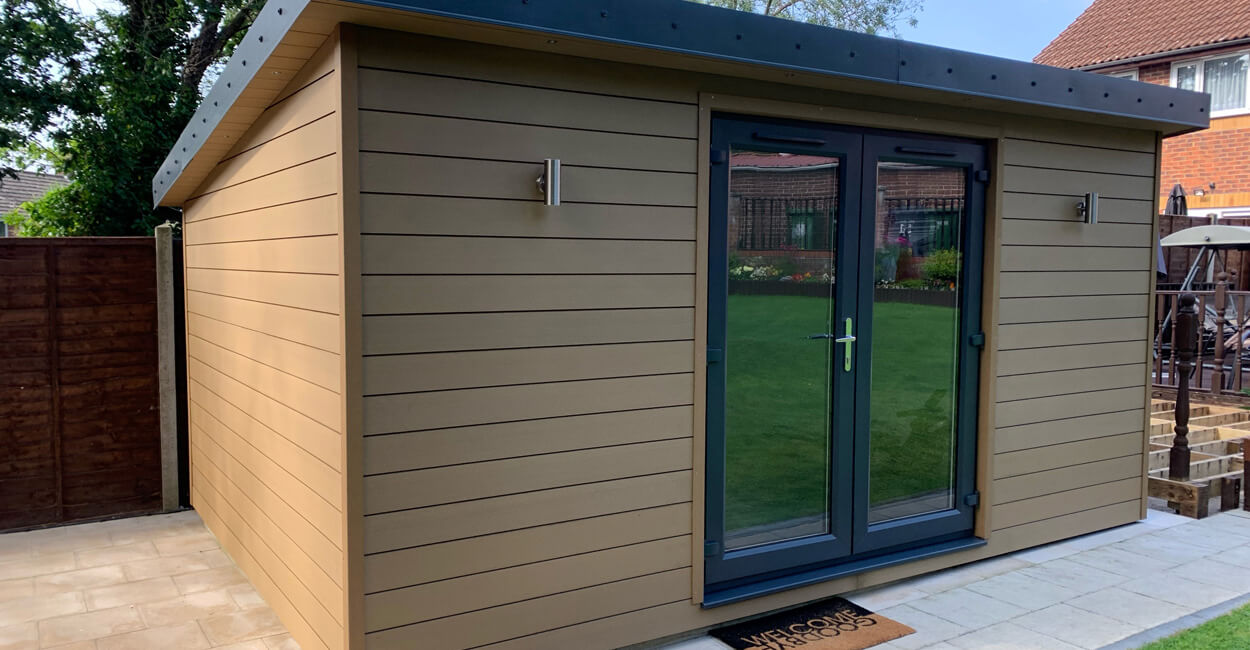 One way you can drastically change the outer appearance of your home is to consider External Wall Cladding. If you're tired of the brick appearance of your home and don't like the idea of externally painting the walls, exterior wall cladding can provide a superb alternative that looks stunning on completion. As well as their great aesthetics, wall cladding adds an extra layer of protection to your exterior walls from the elements, as well as providing further insulation for your home during the colder months.
Easy to install, Composite Wall Cladding is made from recycled wood plastic and unlike traditional timber cladding, will maintain its colour for the long term whether you choose stone grey to redwood.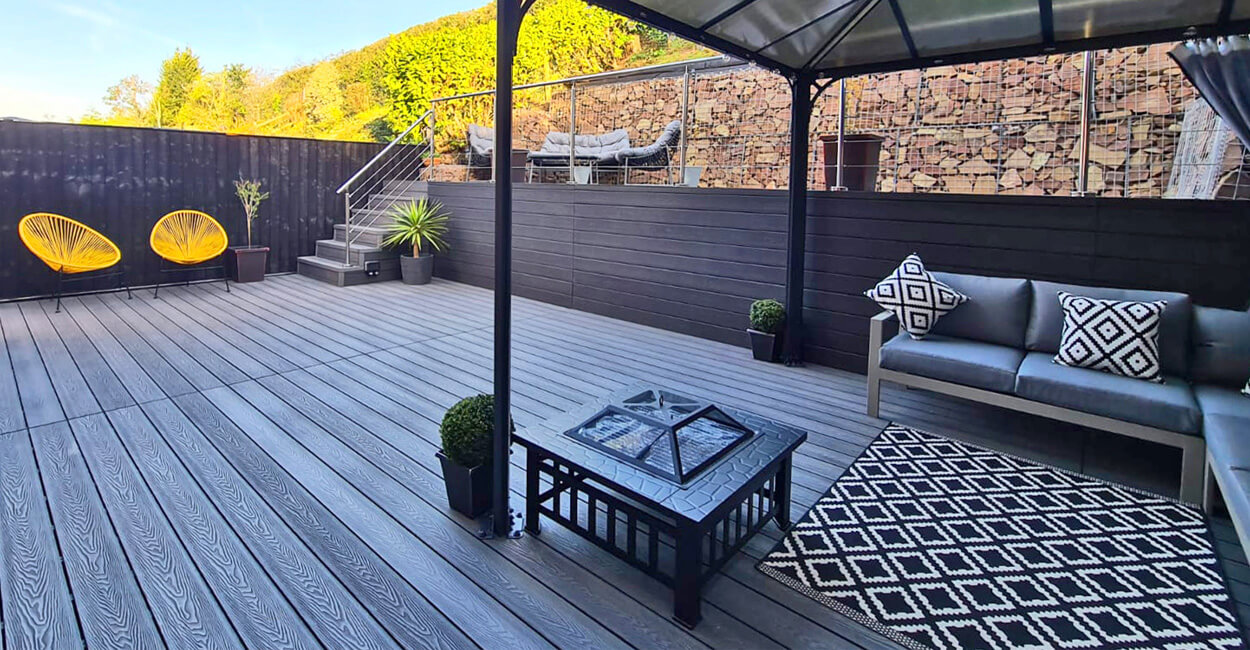 Another transformation that will upgrade the look of your home is your back or front garden. The use of Decking can not only provide a bigger space for seating or entertaining guests but can also reduce the amount of time spent on garden maintenance, compared to a whole garden area involving a lawn and flower beds.
Composite Decking is another easy to install option that will provide your home with extra space and is available in some great colour options. Additionally, composite decking can be used to upgrade a balcony space due to its versatility, or even to create steps if situated on a sloping surface.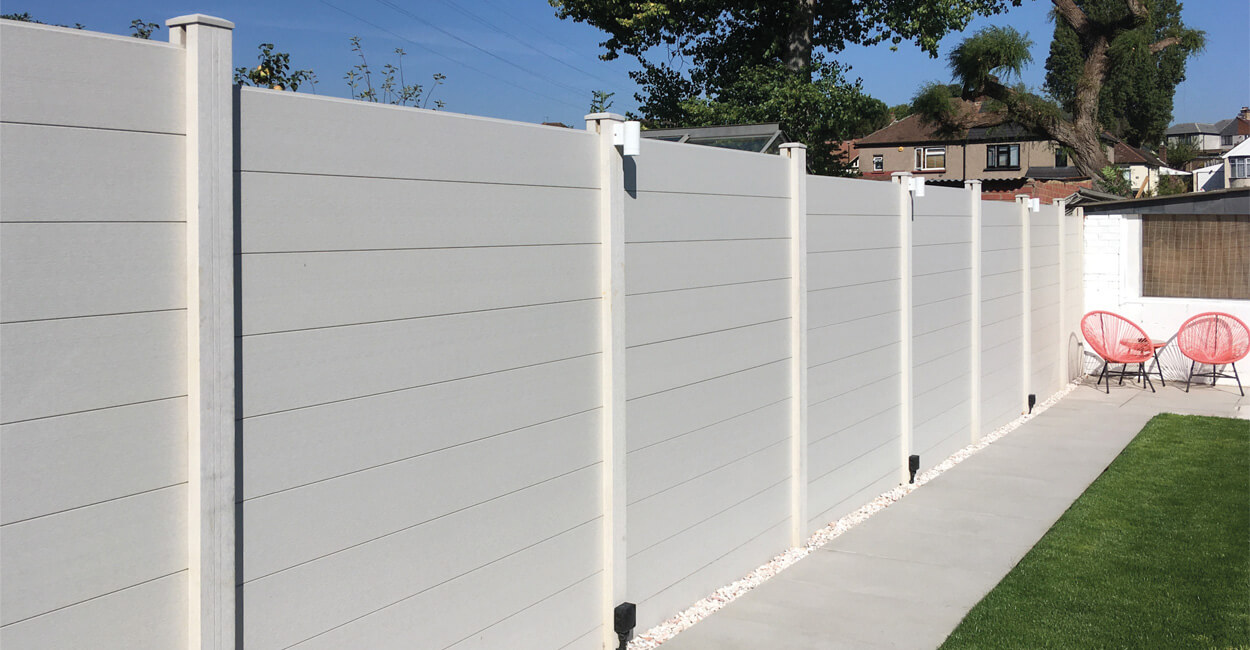 If the Fence panels being used in your garden or sides of your property are looking a bit worse for wear, they are candidates for upgrading to add another great finish to your home. Manufactured from strong composite plastic, Composite Fencing is able to withstand the elements and provide a visual upgrade to traditional wooden fencing.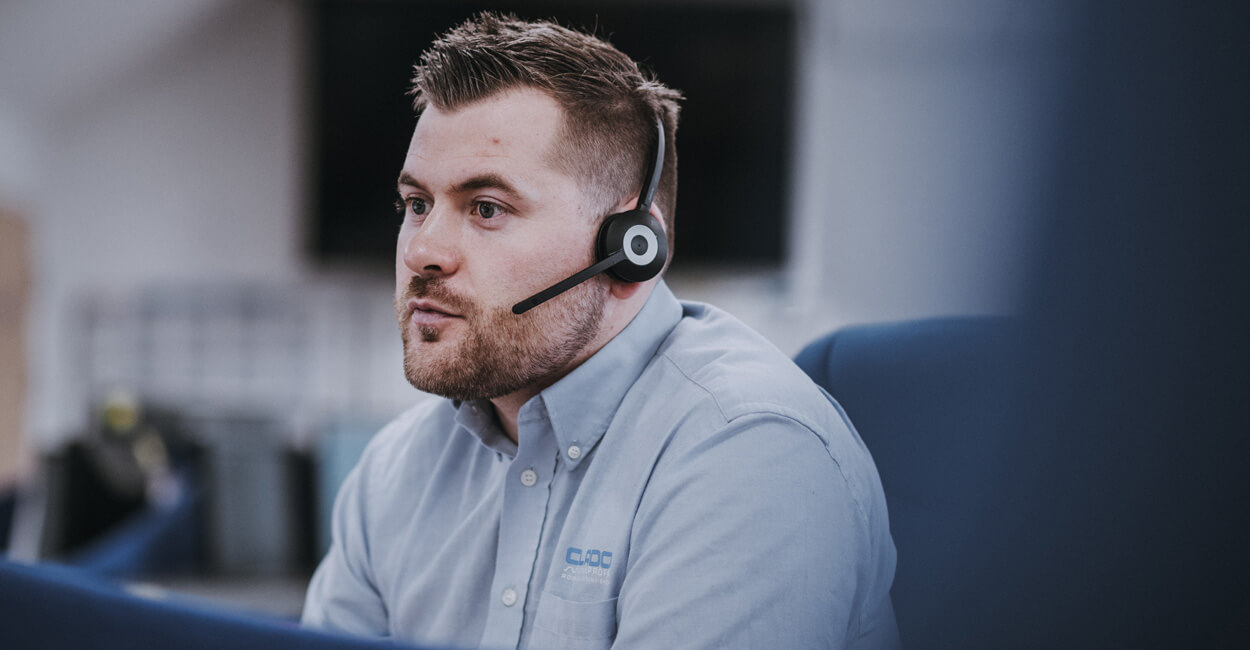 Find Out More on How Cladco Can Help to Upgrade Your Home
We have many great options to help you upgrade the look of your home without any need for planning permission. To find out more, browse our Website or contact us for any queries you may have at [email protected]