Having a beautiful garden takes time, patience and most often money. It's a huge part of the home to have a nice outdoor space you can enjoy and spend summers in. The problem? How do you keep gardens looking good all year round?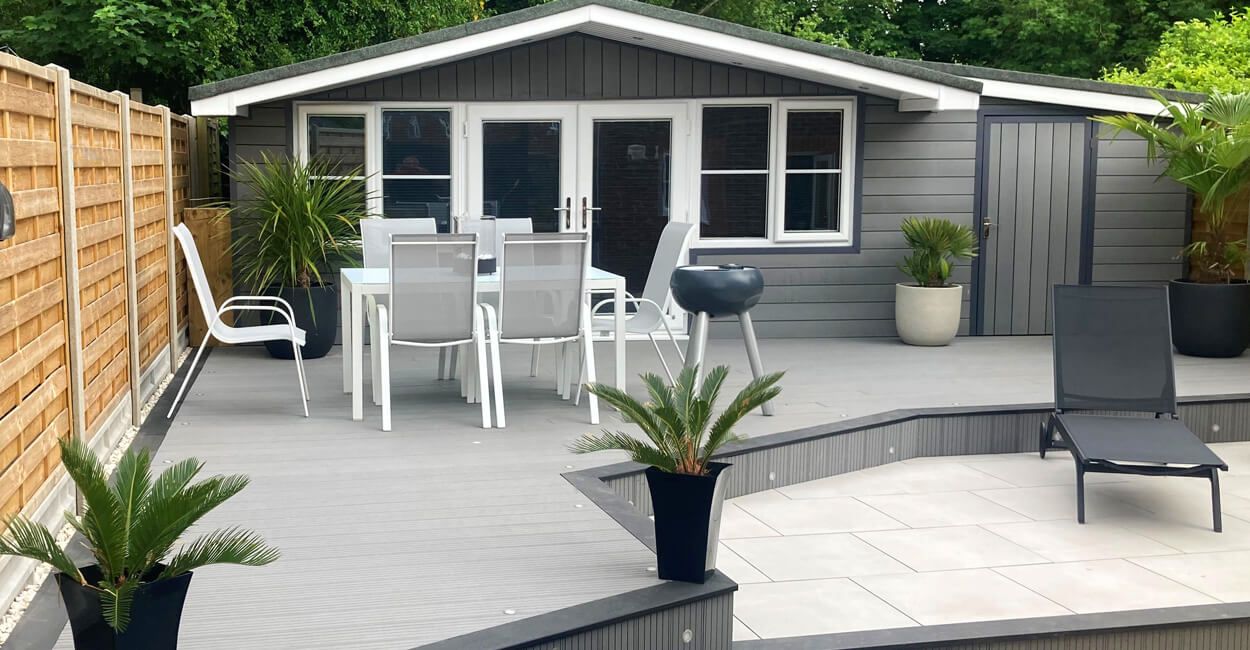 When starting with your garden it's important to decide how you're going to use it? Are you wanting a decking area to enjoy the evening sun? Do you want the decking to surround the grass or replace it? Are you having any flowerbeds? If so, have you established where? Sometimes it's useful to sketch out the garden area, draw on a piece of paper where you want everything to be, planting guides can help so you don't end up with big bulky patches of the same colour. Once you have decided on the look of the garden it's then time to start work.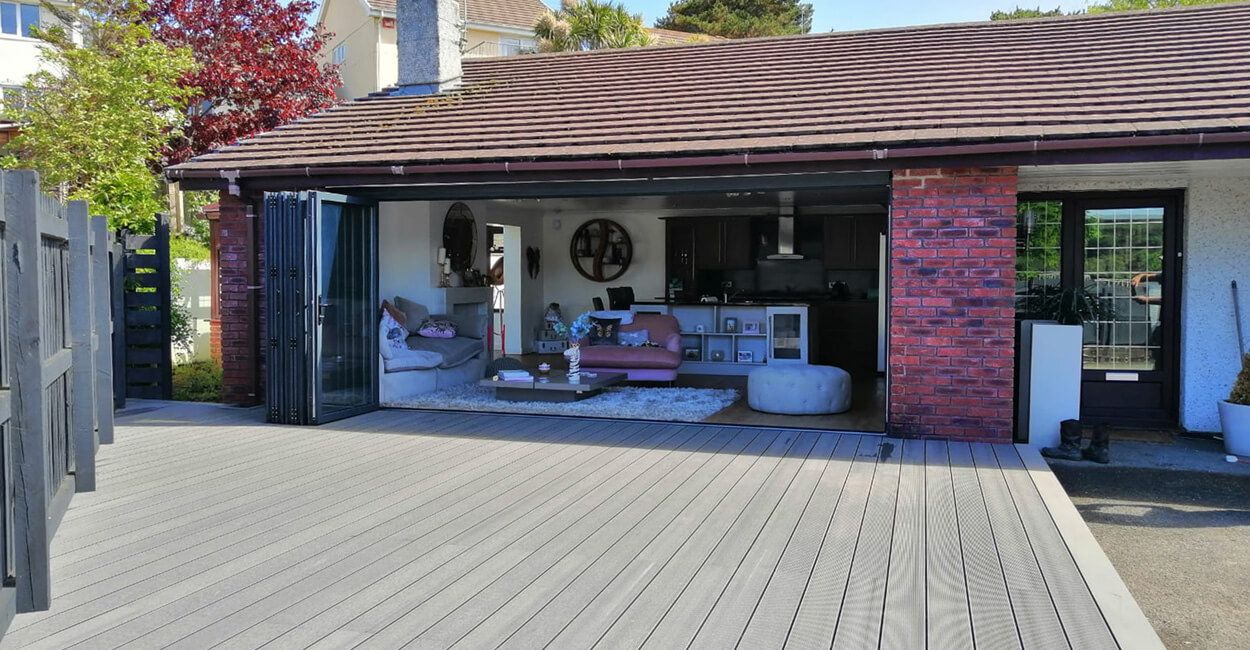 Installing Cladco Composite Decking is fairly easy, see our installation guide here. Once the decking is laid and you are happy with the finished result, it's then time for the rest of the garden. Most traditional gardens have an area to dine such as the decking area, then an area of grass to play/relax and then flowerbeds around. Just because this is the tradition does not mean you have to stick to it, mix it up with homemade flower planters (You can use the left-over decking) Or perhaps add a water feature or lights to the garden.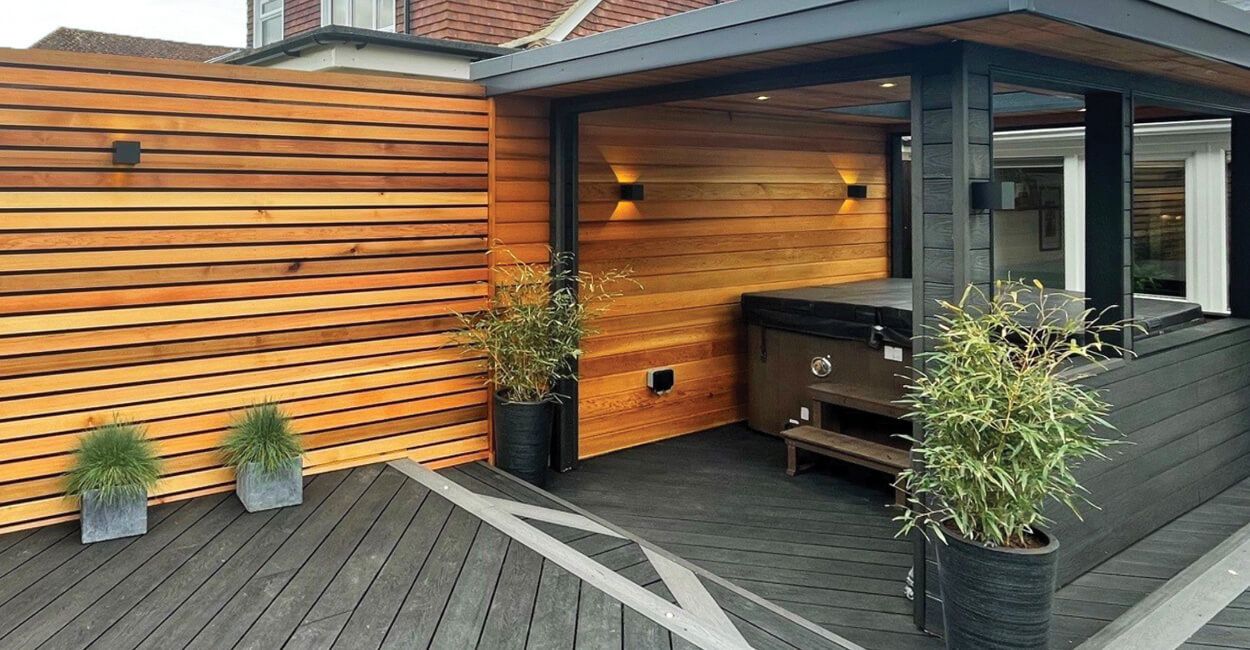 Now that your garden is how you want it, how do you keep it looking good all year round? The best place to start is with the decking, Cladco Composite Decking requires little maintenance, a simple wash at the beginning of the year should see you through the summer. Then all it needs is the leaves or dirt brushed off with a firm bristle brush. (Please note for decking areas in shade or particularly damp areas more maintenance will be required)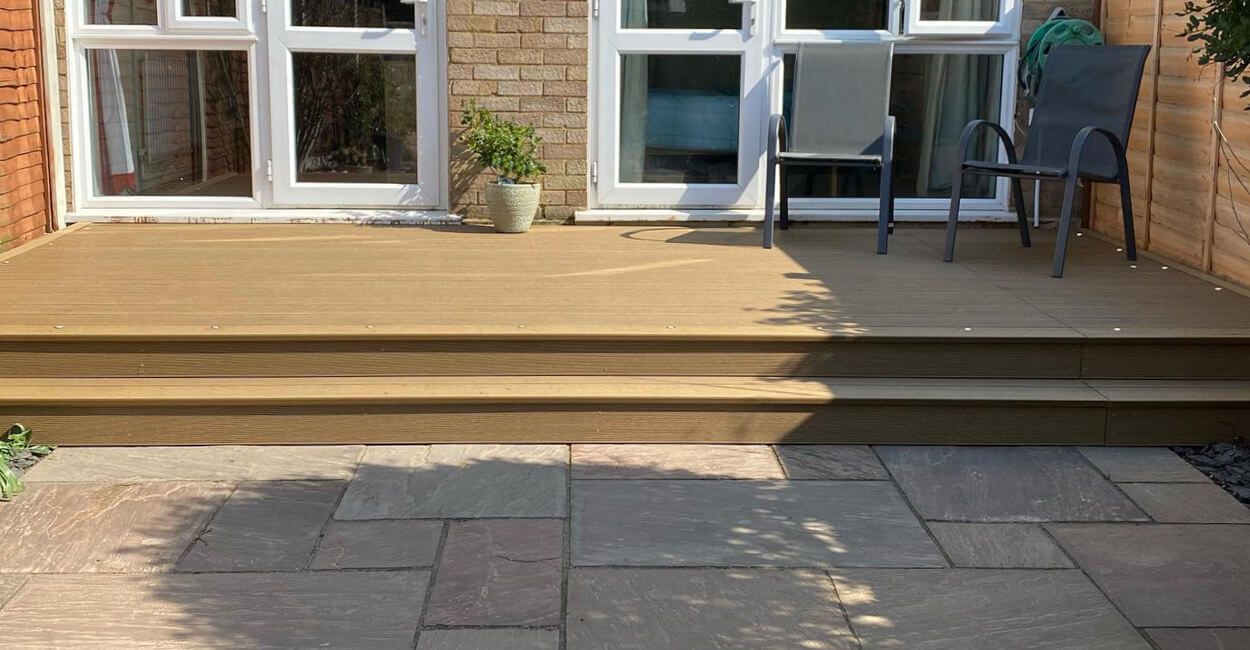 The next place is the plants, how can plants stay looking good all year round? There are a few choices you can make to ensure they look good. One is evergreen perennial plants, these are plants which will come back year after year but will also stay looking healthy and green over the winter. The next option and perhaps more for a contemporary garden would be artificial plants, not necessarily the choice for everyone but you can mix artificial with real plants to create a year-round interesting flower bed.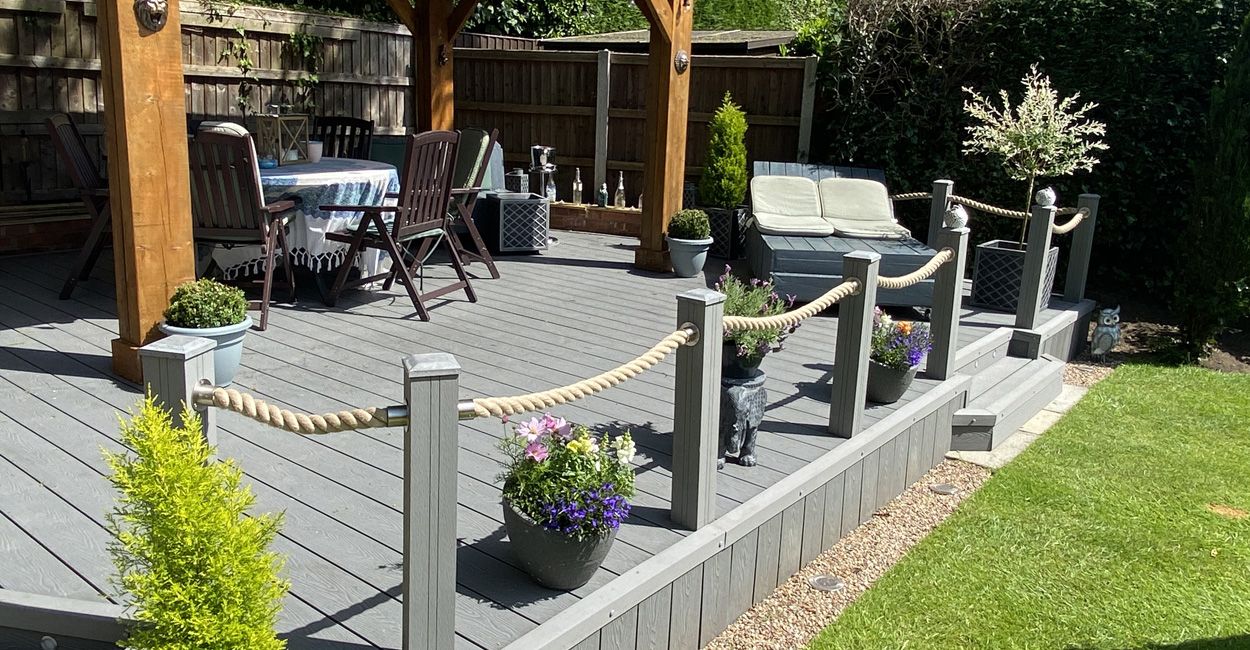 Now for the grass, lawns require feeding and mowing regularly to ensure they look their best. Not all lawns will look fresh and green all year round, this can be due to strong sunlight, dogs and general wear and tear. Feeding the lawn, a good fertiliser or lawn feed and regularly cutting it will keep most lawns looking their best. Not for you? The next option is to either remove the lawn and replace it with decking, gravel or a patio. Alternatively, you could opt for artificial grass, this is a sure way to ensure your grass area stays green and fresh all year round. Artificial grass will still require some maintenance such as brushing off leaves and cleaning but is potentially the way to go for busy lifestyles.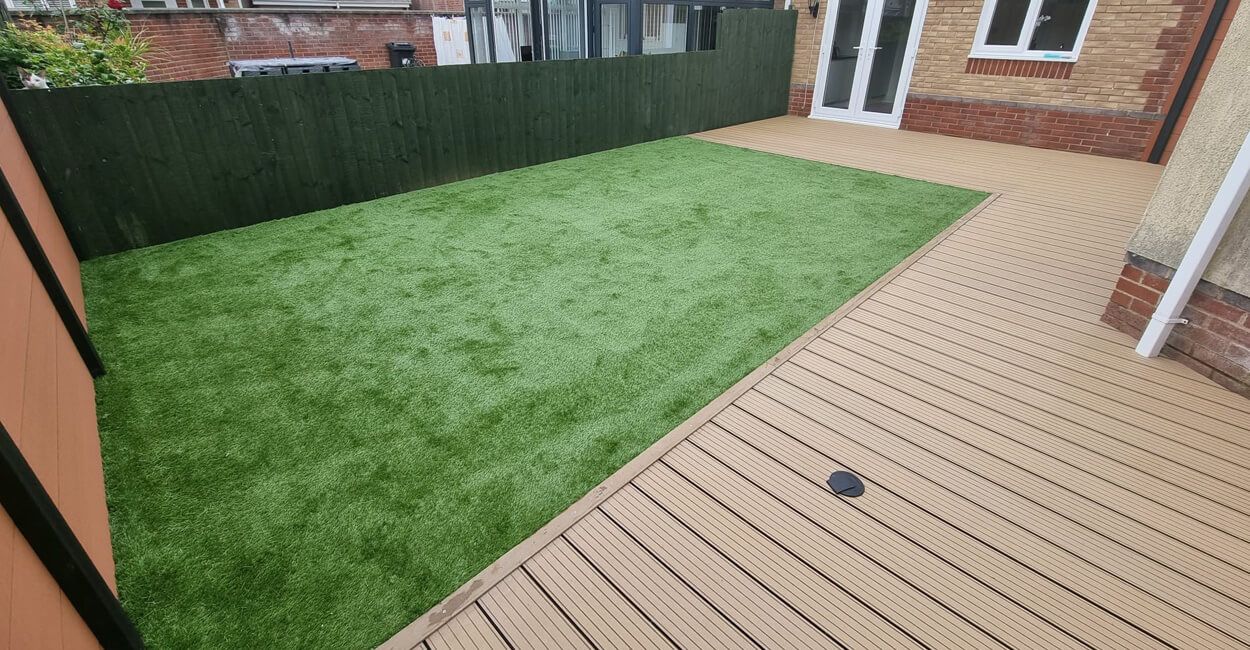 Lastly garden furniture, you will want to choose something suitable for the area, so if you get a lot of strong sunlight you will want to avoid dark colours that attract the heat such as black. Likewise, furniture which will be getting heavy use may want to avoid lighter colours such as white as this can show dirt regularly. Keep an eye on the weather updates and remove any garden cushions before the rain comes, this will stop them from getting damp and turning mouldy. You may want to move them in overnight to avoid condensation and dew on them. Most importantly enjoy your outside space, plant with the seasons and spend the time outside that you can. For more information on Cladco Composite Decking Boards please visit our Website.