After completing your Cladco composite decking project you may find that you have some offcuts left over. As part of our environmental journey we are always looking at ways to reduce our impact on the environment (read more about our environmental journey here) In this simple step-by-step guide, you will create your own long life and sustainable birdhouse with offcuts of Cladco composite decking.
To create your composite bird house you will need:
STEP 1: Cut the composite decking pieces into the required lengths as shown below.
Take care if using hollow decking, as the honeycomb structure may split when cutting. Cutting the edges may create sharp edges so care should always be taken when cutting.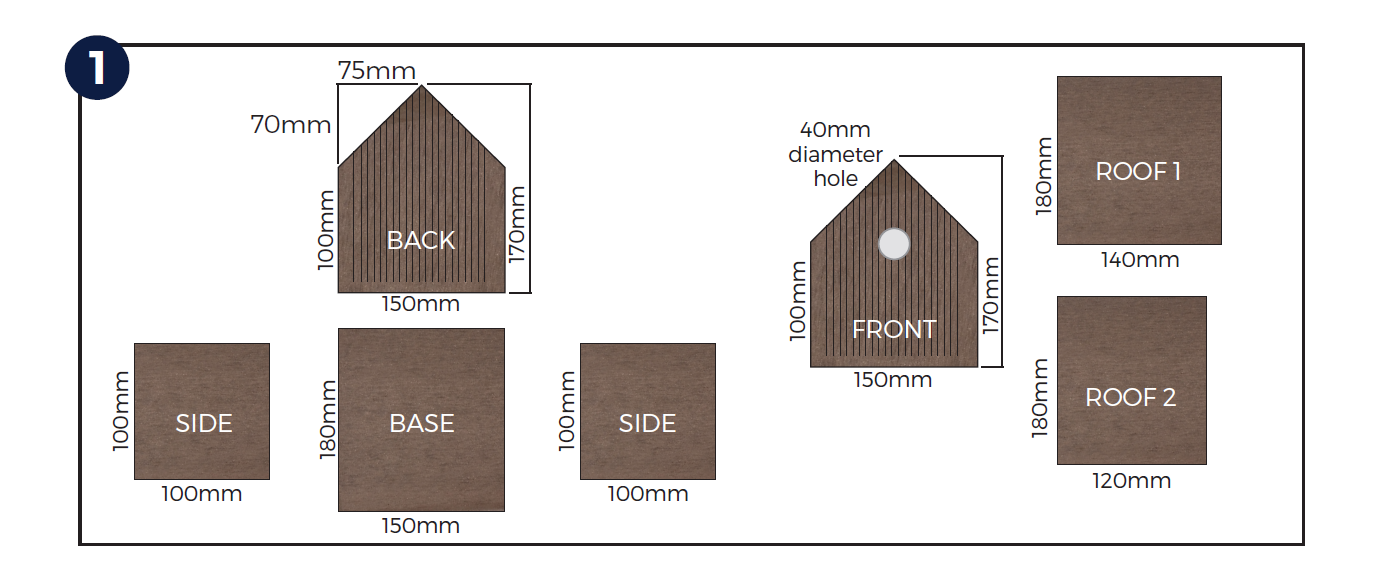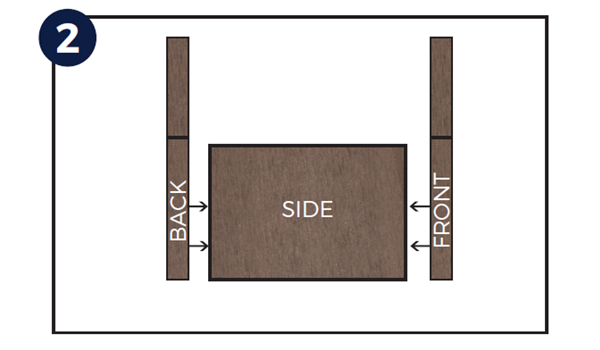 STEP 2: Next, take the Sumogrip adhesive and glue together the two side pieces to the front and back pieces.
Leave to dry for at least 24 hours. Alternatively, you can use screws.
STEP 3: Once the sides are dry, you are ready to glue them onto the base.
Ensure the sides are glued onto the base straight, you do not want a gap underneath for the nest materials to fall out.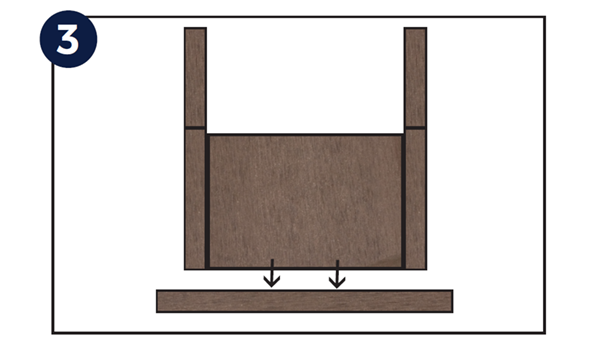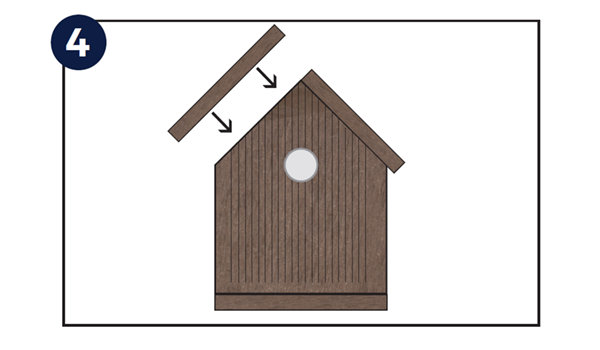 STEP 4: Now it's time to glue the roof onto the sides, make sure you glue the shortest piece on first as this will create the overlap for the roof.
Leave to dry for at least 24 hours.
STEP 5: Finally screw on either a Starter clip or Composite Corner L trim cut to approximately 40mm and fit it just below the hole. This will act as a perch for the bird to sit on.
To hang the birdhouse from a tree branch or garden hook, screw in two eye hooks along the roof peak. Then use a chain, rope, or wire to hang it.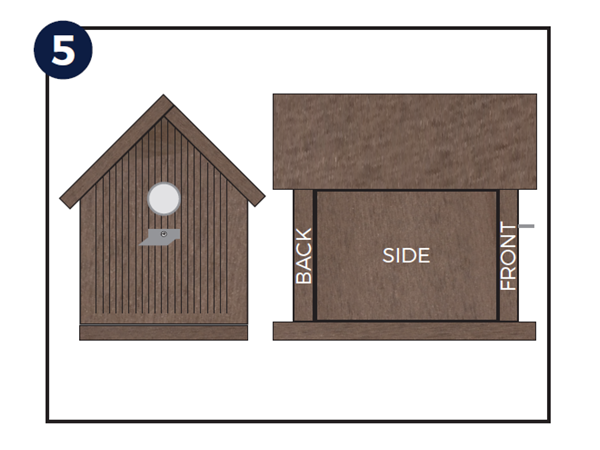 Please note this is a guide only and you may need to adjust the measurements to suit your requirements.
We would love to see your birdhouse creations, send them to us via email at [email protected] or use the hashtag #cladcorecycled on Instagram.
To download a print version of this guide, please click here