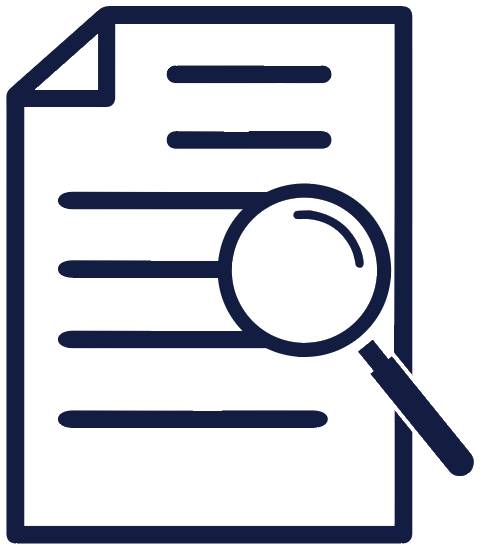 Not sure what to do with those unwanted offcuts of timber or Composite Cladding from the exterior of your house? Instead of throwing them away, why not put them to good use with these ideas for unique and stylish internal cladding projects? From interior cladding centerpieces to enhancements to existing furniture, there are plenty of ways that you can use timber boards for cladding interior elements and walls in the rooms around your home.
Tongue and groove interior cladding has proven to be increasingly more popular, not just in the garden but also in bathrooms as interior paneling or even flooring. With more than one colour option available as well, Composite Cladding is finding its way more and more into homes. Below are some ideas to help you explore and open up to interesting wood cladding interior ideas and t&g cladding designs.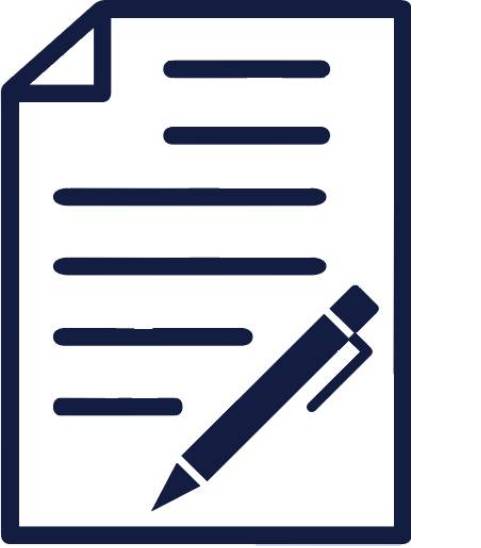 Exciting Timber Cladding Ideas For Your Home
Timber Cladding in Your Kitchen
Timber Cladding in Your Bathroom
Timber Cladding in Your Living Room
Timber Cladding in Your Bedroom
Composite Cladding: Low Maintenance Options
Exciting Timber Cladding Ideas For Your Home
Timber Cladding in the home can certainly make a design statement, as well as creating a rustic, cabin-like aesthetic from one room to the next. We look at the different uses for timber around the home, from the kitchen walls to a bathtub panel, with many other interesting and creative ways you may want to use timber cladding offcuts, or excess boards, from an exterior project. But it's not just timber, also Composite Cladding makes for an adaptable interior material to work with, allowing little maintenance without the need to paint or stain it, so you can simply install it and leave it in place.
TIMBER CLADDING IN YOUR KITCHEN
Looking to bring a more rustic design into your kitchen? Bring outdoor elements indoors by adding timber cladding boards to your cupboards and trims. Before you begin, be sure to have a clear picture of the layout and storage spaces of your internal cladding areas, so as to be able to work out the practical aspects of kitchen storage and shelving.
Cladding Interior Walls: Timber cladding boards make for the perfect modern interior wall cladding. Install boards either vertically or horizontally to match cupboard doors or door frames, and to form interesting patterns in contrast to other wood units.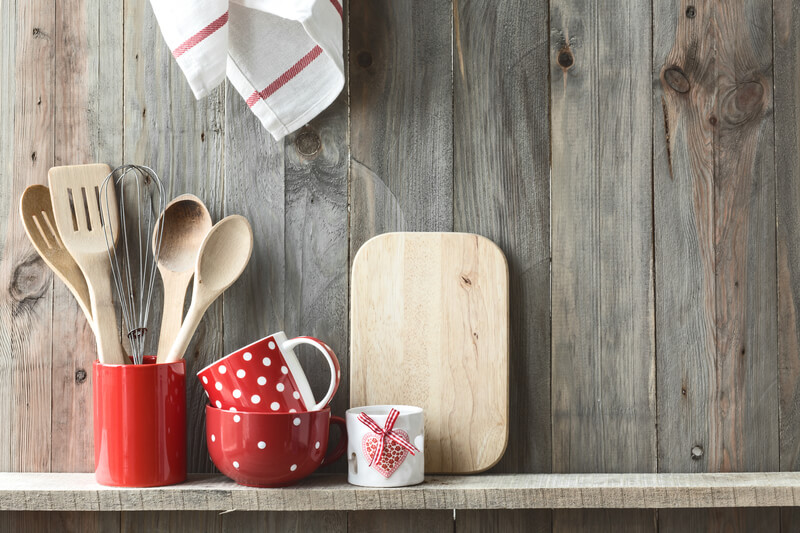 Cupboard Doors: Much like wall cladding, these can be installed horizontally and vertically. Adding new cupboard doors using wall cladding made from a wood material makes for a great way to use up spare timber boards that can be painted, treated, or decorated.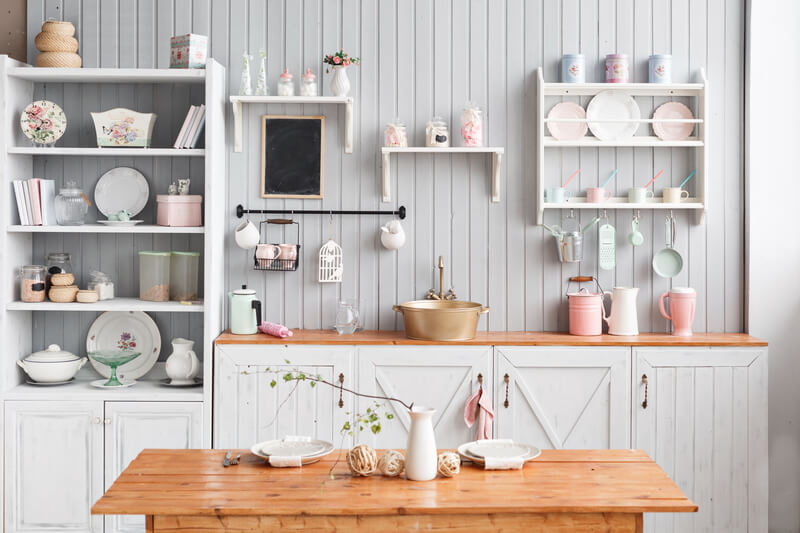 TIMBER CLADDING IN YOUR BATHROOM
This is a great way to create that nautical theme in your bathroom, adding natural timber cladding boards to surround a bath, sink, or toilet, for example. Here are a couple of ways your bathroom can be transformed with little DIY knowledge or expertise.
Wall Detailing: Combining clean white walls with natural wood timber can create a sleek, contemporary bathroom interior design. Staining timber with a dark varnish will change the finished look to match any existing flooring in bathrooms.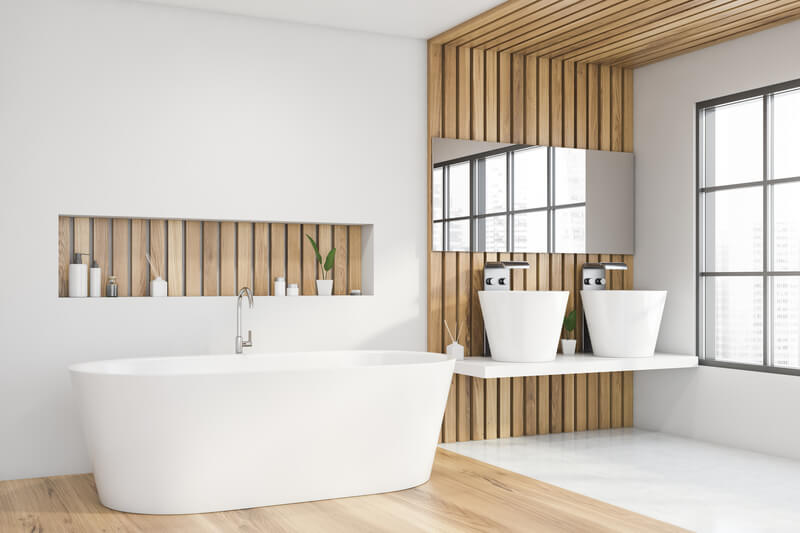 Bathtub Panels: Want to give your bathtub a new look? Create a new timber front panel from used wood cladding, designed using offcuts for a striking and convenient DIY project. Bathtubs are usually the centerpiece of any bathroom, and this is something that can be down easily with a little DIY experience.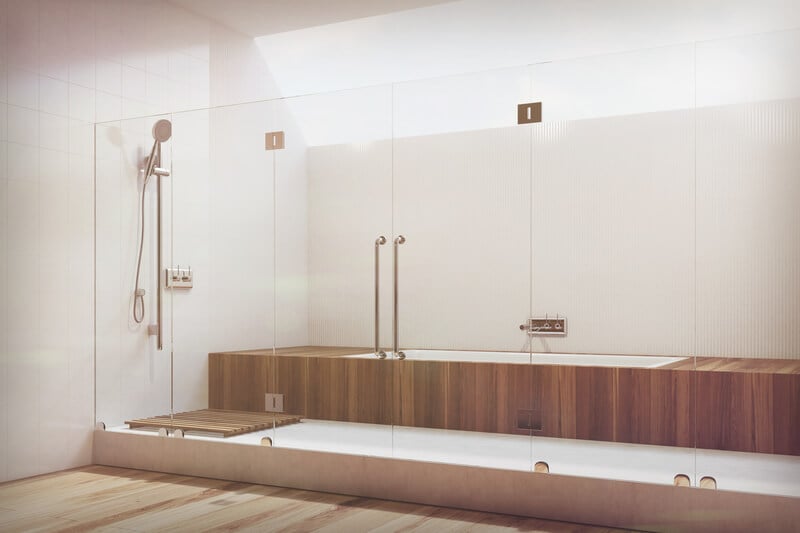 TIMBER CLADDING IN YOUR LIVING ROOM
If you are looking to create a traditional, rustic interior in your living room. then wood panels for walls and flooring are a great choice. Wood cladding can be used across the ceiling and walls, replacing either painted surfaces or covering up old ceiling tiles.
Timber Wall: Timber in your living room can be used to help add warmth and interesting details to sections of interior cladding, such as around a fireplace or stove.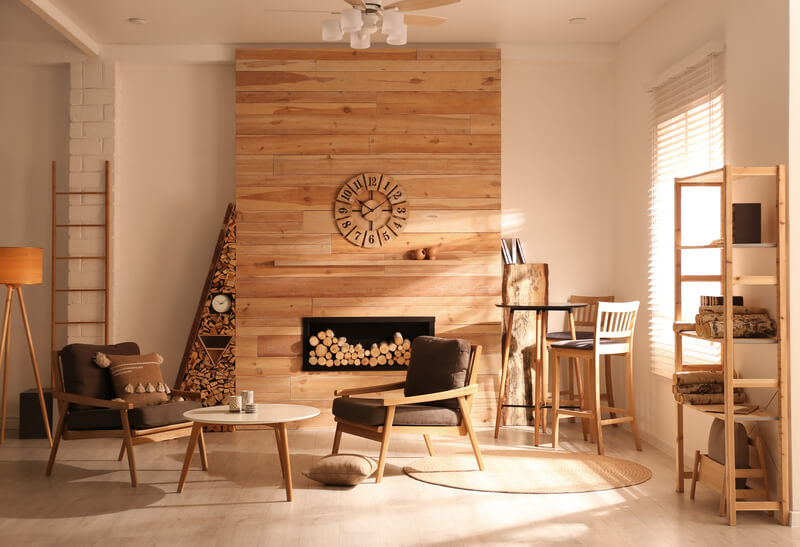 Wood Ceiling: Make your living room a standout with the addition of wood panels across the ceiling. Dynamic lighting can be used to make the surface of wood panels stand out, and can complement the existing furniture in your living room or to contrast white products or furniture.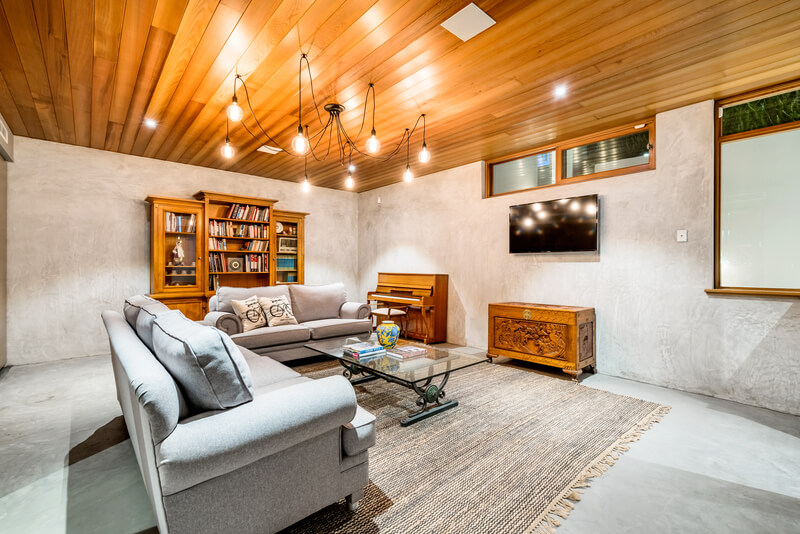 TIMBER CLADDING IN YOUR BEDROOM
Bring natural timber elements from the exterior of your home into the inside of a bedroom, with a range of products available. To complement your desk, chairs, and cupboards, you may wish to create wall cladding from used wood for interior cladding.
Timber Walls to Ceiling: Cladding your bedroom with timber boards can create a real wood cabin-like atmosphere. The perfect way to hide unsightly wallpaper or paint, timber cladding boards can adorn your interior walls and ceilings.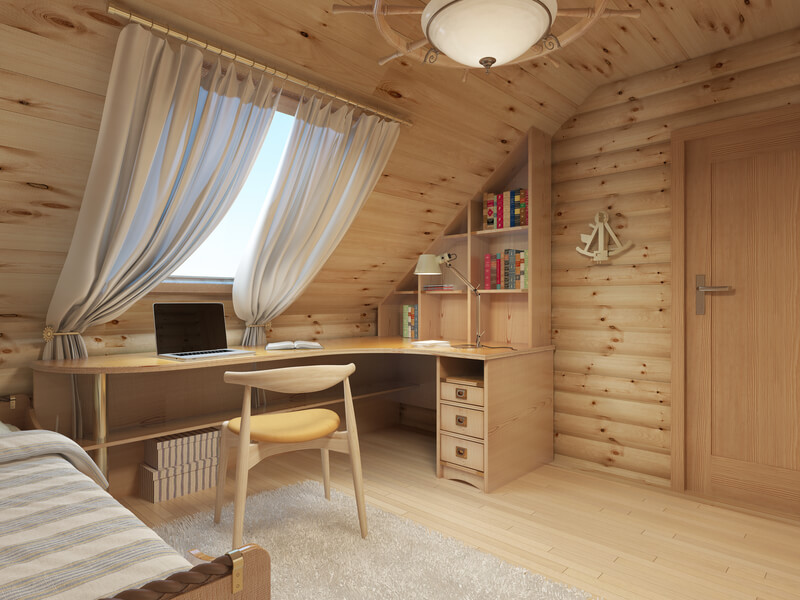 Shelving Units: From picture frames to shelving units, timber cladding can be adapted to make subtle yet striking features in a bedroom. This could match up with existing wood bed frames or wall paneling, for a solid and natural finish.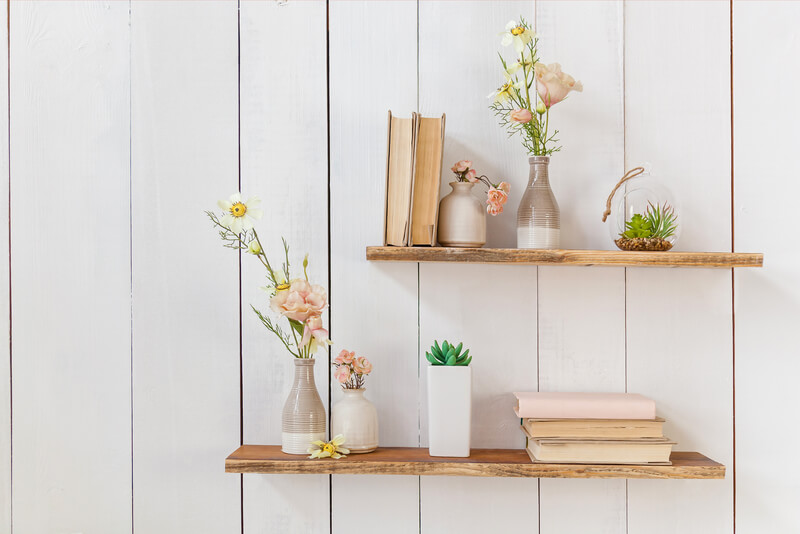 Composite Cladding: Low Maintenance Options
Composite Wall Cladding is a great alternative to interior cladding, making for a low-maintenance and durable cladding material for internal walls. As these types of boards are manufactured from composite hardwood fibres and recycled plastics, our Composite Boards won't require staining or varnishing. A variety of colours makes this an ideal product and a great alternative to internal timber cladding.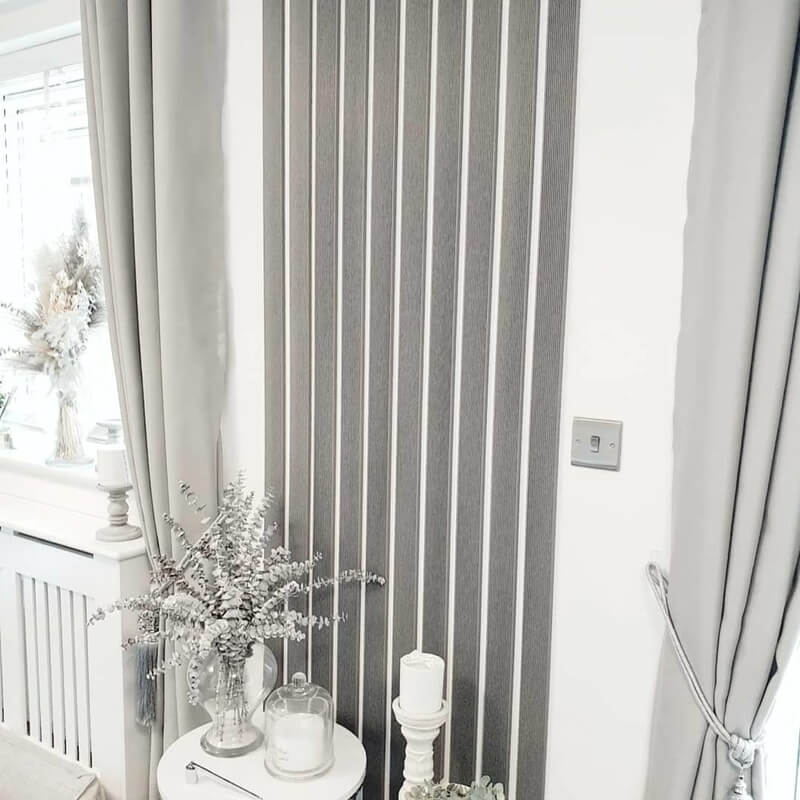 In summary, there are lots of possibilities when it comes to creating exciting and unique projects for cladding interior sections of your home. Whether that's an entire wall, or just a small section of a wall or bathtub front panel, using wood cladding cut to the right length and measured to suit a space can be a fun and experimental project. Explore Composite Wall Cladding on our website, available in eight colours, or keep the offcuts from your timber cladding and see what you can create.