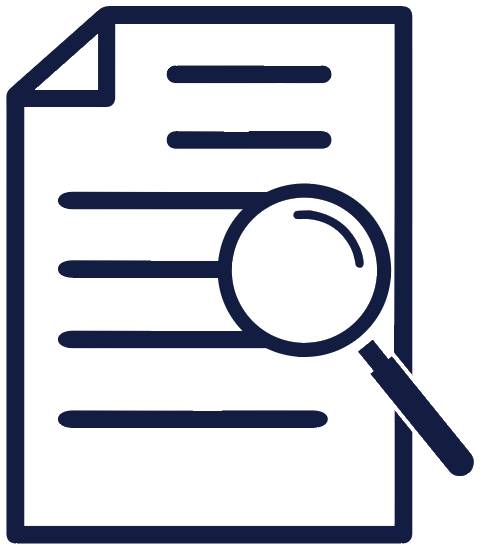 Trex vs. Cladco Decking: Which is Best For You?
Thinking about which decking is best for you? We take you through the differences between Cladco and Trex and how the two Composite Decking products on offer vary. Is one better than the other? How do their prices differ? Can you paint Trex Composite Decking? We aim to answer all these questions and more so you can make an informed choice.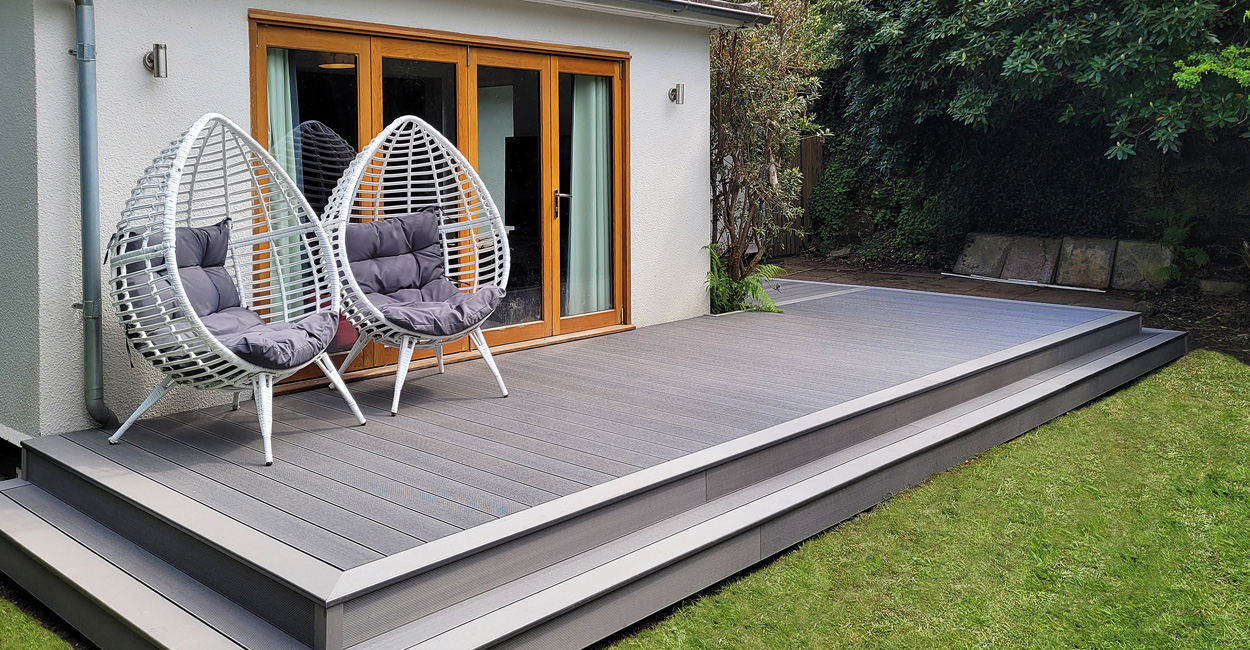 Trex Composite Decking Boards are made from 95% recycled materials, comprising of recycled plastic film and reclaimed wood, which is then capped by a protective plastic shell on three sides for durability and low maintenance.
Cladco Composite Decking Boards, on the other hand, are made from 100% recycled materials, manufactured using 60% recycled hardwood fibres and 40% recycled plastic.
Look and Feel
Cladco Wood-Plastic Decking Boards come with two high-quality, low-maintenance composite finishes; Woodgrain and Original. The latter features narrow grooves on one side for low-slip properties, and wider grooves on the reverse.
Cladco Hollow Composite Decking Boards are supplied uncapped (End Caps are sold separately) with a grooved edge. Other board types include Solid Commercial Grade and Bullnose Decking Boards.
Trex offers a single woodgrain finish that mimics the look of natural timber. The company's Composite Boards have a tough plastic shell for a low-maintenance surface. However, it does not promote low-slip properties.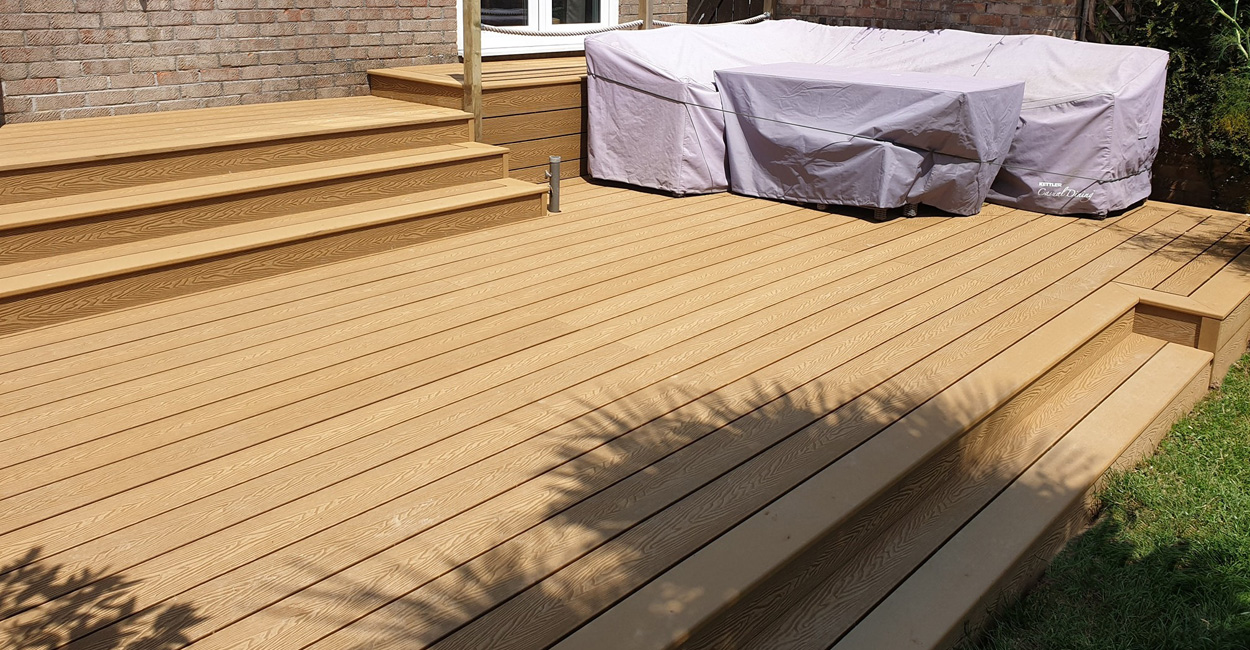 Colours Available
Trex wood-plastic composite decking is available in 11 different colour options for the UK market, including tropical and earthy tones. Whether buying Trex or Cladco Composite Boards, painting is not needed. Here's a look at Trex composite decking colours:
Trex Enhance Basics collection includes two:
Trex Enhance Naturals collection includes four:

Calm Water, Foggy Wharf, Rocky Harbor and Toasted Sand

Trex Transcend collection includes five:

Lava Rock, Spiced Rum, Tiki Torch, Island Mist and Gravel Path

Cladco Composite Decking Boards

are available in a single collection of eight colours running throughout the entire range of Composite Board types. These are:

Teak, Coffee, Charcoal, Stone Grey, Light Grey, Ivory, Olive Green and Redwood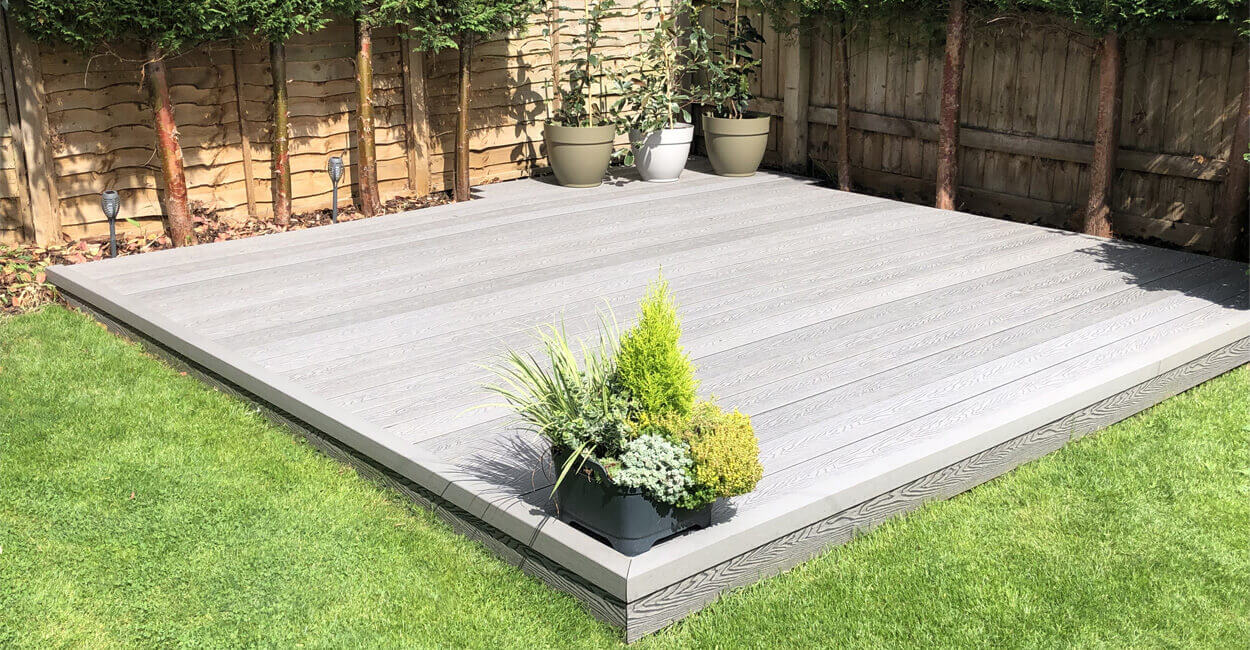 Cost: Is Trex Composite More Expensive Than Cladco
When it comes down to price, side by side, Cladco Composite Decking comes out on top with a lower Board cost per square metre, as shown in the table below. Trex decking prices are slightly higher throughout the range:
Warranty: How long do they last?
Trex supplies its composite decking boards with a warranty period of 25 years. Although the company has been around for the same length of time, the latest generation of decking only came onto the scene a decade ago, so 25 years remains unproven.
Cladco Composite Decking Boards are supplied with a 10-year guarantee and do not claim to last longer than what is actually known about the latest generation of boards. This provides a more realistic guarantee period than other brands.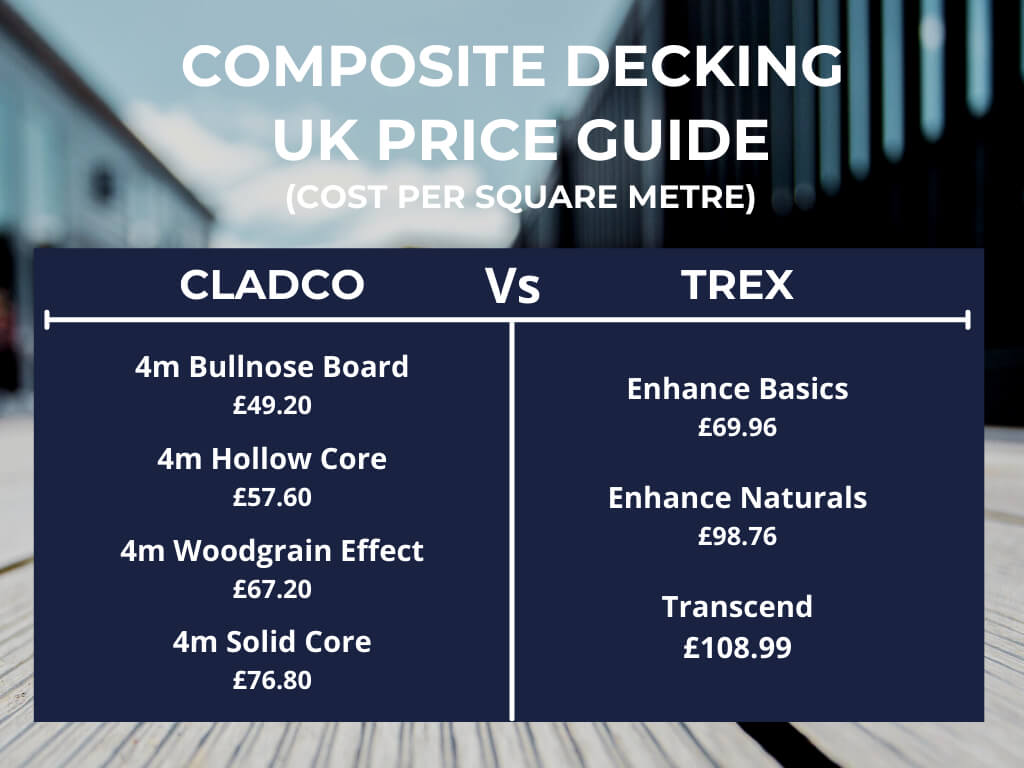 Trex and Cladco Deck Care
Fading and decking issues
Both Cladco and Trex Composite Decking Boards benefit from being fade-resistant without needing to be treated or stained. This is a major advantage over traditional timber boards, which require regular upkeep over their lifespan. Protection against rot, and being scratch-resistant, are to be expected of low-maintenance composite.
Mould and Mildew
Neither Cladco Composite Decking nor Trex Composite Decking claims to be 100% mould and mildew protected, simply because anything that remains outdoors will naturally acquire some build-up on the surface. This far outshines traditional timber decking in this department, with Composite Decking from both companies having greater resistance to rot and mould. This means if mould and mildew were to appear over the years on composite decking, it can simply be washed off the deck with soap and warm water without harming the composite properties.
Weather and Heat Retention
This is where Cladco Composite Decking Boards come out on top. Featuring a narrow-grooved surface on one side for low-slip properties, this allows for maximum water run-off to reduce slippage underfoot. Trex composite decking boards on the other hand, due to their shallow woodgrain surface effect, do not offer this as a benefit.
Heat retention is minimal in both types of boards and does not present any issues, especially when choosing lighter tones over darker tones. Weather-resistant properties come as standard for Composite Decking.
Scratch Resistance
Cladco and Trex Composite Decking differ in how they are manufactured and provide different levels of scratch resistance. Trex composite has two distinct product levels - Enhance and Transcend - with scratch resistance properties increasing along with the price (Transcend offering the highest resistance level).
Cladco Decking Boards offer scratch-resistant properties, with Woodgrain Effect Boards providing higher levels of resistance when compared to the Original finish.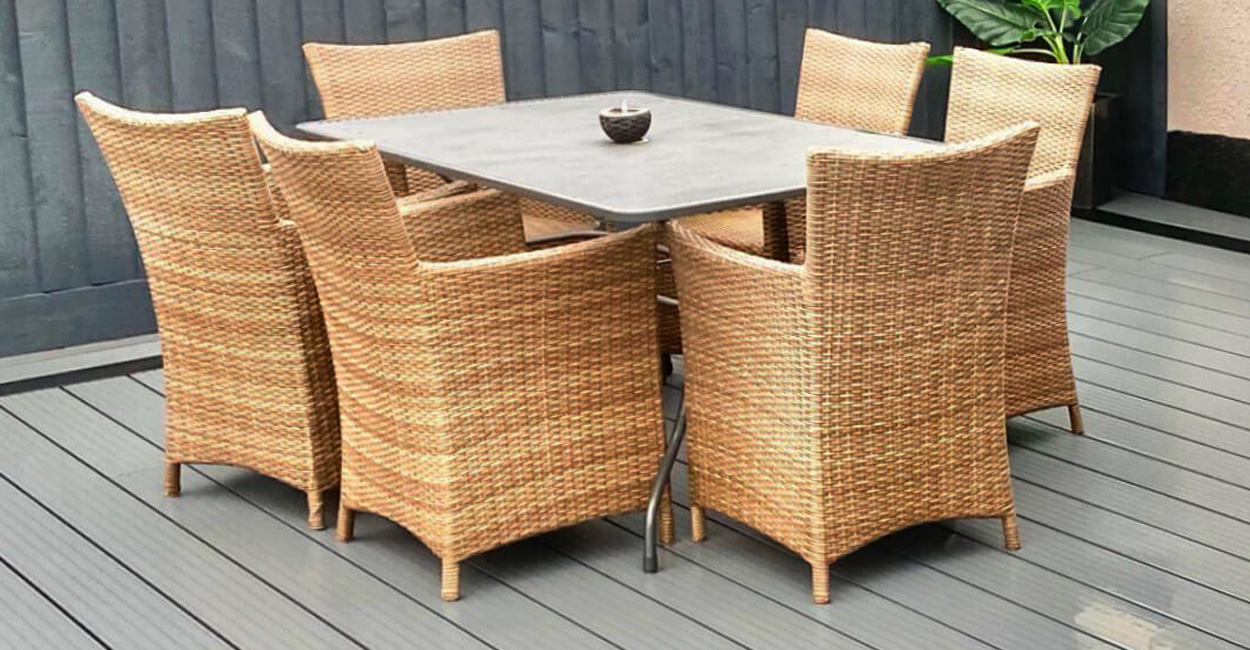 Conclusion: The Bottom Line
If you are looking for a deck with low-slip properties and cheaper per square metre, Cladco will be the one to go for. Trex features a greater variety of colours but comes at a higher price point. Trex Composite Decking has a longer warranty period, however unproven to date.
Use the Cladco Decking Calculator to get started on your next project.