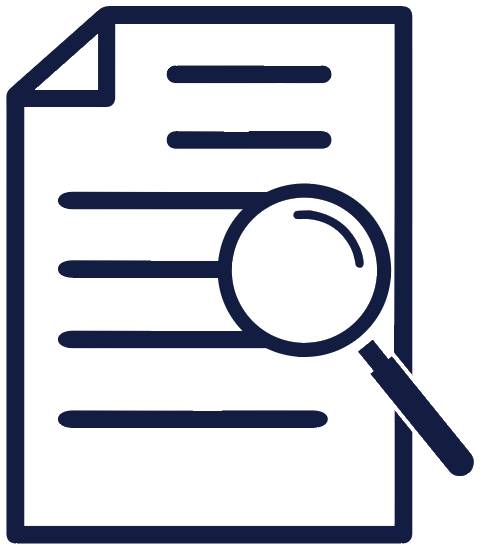 Adding Fencing to your property is an easy way to highlight the borders of your home while keeping your home safe and private.
With a range of materials available, the type of fencing you can add to your home can be overwhelming. Not only do you need to consider the cost of materials, but also the cost of installation.
This article will break down the individual costs of fencing installation and help you decide which fencing contractor to go with and how to hire a fence contractor. While homeowners often undertake the installation of a fence themselves, the amount of work and labour which goes into fitting a fence is large and skilled work.
What Type of Company or Contractor to Hire
When hiring a Company or Contractor to do work on your property, it is important to make sure that they are a trustworthy, cost-effective and correct fit for you.
What is a fencing contactor - a fencing contractor is a company or individual persons contracted to install your fencing on your property, digging the foundations, fixing the posts and ensuring the Fence is installed correctly. Some garden landscapers will install your fencing, however not all will. If you are looking for your landscaper to install your fencing, you must explicitly ask them and factor that into the project quote.
key things to look out for when looking to hire a contractor:
Well recommended - a good reputation is hard to earn if a company has been well recommended. There is normally a good reason for it. Look at online reviews, social media presence etc.
Portfolio of work - Do they offer a professional standard of work and have proof of the work they have previously installed for you to look at the quality and style of work.
Polite - Does the team clean up after themselves, start at a reasonable hour and respect your surrounding neighbours?
Communication and Costs - Make sure you are kept in the loop regarding any manufacturing, building or material costs.
Can they commit to an end date for your project? While this may not need to be critical to deciding your contractor for your new fence, it is important to know if the contractor can predict and work to an allotted time scale.
Pricing - Is the estimated quote a standard and a fair amount that reflects the work completed on the site? Make sure you agree with what is broken down in the quote - that all rubbish clearing, etc., are included, so you as the customer are not left with additional jobs to do.

Also, it may be worth knowing if your Fencing Contractor also offers annual maintenance services. Some fencing materials such as wood require additional labour and maintenance annually. It may be worth checking if your contractor offers that service as well.
These are just a few things to think about and check when working with contractors. It is also recommended to cross-reference other businesses website and social pages to ensure your fencing contractor rates are fair and honest.
The below image shows a Composite Fencing installation, using Composite Posts and Caps in Charcoal paired with Light Grey Composite Fence Panels. This project has been installed between two homes, highlighting the boundary line and partitions in an attractive, secure and low-maintenance way.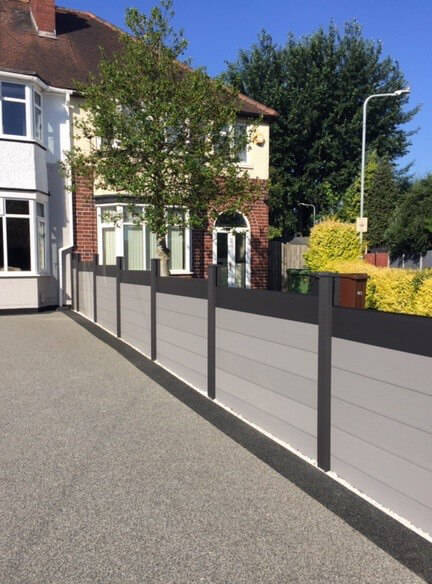 Check For Local Fence Contractor Recommendations
When it comes to home renovations, Deckbuilding, Wall Cladding, Extensions or Fencing, the likely hood of someone you know or homeowners near you that have done it before and will know of fencing contractor prices, reputations and companies that can install your fence for you.
Adding a Fence to your property can be for many reasons to keeping children, pets and livestock in, highlighting your properties boards, for privacy or more both in urban and agricultural areas. The fencing below is designed and installed to keep livestock and show the boundaries around this agricultural land.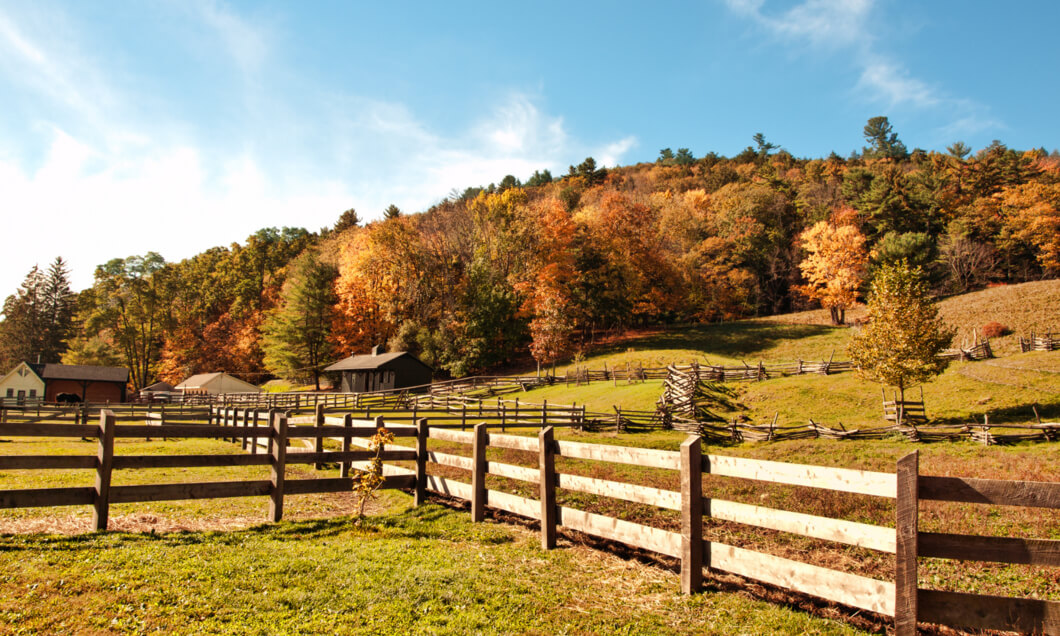 This agricultural wooden fence is built to show boundaries and keep livestock in/out.
Adding any feature or fixing can be a good investment in your property. However, this could depend on the quality of the fencing posts, panels and materials, and the installation.
With this in mind, it is important to get an average cost of local fencing contractors as these prices could differ across the UK.
You can do this in a few ways:
Word of Mouth - Ask around. Someone's sisters, boyfriends, mums brother may have recently bought and installed a new Fence through someone and may know of the companies to avoid or to approach.
Social Media - Everything is on Social Media nowadays; look online and see what companies have a large portfolio and positive recognition in the comment sections.
Online Reviews - There are plenty of review sights out there, TrustPilot, Google Reviews, Home Advisor and more - look to see what your companies reviews are like - if they are mostly positive, then that's always a good sign.
Ask other contractors - Sometimes, the contractor you want for your project isn't available - but asking them who they recommend can typically give you a wealth of knowledge about your local trades and contract business.
Check your area - Local trades will often post ads on community Facebook pages, on telephone polls and in local libraries or community hubs.

Before booking any contractors, it is recommended to look at varying prices, quotes and companies to ensure you have the right business for your job.
Use Review Websites like CheckaTrade
When hiring any builders or contractors to do your property, you want to make sure they are professional. The service they are offering is what you need. They have experience working with the materials and style of fencing you want.
Using review websites is a great way to determine how well the company did at installing varying projects to completion.
If you want to install fencing on a farm or properties where keeping animals such as sheep or chicken is an important component of the fence, for security and safety, you must know that the company you pay to fit it will do a high-quality job and the fences won't fail and fall once complete.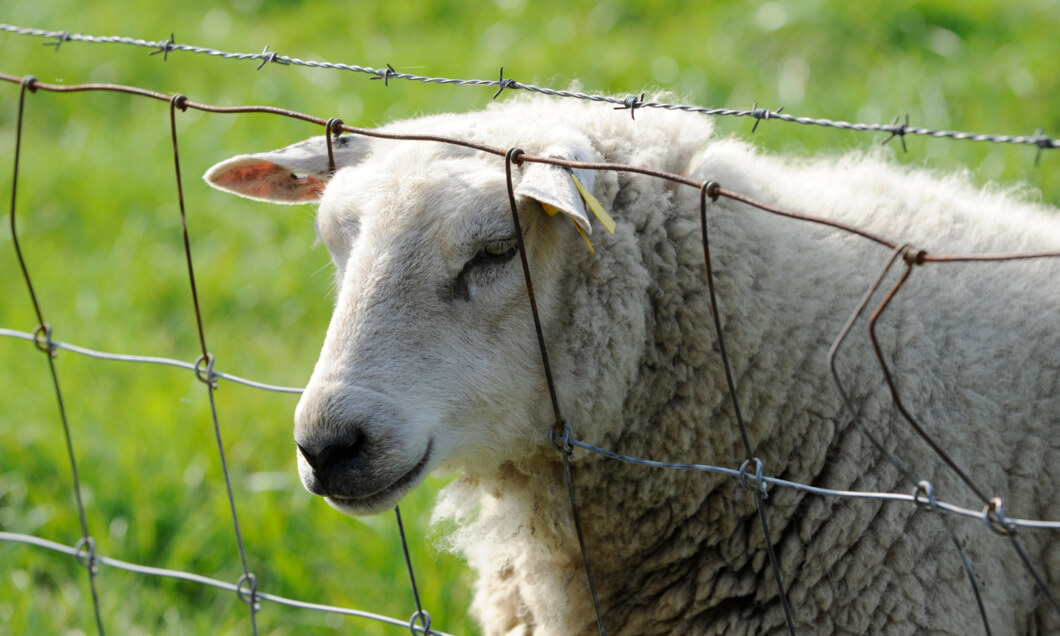 Wire is often used as fence to keep animals safe in agricultural settings.
Seeing reviews from a third party website is a recommended step, as the company or contractors cannot easily get bad reviews removed, helping in the company's validity.
Get Multiple Fence Installation Estimates
The most beneficial advice when looking for installing Fencing Panels and Posts or any home and outdoor improvement work is to shop around for quotes. Receiving multiple quotes will help you gauge what the average cost of installation could be for garden fences.
Receiving multiple quotes can also highlight the quality of companies and the amount of labour that goes into your job. Making it much easier to settle on one company.
While this is a long and time-consuming task, the benefits far outweigh its benefits including:
Ensuring you are not paying extortionate prices
Seeing how well the company communicate your needs
Knowing how well the company treats you
Seeing the companies capabilities when it comes to your wants and needs
Finding the average price of a Fencing installation

Receiving an estimate of pricing for a Fence installation is often a straightforward job. Typically, many highly competitive businesses and independent workers quotes can be easy to find at competitive prices. As adding a new fence to a property is often exterior work, company representatives may even agree to visit your home and create a personalised quote.
When receiving quotes, be sure to ask how long the quote is valued for, so you can take your time in choosing who you wish to go with.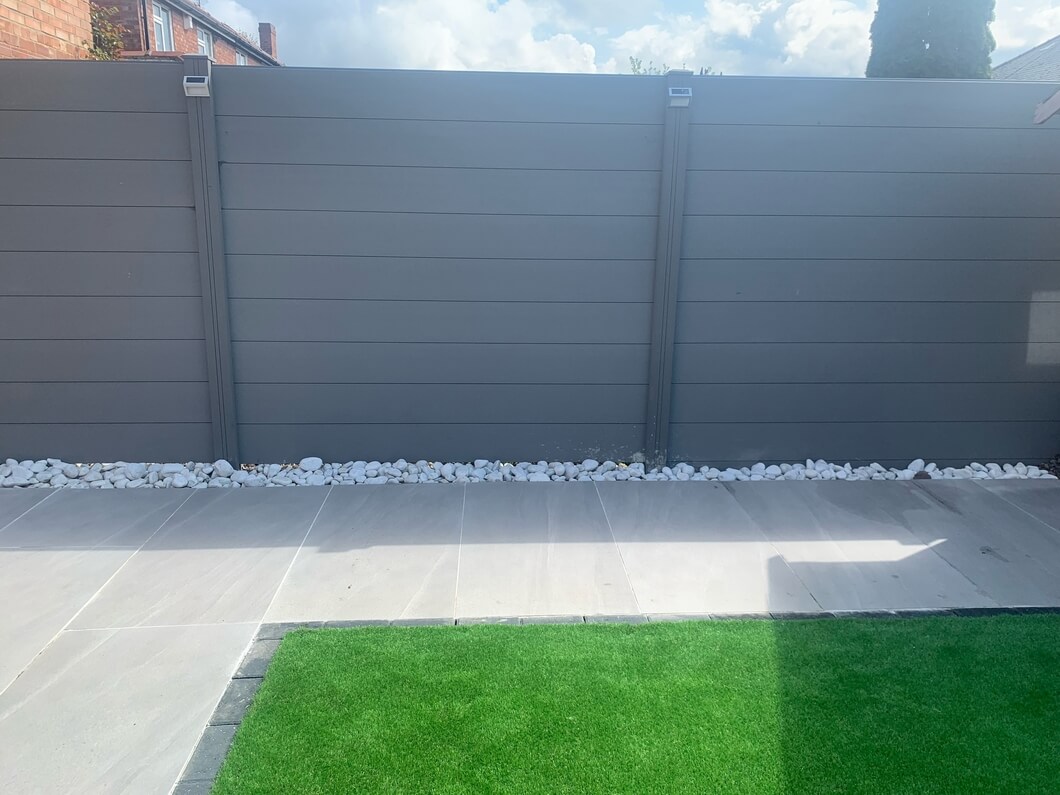 This Fencing project has used Cladco Composite Stone Grey Fencing Panels with matching Fence Post.
What Complications Can Impact Cost
There are a few things that can, unfortunately, impact the cost of your new fence installation. Depending on the severity of the complications, quotes can be impacted harshly or not.
Complications such as:
Planning Permission - Is planning permission or building regulations needed?
Obstructions - Any trees, rocks, buildings or bushes in or around where you want your Fence fitting or replacing
The gradient of area, will the team have to level out the ground/soil before starting work?
Where your property is based, if the instalment is taking place in a hard to reach area, which requires your contractor to carry a copious amount of equipment up a hill, for example, then the costs of your job may increase, tailored to the service you receive
Size - How large is your Fencing going to be? If the length and metre of your project change or are larger than normal, stock issues and supply may come into the pricing.

Other complications such as inflation prices of timber and wooden components may also have an impact on quotes.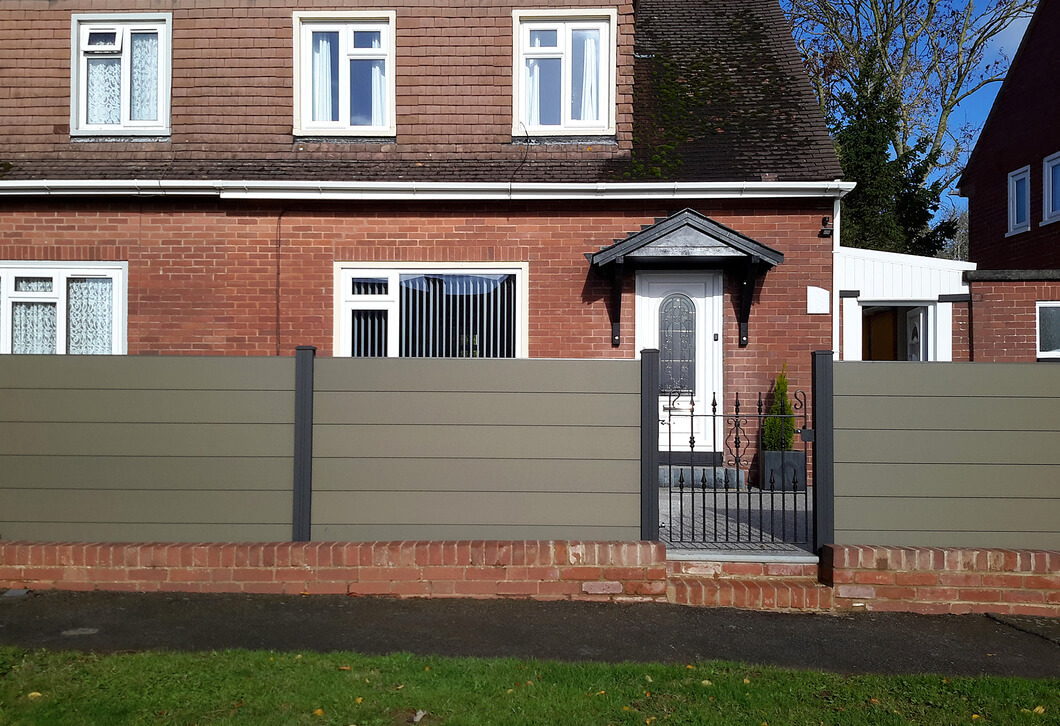 This long Fence at the front of this home has used Cladco Composite Olive Green Fence Panels with Charcoal Composite Posts.
Ask the Representative the Right Questions
Permits: Will the company require any permits? In some places, fencing work requires permission from local governments or building regulation offices. Finding out if it is your job or the contractor's job to obtain this documentation is important. After the fencing is completed, a representative from the permit office must visit the ground and check the quality of the installation before signing off on it.
Utility: When digging the foundations for your Fence Post, you need to know any important utility lines and cables underneath. Will your contractor call the appropriate offices to see plans of utility lines and ensure your fence will not interfere with them?
Zoning: Your contactor should already be clued up about zoning laws, but you should ask if they know if your fence breaks any zoning laws? (Zoning is similar to planning permission, certain cities and counties have different zoning laws, covering heights, materials, location and condition of your fence). Having a company that knows the laws is a great way to protect your project and ensure your house renovation doesn't break any rules or laws. Professional Fencing contractors will often know about any installing Fence Zoning rules.
Slopes: How will your professional handle the gradient change if your location is on a hill or slopes a little? Will the fence be parallel with the ground, or will it need steps? How will the company complete the fencing project?
Installation Details: Do you require a gate or post caps? Will the Posts be installed in concrete or dug down till secure? Do you need gates? If so, is that included in the price? Will you be supplying the additional materials such a concrete, screws and fixings or are these needed to be ordered with the fence timber or other materials.
Timeline: What is the timeline till the jobs are started and then complete?
Crew: How many people will be on-site working on the fence? Will there be a decent amount of crew working throughout the project, starting and finishing regularly? Or do you often employ subcontractors? Will there be a foreman or owner of the company on the ground to oversee the project?
Contract and Payments: Will there be a written contract, and will payments be made in instalments?
Pay Attention to the Warranty
When spending a vast amount of money on anything, you want to consider how good the warranty is. Ensure to check if your materials have a warranty, and the contractor also offers you an installation warranty, should things go wrong in a certain amount of years.
Fencing is a long-lasting product that homeowners will want to know has a degree of protection around it, such as a warranty. Be sure to ask your installer if they offer any security in replacing materials with issues after the Fence has been installed.
If you're looking to install a Fence, ensure you are getting the highest-quality materials and installation.
Cladco offers a low-maintenance, durable and attractive range of Composite Fencing.
Cladco 3.6m Composite Fencing Panels slot easily into our matching Composite Fence Posts, which can be fitted into the ground with concrete for a firm foundation.
Find out more via our website or by contacting a member of the team on 01837 659901