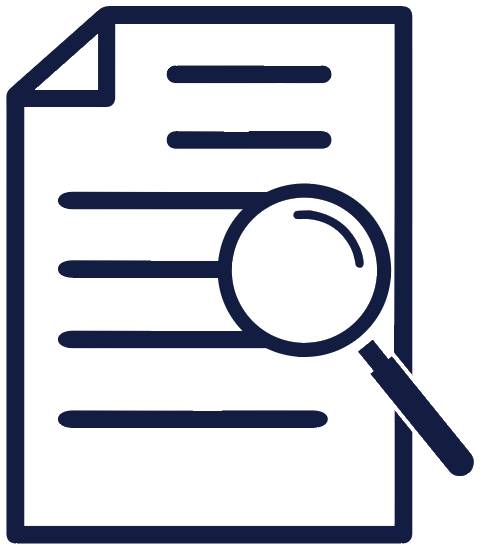 Looking for inspiration for your next decking project? Or want to find a new way to add flair to your already existing outdoor decking space? Read our decking ideas below for inspiration when looking for your next project. From contemporary garden design ideas, outdoor dining spaces, and home extensions, the look you want is easier to create than you think.
We've sourced the decking projects below, looking at various ways in which your garden space can make a great extension to your home. Here you'll find decking ideas for small gardens, decking colour ideas, improving your decking space with an outdoor kitchen or bar, all of which should help you choose a new style for your garden space.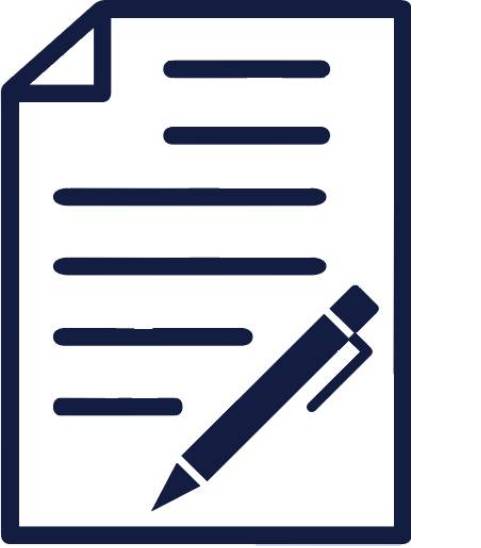 Experiment with raised decks
Plan your decking shape for the space
Try different ways to lay decking boards
Try different decking materials
Use composite decking to change the colour of your garden
Try adding decking accessories
Experiment with spare boards
Integrate plants into your decking
Experiment with raised decks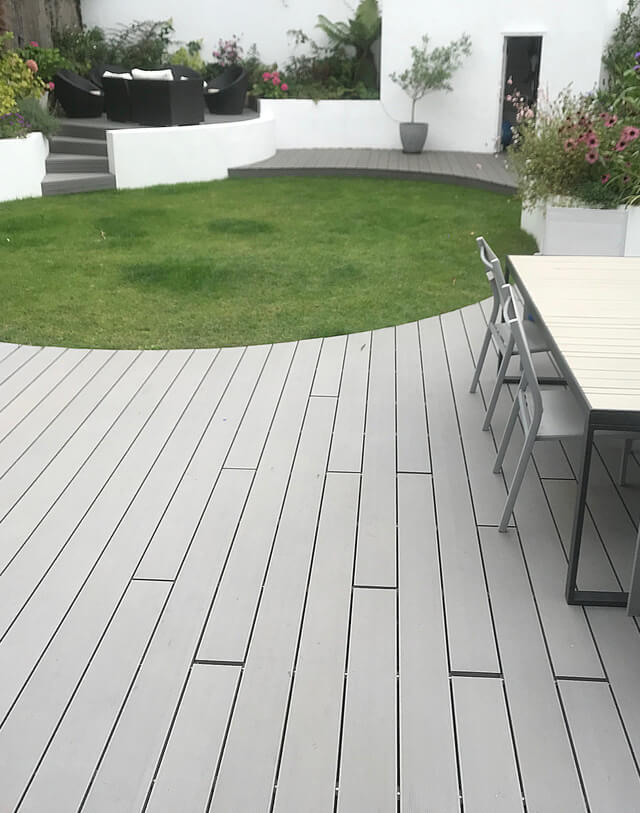 Decking can save your garden by helping to hide uneven ground and provide a level, decked seating area. You might want to create an interesting deck design to build around an uneven garden, such as a circular shape.
Cladco Composite Decking products provide the best material for this, owing to their rot-resistant properties. Laying down Cladco Weed Mat and Pins underneath the decking will help to prevent unwanted plants or weeds from growing up through the gaps in your boards.

ELEVATED A DECK TO MATCH OTHER AREAS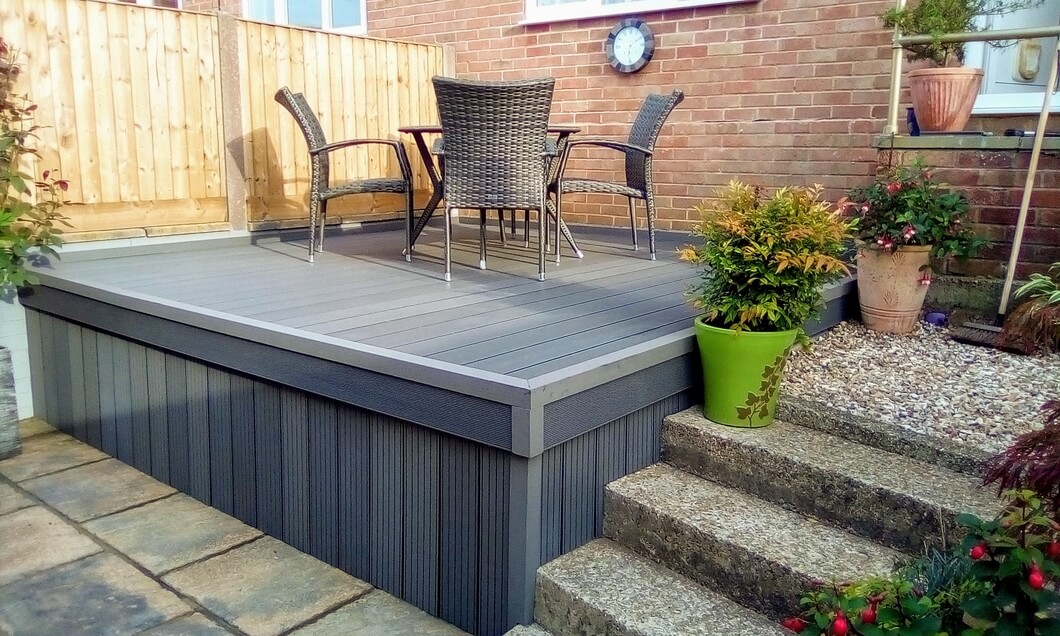 This is a great way to reduce the risk of tripping down steps, with a raised decked platform. This also gives a way to link other areas of your garden with a solid-level platform. Whereas other areas of your garden drop down into paved areas, a raised deck makes for the perfect place for positioning a table and chairs leading into your home.
Vertical boards have been used in this project to make for an attractive fascia, with lighter corner edge trims finishing off the design.
Plan your decking shape for the space
ARRANGE DECKING AROUND SMALLER SPACES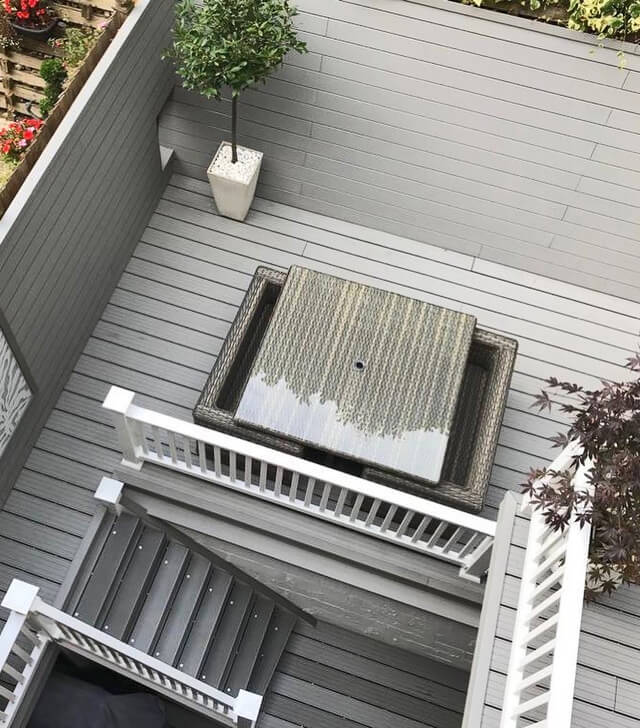 Making the most of smaller spaces can be done with a minimalistic approach. Decking boards can be used to segment areas in your outdoor space, and to create stepped levels to maximise every inch of the space available. Consider the addition of tall potted plants, which can be moved easily around, as well as square furniture (as opposed to circular shapes) to make better use of the tighter spaces. A simple colour scheme throughout keeps the space light and airy.
Try different ways to lay decking boards
MODULAR DECK LAYOUT
When planning your decking design, consider building a modular decked layout consisting of multiple, alternating segments. Each segment of the design requires supporting joists, which are doubled up under the joins of each segment. This type of layout looks great with varying colours of decking boards and is best for working around difficult or small garden spaces.
FRAMED DIAGONAL DECK LAYOUT
If you like the look of 'picture framing' as part of your deck design, create a diagonal joist layout around the central joists. The contrasting directions of the picture frame can be different in colour, and the contrast of diagonal to horizontal decking layout can work well to make for a unique design.
CHEVRON DECK LAYOUT
Consider the chevron shape as part of your garden decking ideas. This is a great way to create the illusion of movement, with adjoining diagonal lines meeting in the middle. Make sure the supporting joists are doubled up where the diagonal boards meet around the central design.
HERRINGBONE DECK LAYOUT
The herringbone design is the most intricate design of the four listed here, with a step pattern running throughout the center of the deck. It's important to give the design enough support where the boards meet, using two supporting joists linked to singular joists.
Try different decking materials
COMBINE DECKING WITH STONES OR PAVING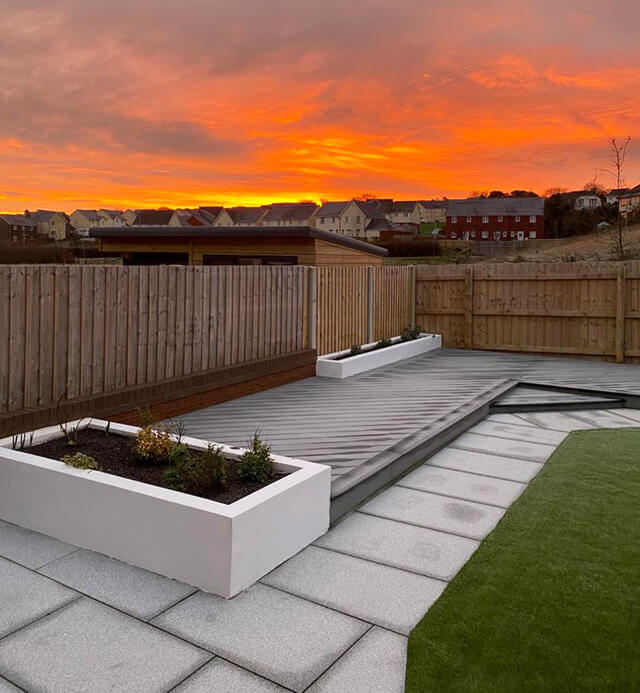 You might want to get creative with the look and feel of your garden design by introducing flagstones or similarly coloured paving stones. This can create a neat walkway leading to your home, and a solid pathway between your grass and decking. Consider incorporating plant beds into the design for a contemporary garden look. A low-maintenance, long-lasting deck means you can enjoy the setting sun for longer.
Use composite decking to change the colour of your garden
BE CREATIVE WITH COLOUR SCHEMES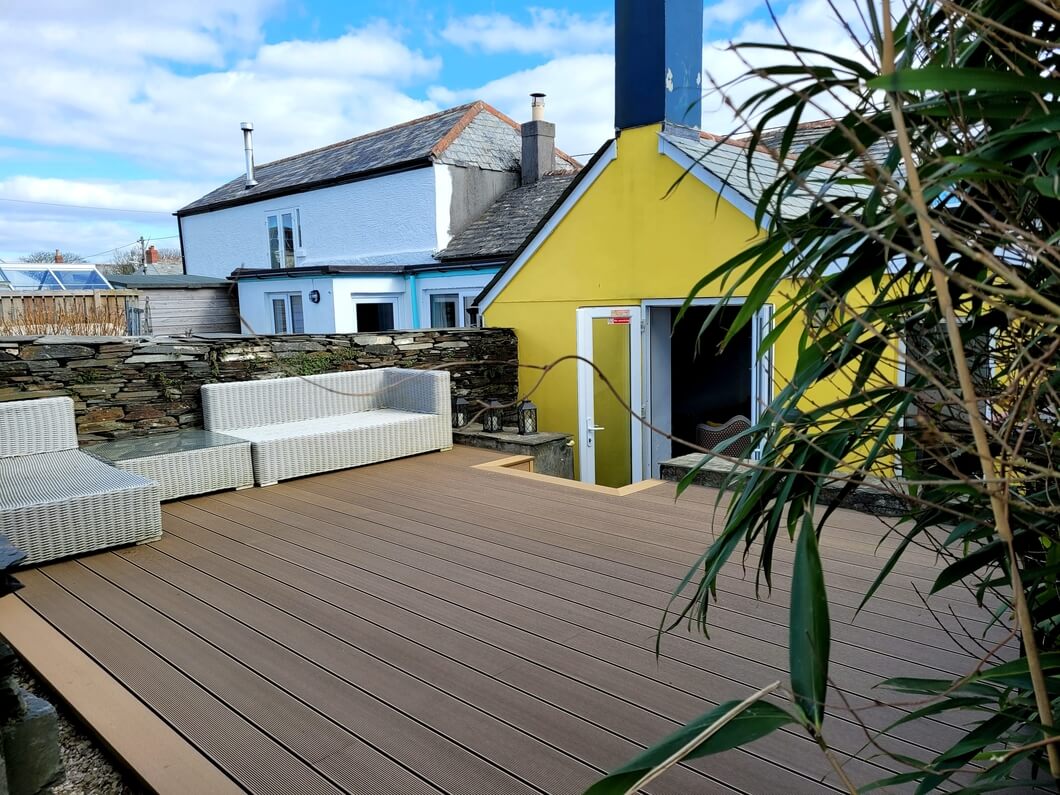 Colour can completely transform a space, especially in small garden spaces such as this one. The eight colours available with Cladco Composite Decking will allow you to be creative with the colour scheme of your outdoor area. The yellow paint on this building, combined with the teak decking boards make for a cozy and fun outdoor space to entertain guests and enjoy with the family.
Try adding decking accessories
MARK YOUR DECK AREA WITH A BALUSTRADE SYSTEM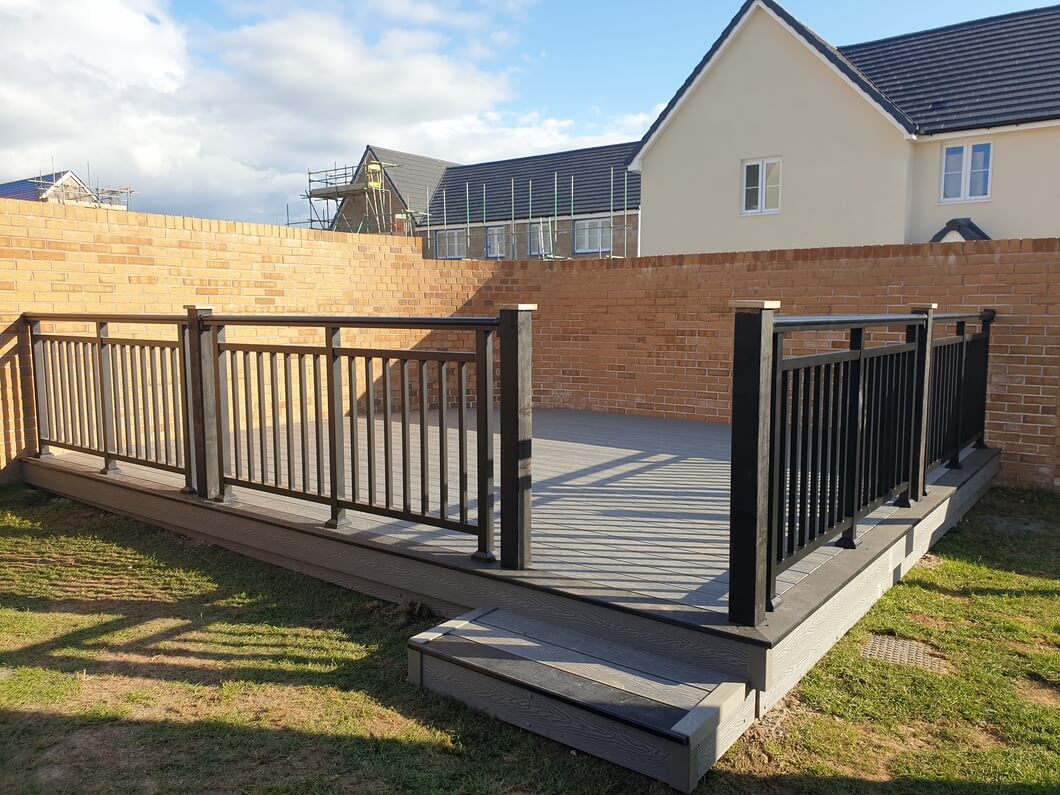 Decking areas that aren't surrounded by a fence or garden flowers and hedges can greatly benefit from having a metal Balustrade System. This not only gives something for people to hold onto but gives the decking area more prominence, especially if grass or fencing does not surround it. Railing systems can also add an extra element of style to your deck design, transforming the look. A low-maintenance, powder-coated aluminium Balustrade System doesn't require painting and will mean that, with low upkeep, this will last for years to come.

COMPLEMENT YOUR DECKING WITH MATCHING STAIRS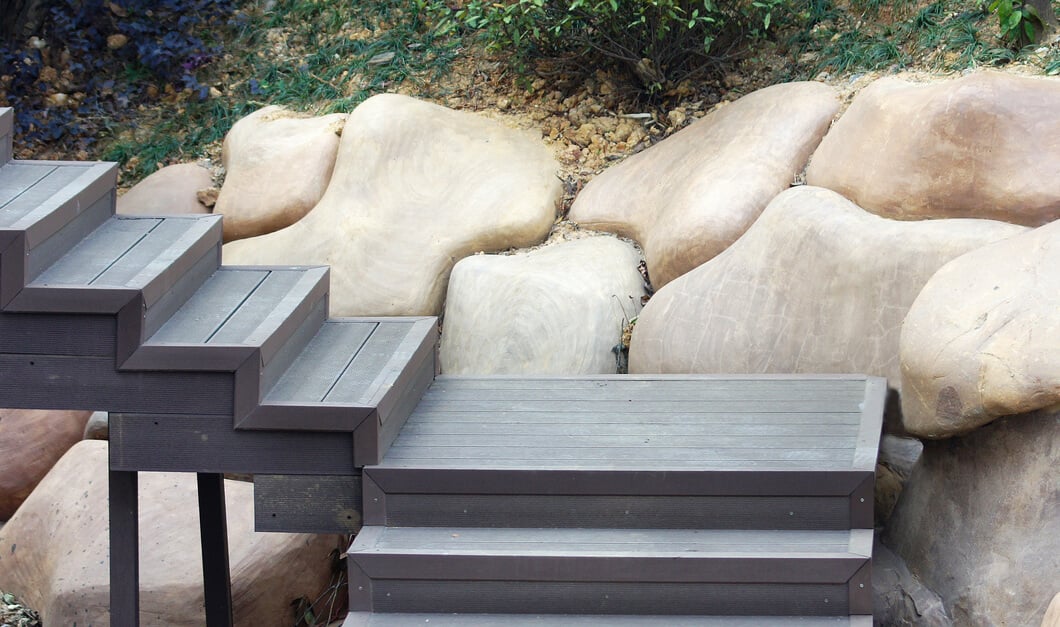 Matching raised stairs can be built into your decking designs, with composite decking cut to size. Leading up to a separate platform keeps the colour scheme running through the design corner trims creating a neat edge along the way. The Stone Grey Decking Boards used here make for an attractive step design that blends into the natural surroundings and rocks in the background.

CARVE OUT A COOKING AREA ON SOLID DECKING BOARDS
Premium Decking Boards, such as Cladco Premium PVC Boards or Cladco Solid Composite Boards, make for a firm, level deck area that's perfect for outdoor dining. This is down to their increased strength and durability, owing to their solid core and robust ASA resin coating (Premium PVC Boards only). Construct a perfectly formed BBQ shelter, as shown in this project, from composite fence posts and decking boards to make for a durable and attractive cooking area. With a food preparation area nearby, you'll be entertaining guests outdoors in no time.

COMBINE A BAR AREA WITH RAISED DECKING
Creating a clear divide between the host and guest spaces, Composite Decking Boards in Charcoal featured in this project contrast strongly between the painted white walls of the bar. The raised decking elevates the guest area, making it more of a feature in this garden setting. The tasteful addition of potted plants helps to break up the solid edges from the manufactured elements. Frame the decking with either Composite Boards or Fascia Boards to create a seamless edge.
Experiment with spare boards
DESIGN A WALKWAY MADE FROM COMPOSITE DECKING BOARDS
Incorporate a pathway into your garden decking designs using the same products as used in the decking, to make a low-maintenance walkway from one area to the next. Built-in lights in the decking boards help to keep the path visible when the sun goes down and guide you towards the decking. The durable properties of wood-plastic composite decking mean you won't be replacing the boards as often as you would with traditional timber walkways. Cut at varying angles so that the boards can be laid in a winding pattern.
Integrate plants into your decking
RAISED BEDS CREATED FROM MATCHING DECKING
Composite Decking can make for the perfect raised plant beds in your garden space. Create the raised beds from matching wood decking boards, rising vertically to provide adequate support onto which boards can be secured to create a level seating platform. Boards will not only provide insect and rot-resistant properties but will also look fantastic around your garden.

MAKE USE OF EXCESS DECKING MATERIALS
This is a great way to make use of those excess Decking Boards and offcuts, and a simple way to add decorative elements to your garden. Consider building plant pots by stacking up composite boards and screwing them into place. Why not paint these to inject some extra colour into your space, or to double up as storage space in a small garden? Cladco Composite Decking Boards are rot and insect resistant, being manufactured from 60% recycled wood fibres and 40% recycled plastic, making for the perfect containers for plants and soil.

SET THE MOOD WITH EVENING LIGHTING
Nothing completes a deck design more than warm mood lighting to relax under in the evenings. Fix your lighting to a marquee, or surrounding fencing, and soak up the atmosphere while spending the evening hours enjoying your deck. Increasing the lighting across the ground leading up to your decking is especially useful if your seating is positioned further away from your home. The Woodgrain Decking used in this project matches up well with the surrounding natural elements.
Whether you want to level uneven ground, create a place to cook and entertain, or just get creative with an interesting and unique decking shape, Cladco Decking Boards provide so many creative possibilities. The look and feel of your decking needn't be generic and it's easy to make your space unique. Once you've chosen the decking product, and the best layout design for your space, work in other objects and accessories to establish a look that will last for many years to come.
If you want to find out more about the best materials to use for your decks or how to custom design your Deck, see the Cladco Composite Calculator, or see a list of our Decking Boards here.
Alternatively, please contact our friendly sales team on 01837 659901 for a quote or further information.